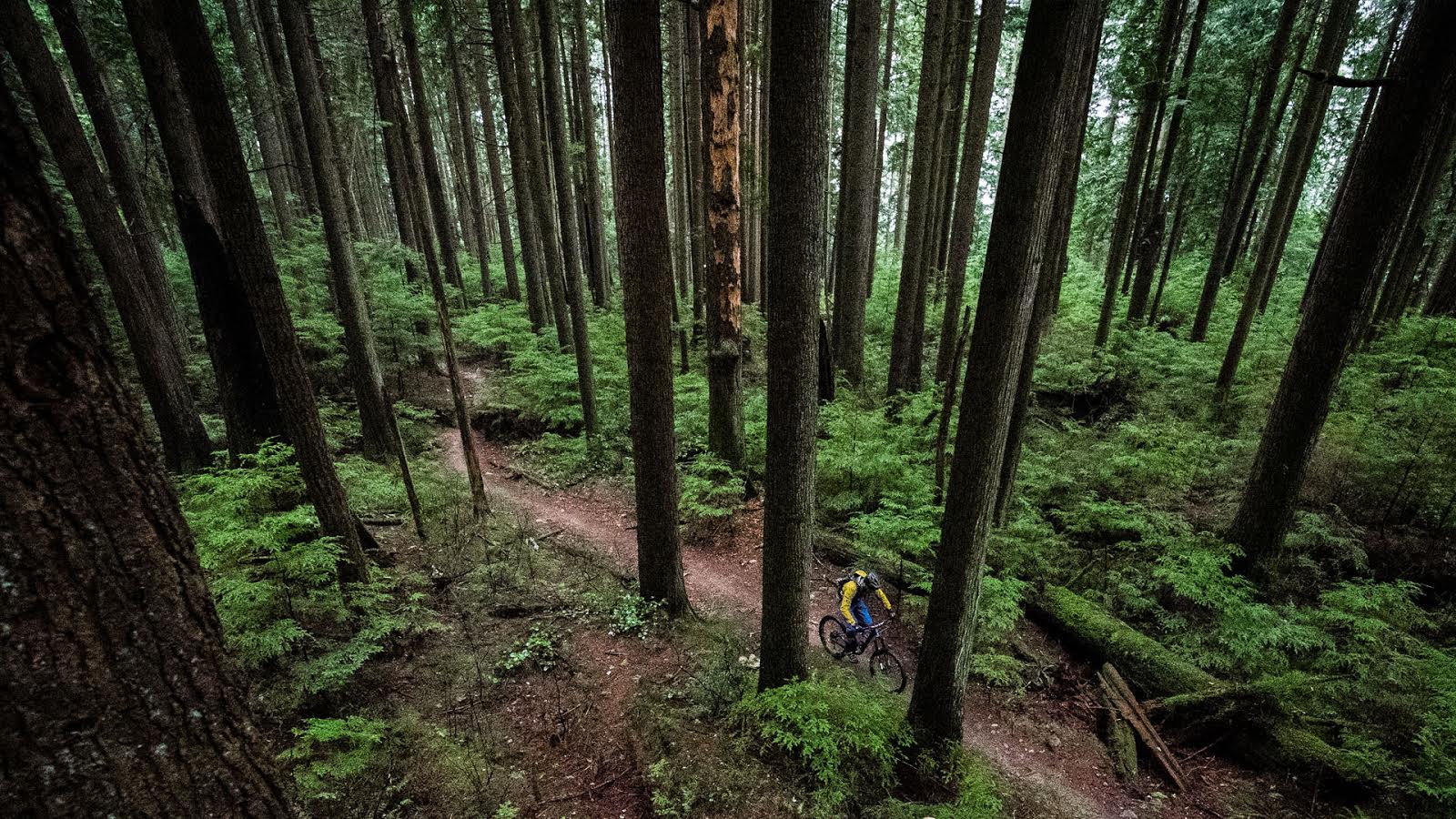 PROJEKT ROAM Ep. 3
July starts off with a bang as Colt and Jessee celebrate their country's independence in the Issaquah, WA area shredding the local biking hotspot at Duthie Hill. Creeping closer to the Canadian border, the twosome visit the sprightly town of Bellingham, WA and put some rewarding trail time in at Galbraith, part of the Chuckanut Mountain Range. The ending weeks of July find the duo having a blast riding in the outdoor recreation capitol of Canada, Squamish, B.C. August greets Colt and Jessee with sunshine and warmth as they make their way east to Kamloops and Harper Mountain.
For more information and photos of these riding destinations please visit:
projektroam.com
gravityrideguide.com
Check us out on Facebook: facebook.com/​pages/​Projekt-Roam/​121813384503930
Riders:
Issaquah, WA: Jessee Maule
Bellingham, WA: Colt Maule
Squamish, BC: Colt Maule, Ollie Jones, Matthew Fitzpatrick
Kamloops, BC: Colt Maule, Dylan Methot
Harper Mountain, BC: Colt Maule
Thanks to our product sponsors: Clik Elite, Cycle Dog, Honey Stinger, Leatt, ODI, SDG, VP Components.
Filmed with a Canon 7D, 60D and GoPro HD.
---
What do you think of PROJEKT ROAM thus far? Share your thoughts…