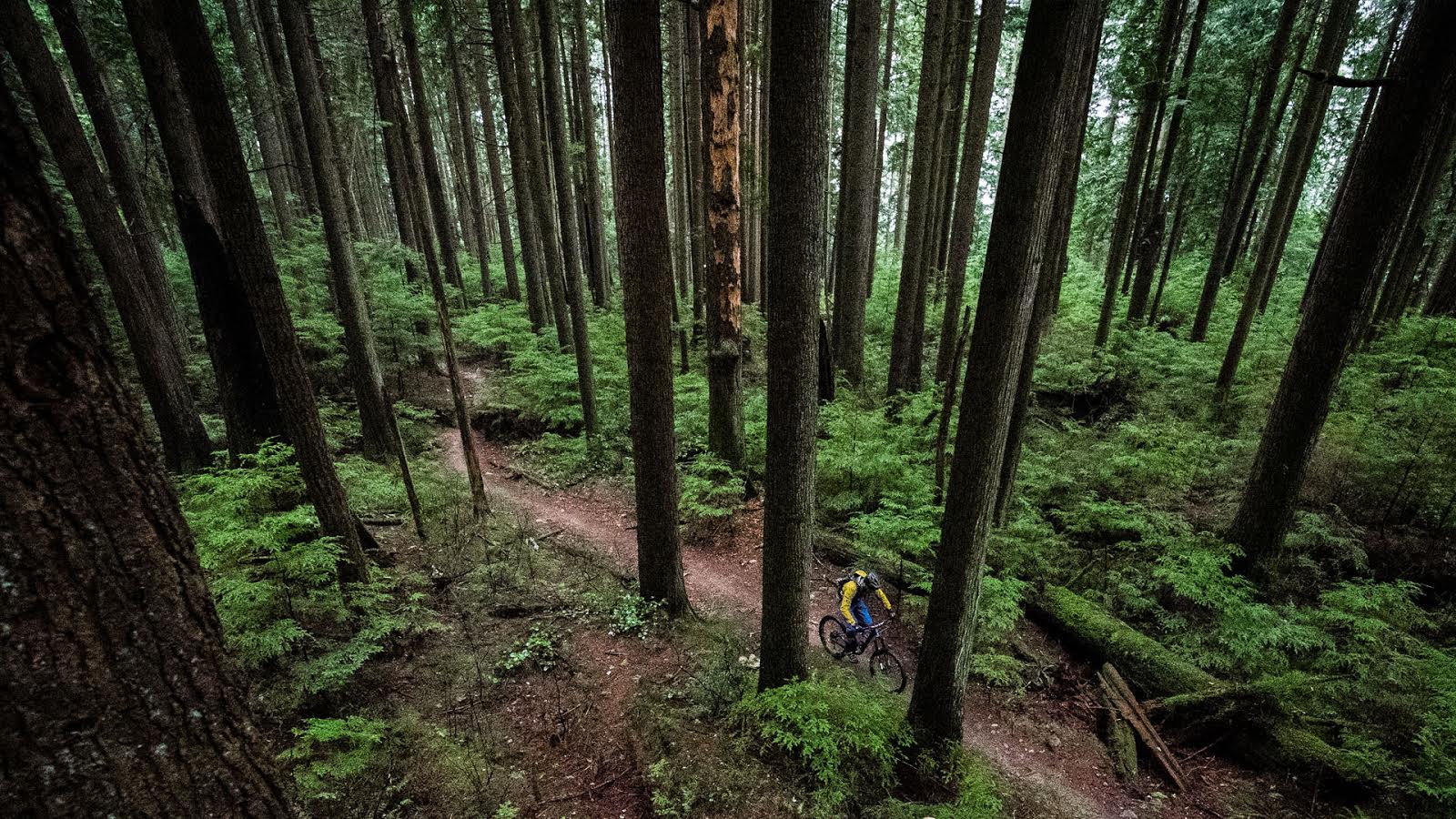 Squamish Trail Closures due to 'Aggressive' Cougar
Via Squamish Cheif
Authorities have closed a number of trails near Alice Lake until further notice because of an aggressive cougar in the area.
B.C. Parks and Conservation Officer Service officials issued the closure notice on Monday (Aug. 8) just before noon. The closed trails included the popular Jack's Trail as well as Mike's Loop, Credit Line, Entrails, Mark My Word, Value Added and Wonderland.
Conservation officers have been trying to track down the cougar, Insp. Chris Doyle of the B.C. Conservation Officer Service said on Monday.
"We had officers out yesterday on the trails looking for it and then we brought in some tracking dogs, but the cougar's on the move and seems to be staying one step ahead of us so far," he said.
Earlier on Monday, officials were urging Squamish trail users to exercise caution after a series of encounters with a cougar that was described as "difficult to deter and displayed aggressive behaviour" on the weekend.

Temporary signage found on various trails in the Alice Lake region. Photo ~ David Burke
Three such encounters occurred on Sunday (Aug. 7) in the area between Garibaldi Highlands and Alice Lake. The first two occurred on the Mark My Word trail and the third took place near the summit of the trail called Credit Line, Meg Toom, Squamish Bear Aware Co-ordinator, wrote in a group email.
In a posting on The Chief website, mountain biker Reed Holden wrote, "My wife and I ran into a cougar on Credit Line trail near Alice Lake today. It was following her on her mountain bike about three feet away before I was able to scare it away — then it came back 30 seconds later and was not too interested in leaving. We left while keeping eye contact and it didn't follow for too long."
Stated the email from Toom, "The Conservation Officer Service is requesting that caution is used on all trails and to call the 24/7 hotline for any sightings or encounters: 1-877-952-7277 or #7277 on your cell."
Via www.squamish.ca
Effective Immediately
The following trails are CLOSED until FURTHER notice
Jacks Trail
Mike's Loop
Credit Line
Entrails
Marc my Word
Value Added
Wonderland
These trails are being closed due to an aggressive cougar in the area.
Conservation Officers are working on this issue in partnership with BC Parks
Please obey all closures.
For information on cougar safety please follow this link:
http://www.env.gov.bc.ca/cos/info/
wildlife_human_interaction/docs/cougars.html
For more updates check the Bike Squamish facebook page.

---
Any sightings? Any of your favs closed? Talk cougars (preferably the animal) here…