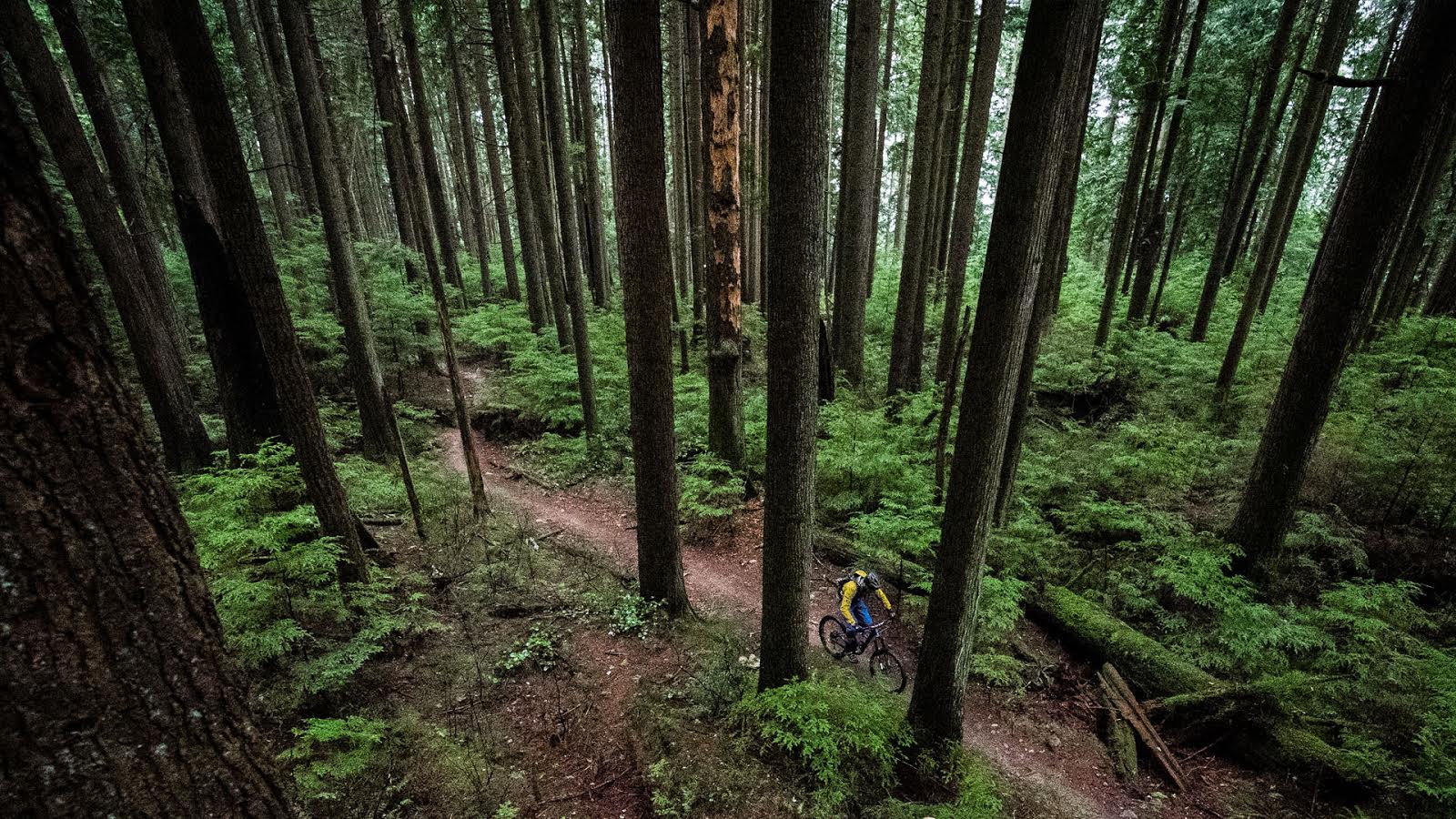 Joyride Top Three Runs Highlight Vid
Left Coast teamed up with Jordan Olthuis and filmed this event together, all the footage is being edited as we speak and will be popping up some time later this week, this video was a quick video of what i was able to capture to keep all the fans satisfied with their Crankworx addictions! The full length video will be released first at Jordan's youtube channel.
The video was produced by Left Coast Visuals, if you enjoyed and want to support our future videos, it would be sick if you could like our facebook page! or our youtube channel here!
---
More event video to come from Matt Dennison. What did you think of this one? Tell it here…