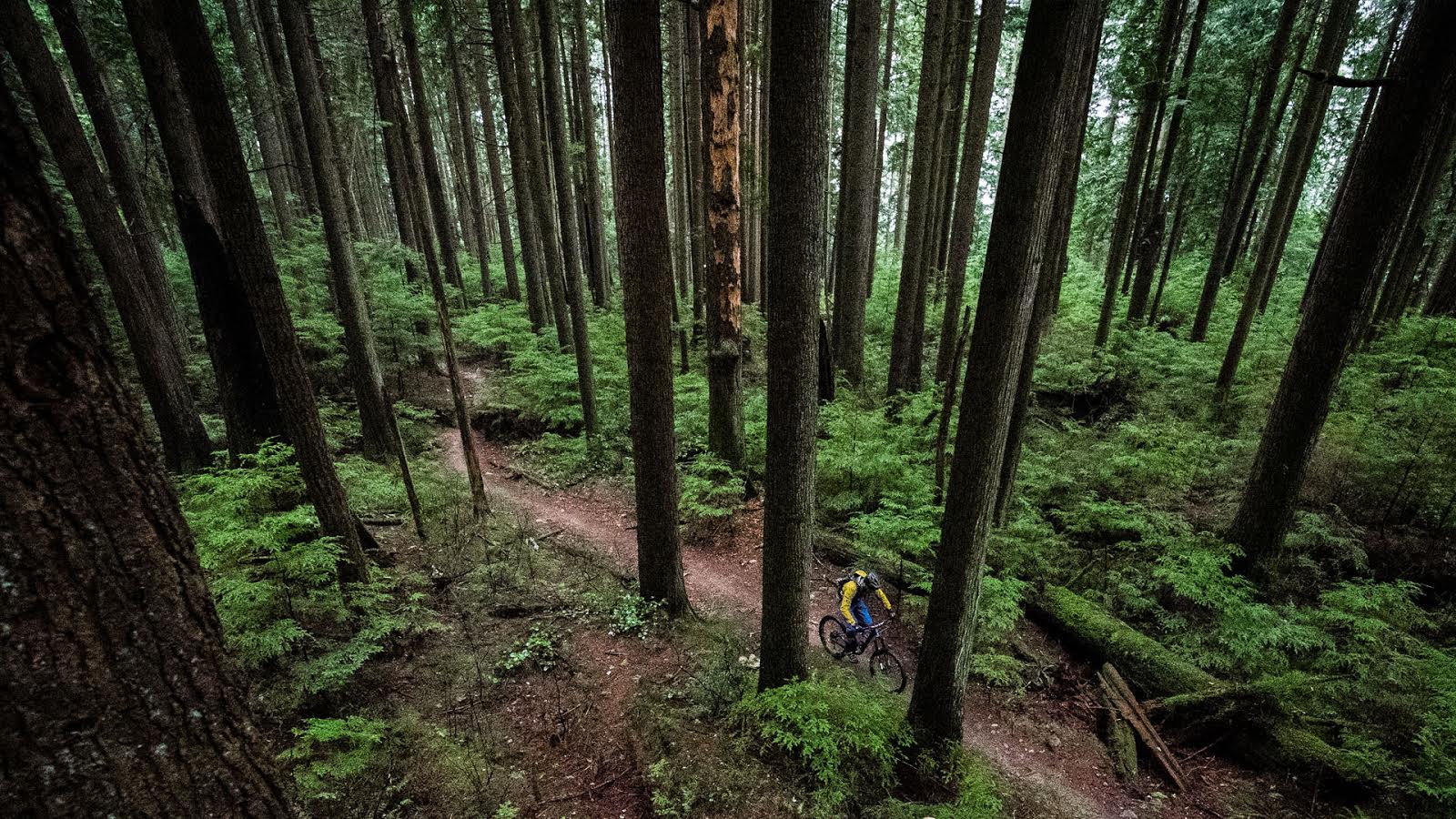 Paulo Blog Day 10

  The final day of Crankworx was the Canadian open enduro. Start times were emailed to us late last night, and with limited time to get between stages, I wanted to make sure I knew exactly how long I had left.


   Five stages later, somehow with the body and bike still in one piece, I was exhausted but stoked on an awesome event.
   Katrina Strand and Fanny Paquette took 2nd and third respectively in pro women. Anne-Caroline Chausson took the win, but left before awards to catch a flight, leaving the local girls to share the podium!
  Lopes, Vouilloz, and Absalon were the top three today, putting down some impressive times.
   Overall results after 5 stages. Super happy with 7th place, and amazed that myself and Chris were so close after a full day riding!
  The tents come down and the circus is packed away for another year.
---
Did you race the Enduro? Like the format? Think you could beat Paul? Brag here…