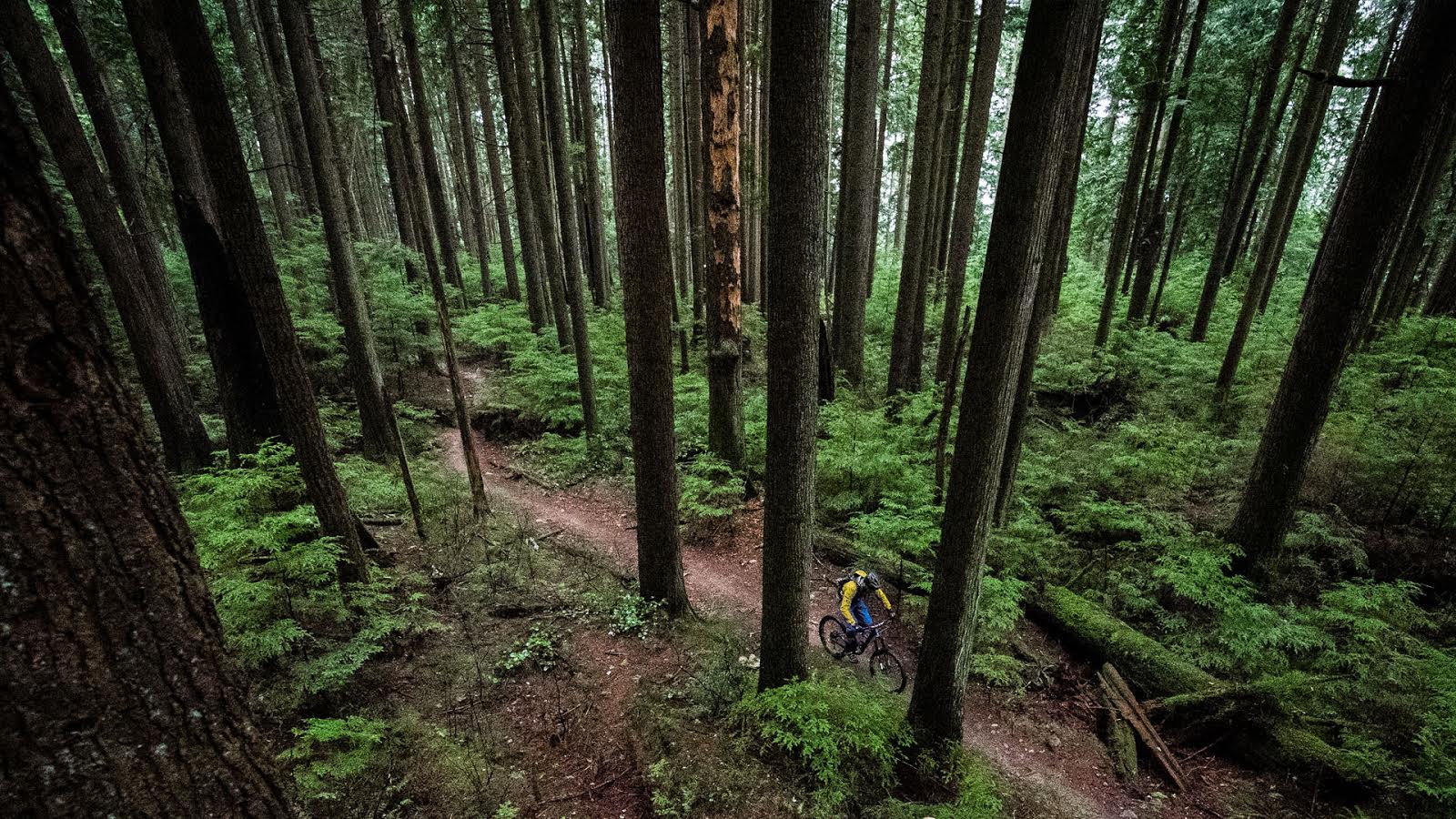 Redbull Joyride – Thru My Lens
I'm not a big fan of crowds  and coverage is usually better on Freecaster than watching it live but I decided to partake in the festivities this year.  From the local paper, it cost $250,000 to build the course and 140,000 visitors for the entire Crankworx event.  Maybe the District of North Vancouver should take note.
Here are some of the photo highlights for me:
    Tippie is always the life of the party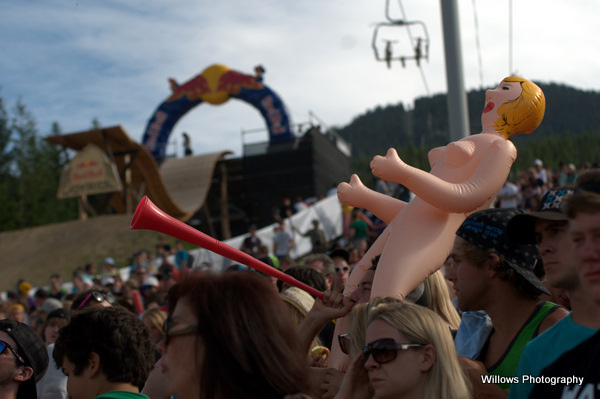 The crowds are always having a good time despite the high security.
    The Surrey kid (Anthony Messere) is already a force to reckon with and the only one to front flip this.
    Andreu has the best extensions on his supermans
    Semenuk styling it up on his last run.  Oh yeah, he won the whole thing along with $25k
    Massive crowd leaving
Below is a slide show from the "slopestyle" event:
Crankworx 2011 from Willows Photography on Vimeo.
---