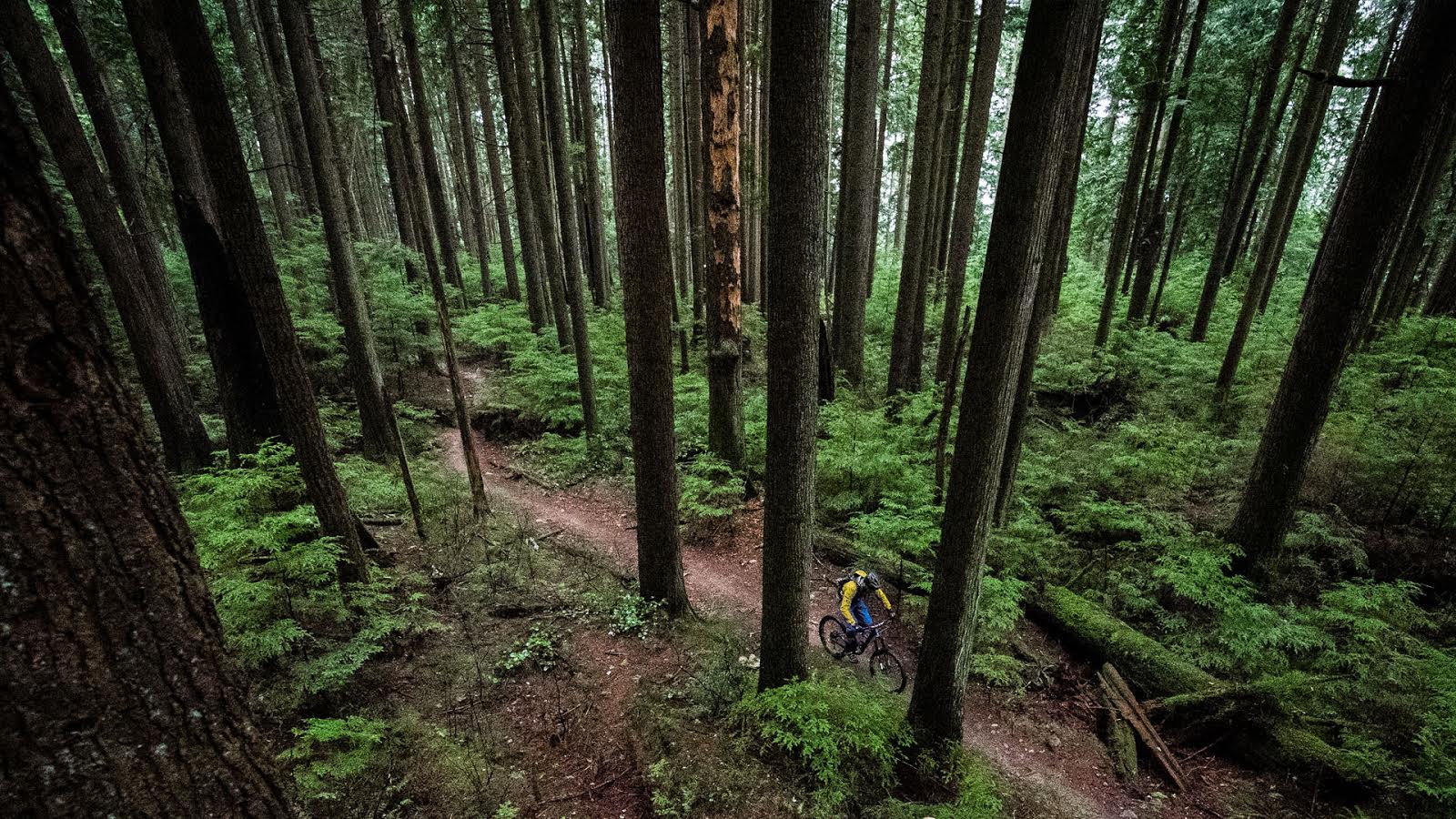 Paulo's Blog Day 9
  I woke up this morning to see a very rare sight of late-the peak of Whistler mountain! Finally a sunny day!
  Seeding runs and training for Sunday's enduro race took place today. The park sure feels rough on the little bike after a week of Crankworx abuse.
  Sunshine and the best slopestyle riders in the world drew the crowds out to fill the boneyard.
  The course was spectator friendly, with great trick jumps and some that kicked riders super high. The claw boosts huge off one of the hips.
  It was as though it was scripted. Red Bull sponsored athlete Brandon Semenuk takes the Red Bull Joyride slopestyle in his home town. Here he waits to drop in to his winning run.
---
We'll have to wait to hear how Paulo did in the Enduro race – maybe the toughest event at Crankworx that doesn't involve going upside down. Point it here…