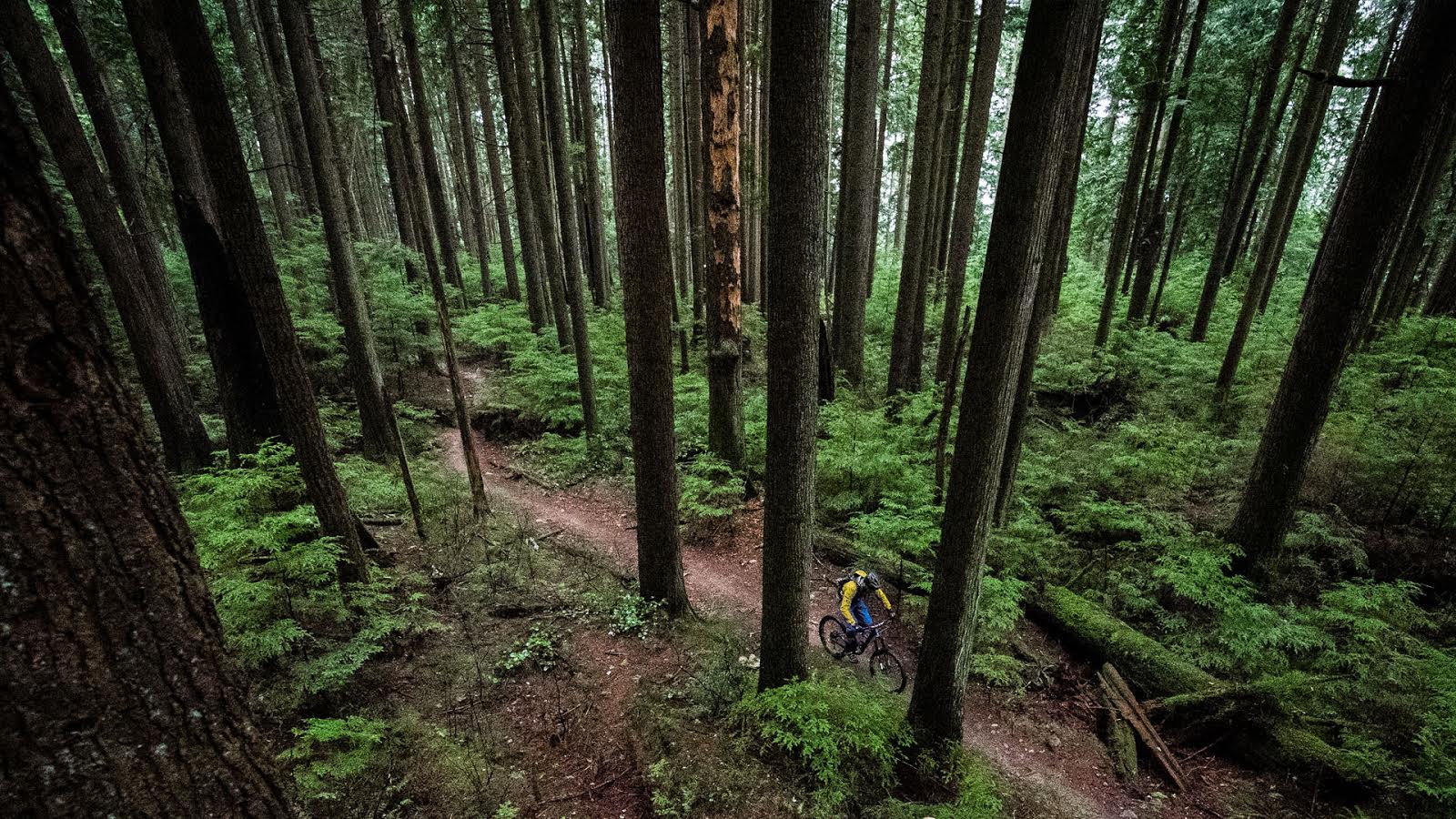 Paulo's Blog Day 8

  I think everyone without a personal mechanic visits Garbanzo Bike and Bean at least once during Crankworx. Props to the boys there for helping us all out!
   While Kintner and Slavik were busy winning the Giant Slalom, and young Anthony Messere was winning slopestyle qualifying, I was heading up the gondola above them to shoot photos and video with AJ and Tav from Royal racing.
   Garbanzo. my favourite place, saw some sweet evening light. Still lots of snow up there though, especially for the end of July!
   "Are we done yet?!" AJ packs the camera bag to head down at the end of a 16 hour day shooting!
---
Paulo was pretty busy all through Crankworx – but he still managed to crank one of these out every day. Nice work Paulo! Point it here…