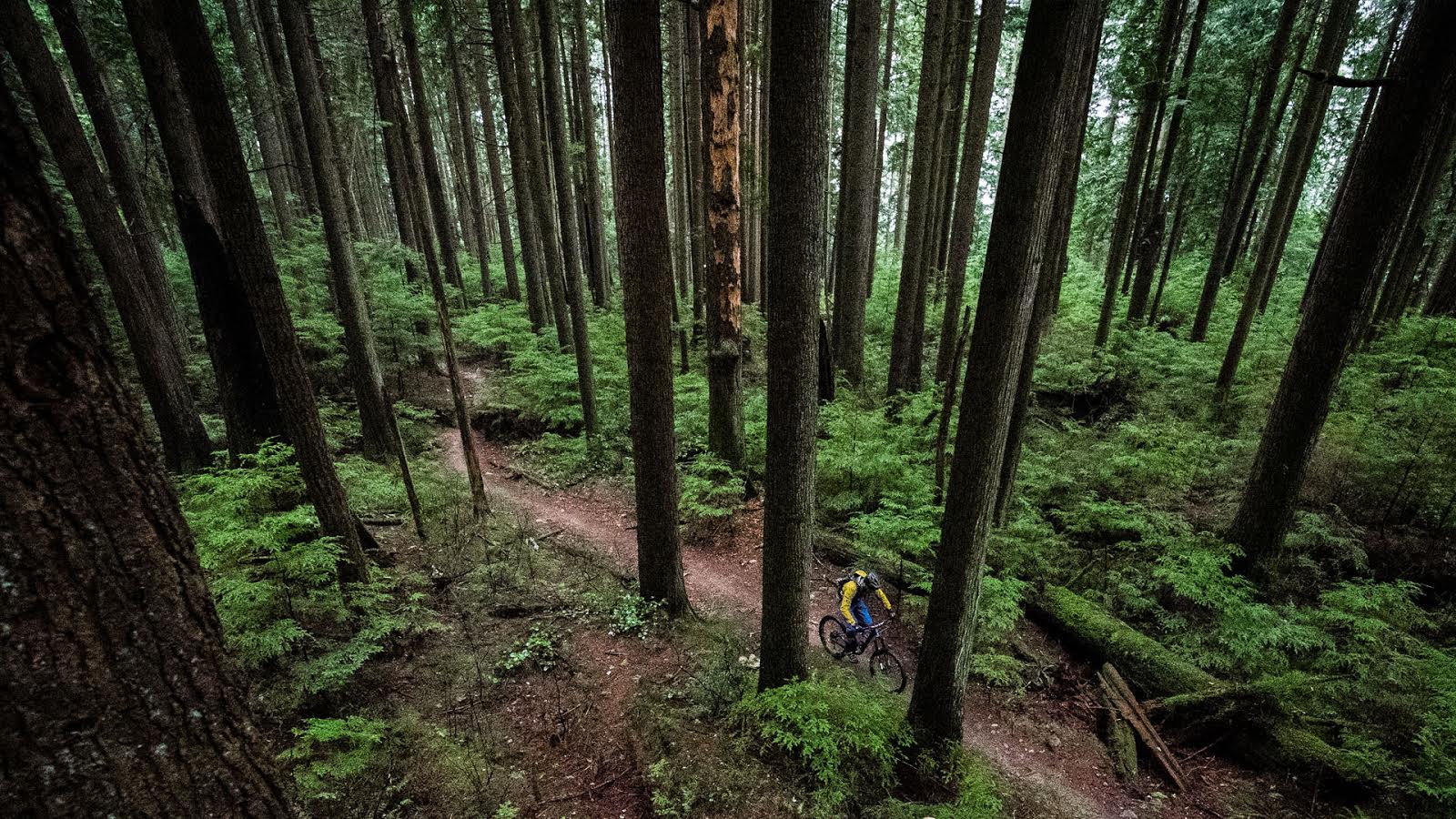 Paulo's Blog Day 6

  With the Air Downhill race today, it was a day of anxiously checking the weather. It looked like it might rain right as pro men started!
  Things are in full swing with the demo tents, it seems as though half the bikes on the hill are from here at the moment! There are lots of exciting new things to try though, and what better way to test them?
   The Specialized boys hard at work to keep up with the demand. The new Status has been a stand out bike this week, but every bike in the new line-up looks awesome.


   A stacked field in the Air DH managed to get down the hill right before the rain started. I was stoked with another top 20 result, and to see Neethling finally take Lopes' title!

  Paulo scrubbing his way to 19th place in pro men in the AIR DH. Photo ~ Toby Cowley.

Also just in, Robin O'Neill has won the deep summer photo challenge! Congratulations to her and her team. Every show was awesome, she was up against some tough competition.
---
A little addition from Sombrio's footwear launch. Has anyone else wondered when someone would go up against the Five Ten juggernaut and make a sticky soled mountain bike shoe for flat pedals? I figured it would be someone from the footwear industry – Nike perhaps or even Teva. But instead it's our favourite local clothier, Sombrio, that has stepped to the plate. Here are a couple of lousy phone photos from last night's launch of the Sombrio FlyerSol sticky shoes.
Cam McRae

  These are the Float low top. Sombrio is launching several styles and colours out of the gate.

  The Slats mid top in two colours. (or 'colourways' as the rag trade refers to them)
As soon as we can get our paws in some of these we'll let you know how the compare to our beloved Five Tens.
---
Congrats to Paulo on his awesome showing (again!) in the Air DH. Props as well to AIRprentice 2010 finalist Ian Morrison for his 6th place finish! Nice showing Ian! Paul will also be competing in the Enduro this weekend. Speak Crankworxese here…