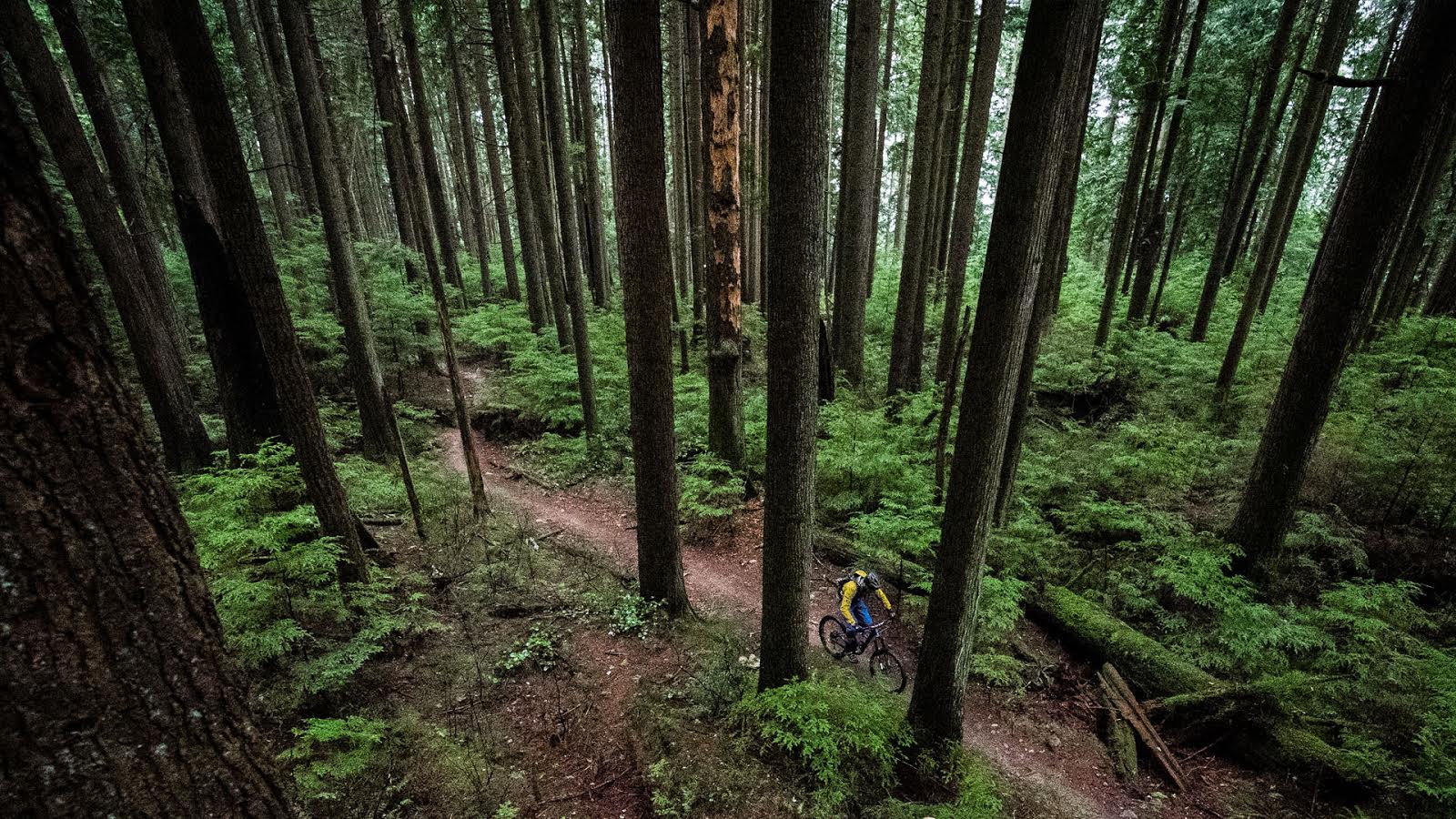 Remembering AIRprentice 2011
AIRprentice 2011 has come and gone, and another champion has been chosen. By now you have been well versed on the events of that faithful weekend, so for your viewing pleasure, I thought I would throw down some random images of my own in remembrance of our annual comp. Enjoy. 
A few of the nsmb team members arrived on Thursday night in hopes of getting a full day of riding the mountain before the weekend's event, but the weather had other plans. Much to our dismay, rain and snow were the morning's surprise.
The picturesque village of Silver Star Mountain Resort. If you haven't ridden there, I suggest you get it done. You won't be disappointed!
All smiles with my new 2011 Rocky Mountain Flatline. 
This year's AP contestants were a great group of guys, not to mention a solid group of riders. Not in any particular order: Spencer Graf, Jon Remple, Stephen Matthews, Kyle Quesnel, Ben Friesen, Brad Mills, Ollie Jones, Skye Schillhammer and Doug Sharpe.
Conditions improved as the weekend progressed, and by Sunday the dirt was elevated to hero status.
One of the AP competitor's doing his thing in the Vault at Silver Star.
Last year's AP winner, Matt "The Monster" Montandon, doing his best to look normal.
AIRprentice train. The crew falling in line flawlessly.  
Big shout out to the two trail masters, Cam and Mike who are the brains and muscle behind the trails at Silver Star.
Ollie Jones won the balls out award for the weekend, and he had the battle wounds to prove it.
Not only did Doug Sharpe have some funky-ass shoes, he also had a heart of gold, and as a result, he won the spirit award for the weekend. 
A world class view from the top of Silver Star. The Monashee Mountains sure do make a hell of a backdrop. 
The final five from left to right: Skye Schillhammer, Ollie Jones, Brad Mills, Stephen Matthews and Doug Sharpe. Don't mind the empty jugs of beer. They weren't from us. I promise.
Prop's to Stephen Matthews for becoming the AIRprentice, and for also using the words rudimentary and double rainbow in the same sentence.
Thanks to all the contestants for coming out, and a big thanks to Silver Star for hosting such a fantastic weekend!