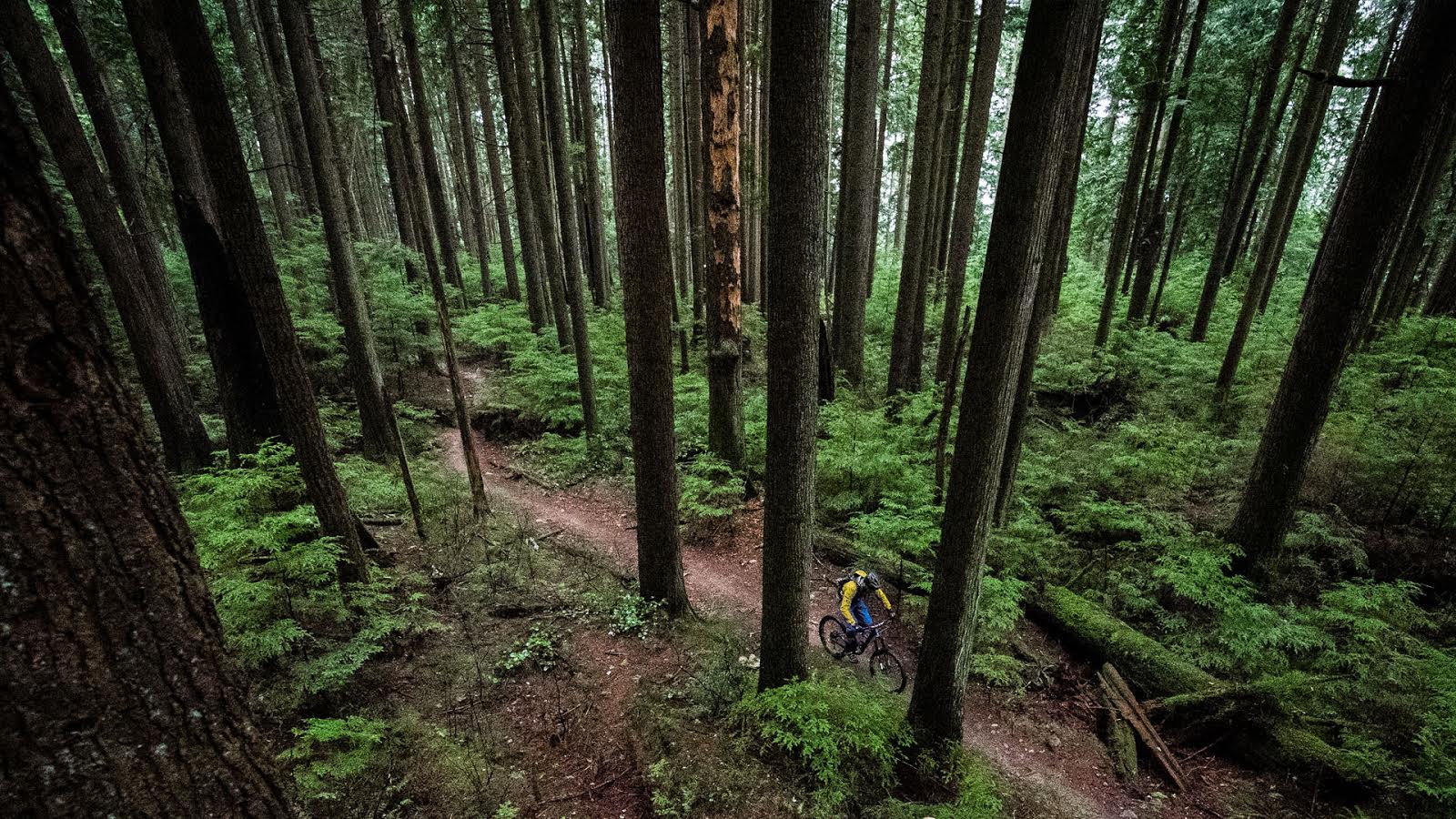 Paul Stevens' CWX Photo Blog

  Today was the first day of slopestyle practise, and also the first day that the sun really came out! 3 riders check out the Kokanee cabin at the bottom of the boneyard.
  No surprises here. Every day people flock to the sram tent with broken parts, they have always offered huge support to racers during crankworx, and this year is no exception. There are a lot of guys at work inside the sram tent, so to see them putting up this sign means that there is a serious amount of servicing to be done!
   Earth Odyssey's creation at the top of the boneyard was looking prime today. Let's hope the sun shines on it for the pumptrack contest on Thursday night too!
  Despite the sunshine, there was still rain blowing through the valley. I don't think we have seen the last of it just yet!
  Garbanzo DH racing today. The most exhausting race I have ever done, period. Had a good run today as far as 14.5 minute races go, and ended up 11th. Stoked! Then straight back up for some more practise laps for Air DH tomorrow!
---
Paulo keeps serving up the gold – with a side of results. There were 68 riders in the pro men's category of the Garbanzo DH and many of them race on the World Cup Circuit. Way to go Paulo! Props, comments or weather complaints here…