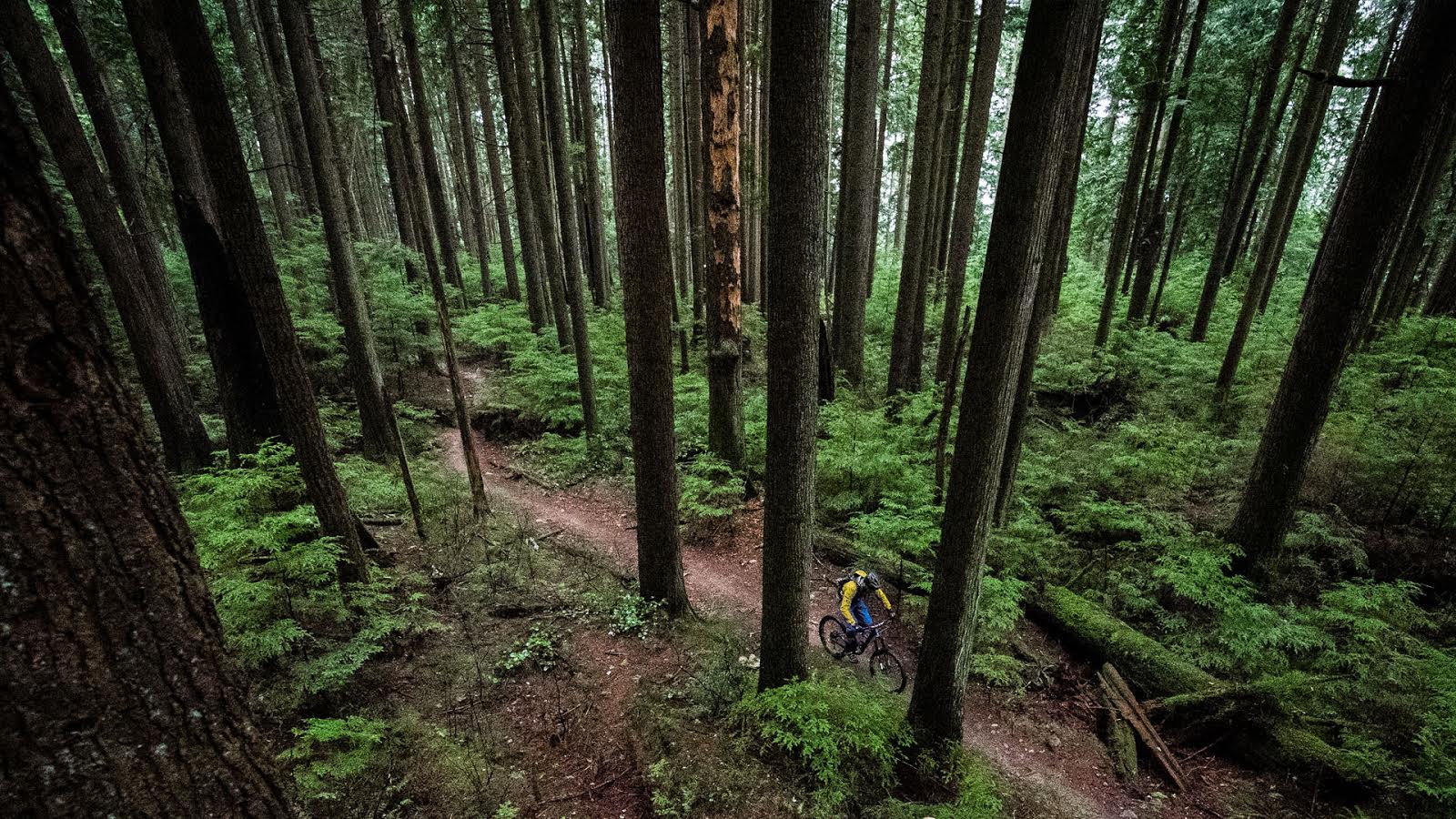 Crankworx Blog 4

   No events today, and less rain than we have had at the beginning of the week. A chance for racers and tourists alike to get up there and rip some laps in the park.

   I got in some Garbanzo Downhill training runs in the morning. Clearer skies meant you could see down to the village, but it is still greasy and rutted up there!
   The track is a lot drier than it has been the last few days. The bar was set pretty low though.
   One run's worth of mud on the steed. I'll be getting out the silicon spray for tomorrow!
   I dropped in to Whistler bike Co. to say hi to the crew today. Needless to say they have been pretty busy this week-I think this pile of bikes explains how hectic Whistler bike shops get during Crankworx!
---
Talk Crankworx, mud, tacky trails (the lower mountain is pretty grippy) or anything else here…