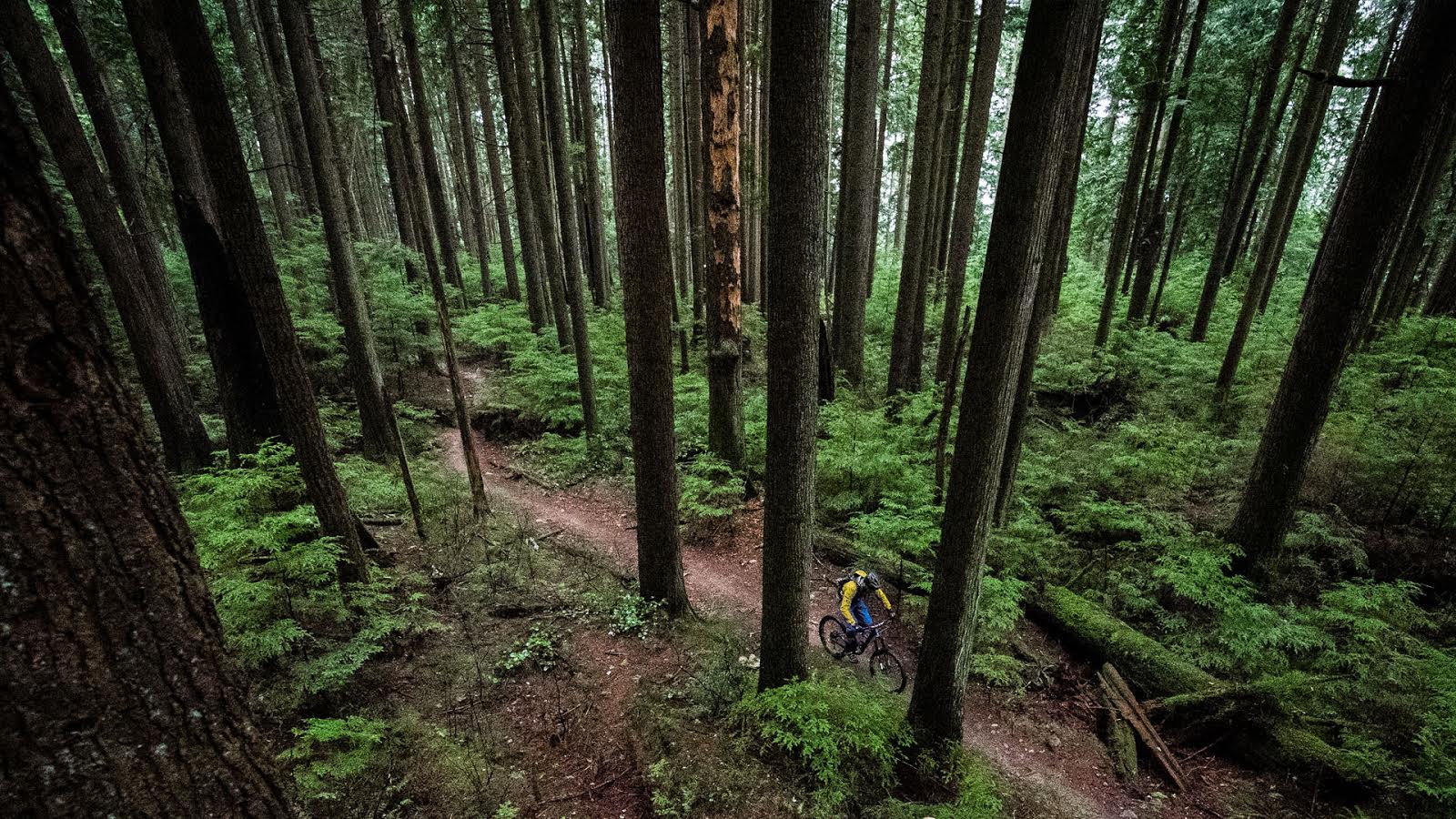 45 Seconds W Hopkins Pinned
Skip the emotional monologue and let's get down to business. What makes biking awesome? That one turn, your favorite section of trail, those suppressed powers that just saved your ace from taking the tumble of your life… The list is long. This, my friends, is "MOMENTS", a series tipping its hat to the fleeting experiences that prompt a, "This Is Awesome!" brain badgering. From alien adventures to that flying-through-the -forest feeling, this series aims to capture the simple things that put a big o'l smile on your face. Short and sweet.
Cruisin!
Definition: The moment you lock into that piece of trail, the trail you have ridden hundreds of times; the one that makes you feel like a superhero on wheels. It's just you, your bike, and a blur of green. A tribute to the capeless crusader of the forest.
---
Are you a capeless crusader?