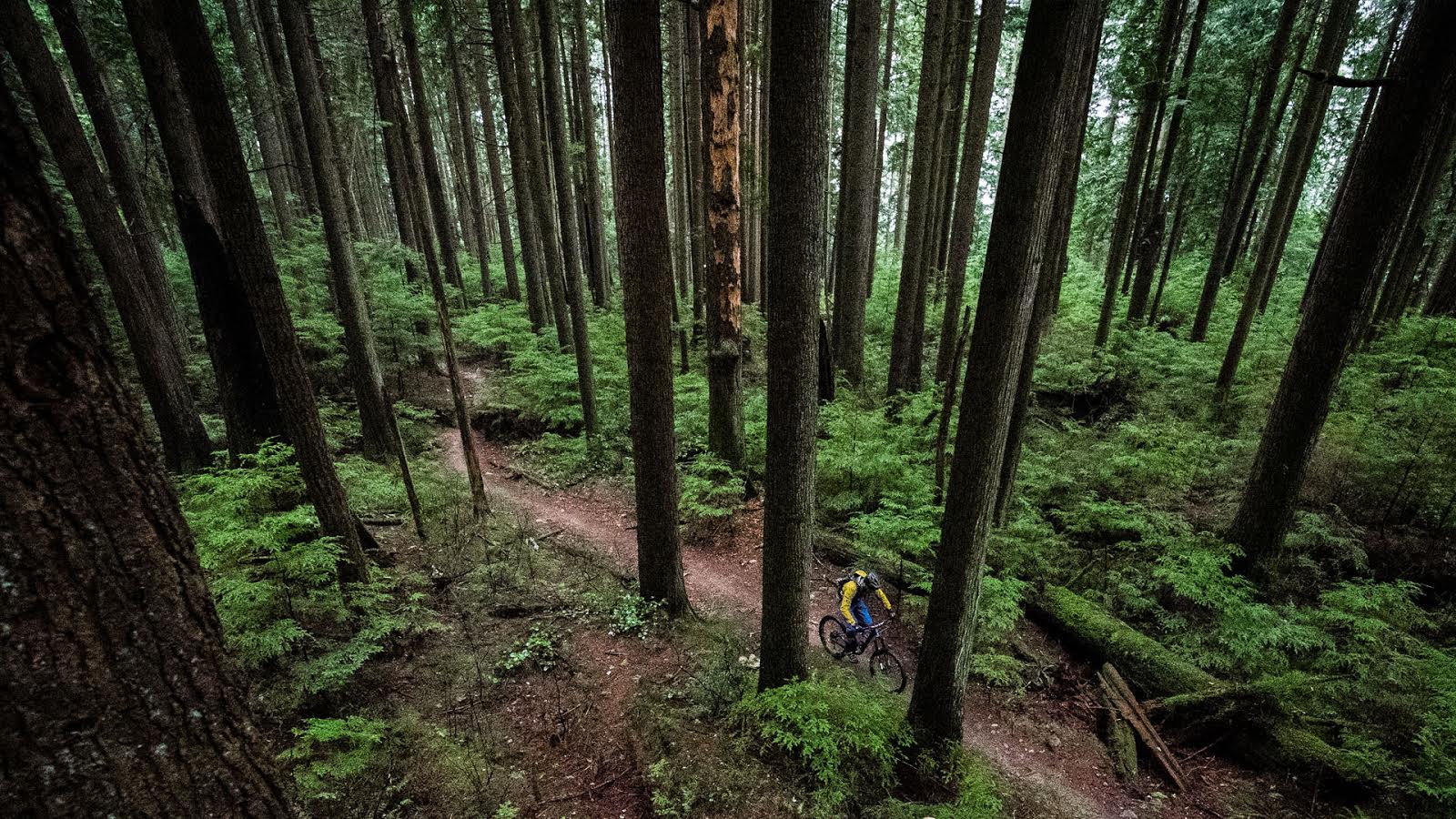 AIRprentice Day One
Blue skies, tacky trails and nine talented riders summed up day one of AIRprentice. After a quick rip down the berms of 'Blast-off' and a couple warm-up laps of their choice, the pack sessioned the Oakley Vault where they showed off their skills on the 4-pack and the wooden booters. The AIRprenti then moved down to 'Pro Star' for some bigger air and a fresh new lip built by the hardworking trail crew at Silver Star. After a bite and a drink at the Saloon the riders split themselves into four groups–three groups of two and one group of three. Teamed up with a photographer, each group ventured the hill in search for some bangers to reflect their style and creativity.
Tomorrow the boys race head-to-head on 'Dags Downhill' for a cash prize and everlasting glory–well at least until next years race.
And here's Matt Dennison to tease you with another video.
---
The 2011 NSMB.com AIRprentice is selected tomorrow. It's going to be a toughy. Place your bets here…