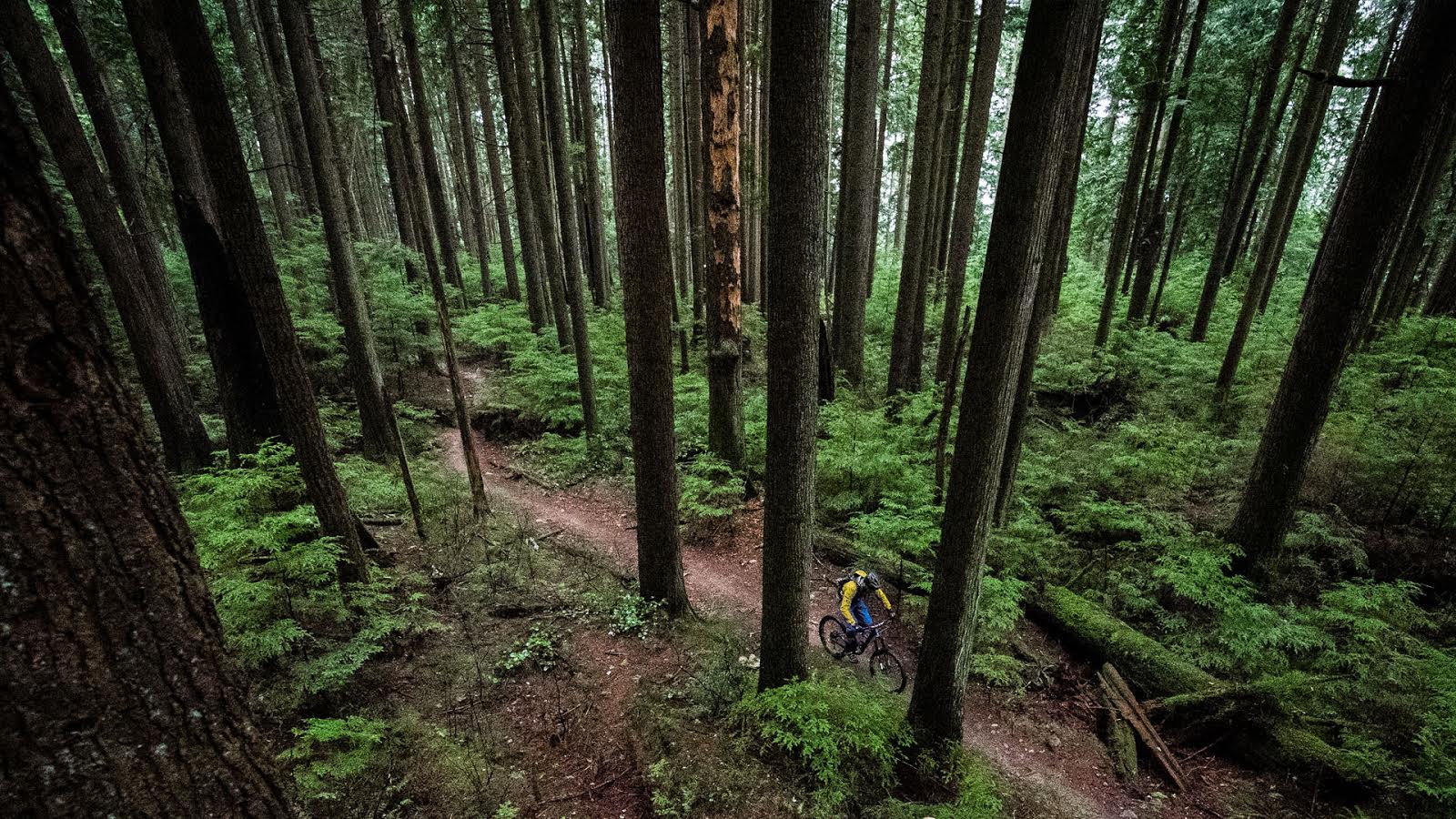 AIRprentice Eve
For the last few years we've started the weekend of AIRprentice with a few beers and some snacks at The Bulldog. It's got a great vibe and the food is top notch. Make sure you hit up the Bulldog the next time you are riding Silver Star in summer or winter.
Seven of the riders were able to make the meet and greet and they all made a great first impression. They were friendly and outgoing and none of them were over-served at the bar. At least not by the time we left. We laid out what was going to happen and then cut them loose. It's going to be a big weekend so they'll need their sleep.
Here's some video from Matt Dennison to give set the scene.
---
If you have any favourites – or ideas of questions we should ask on Sunday afternoon – roll over this way….