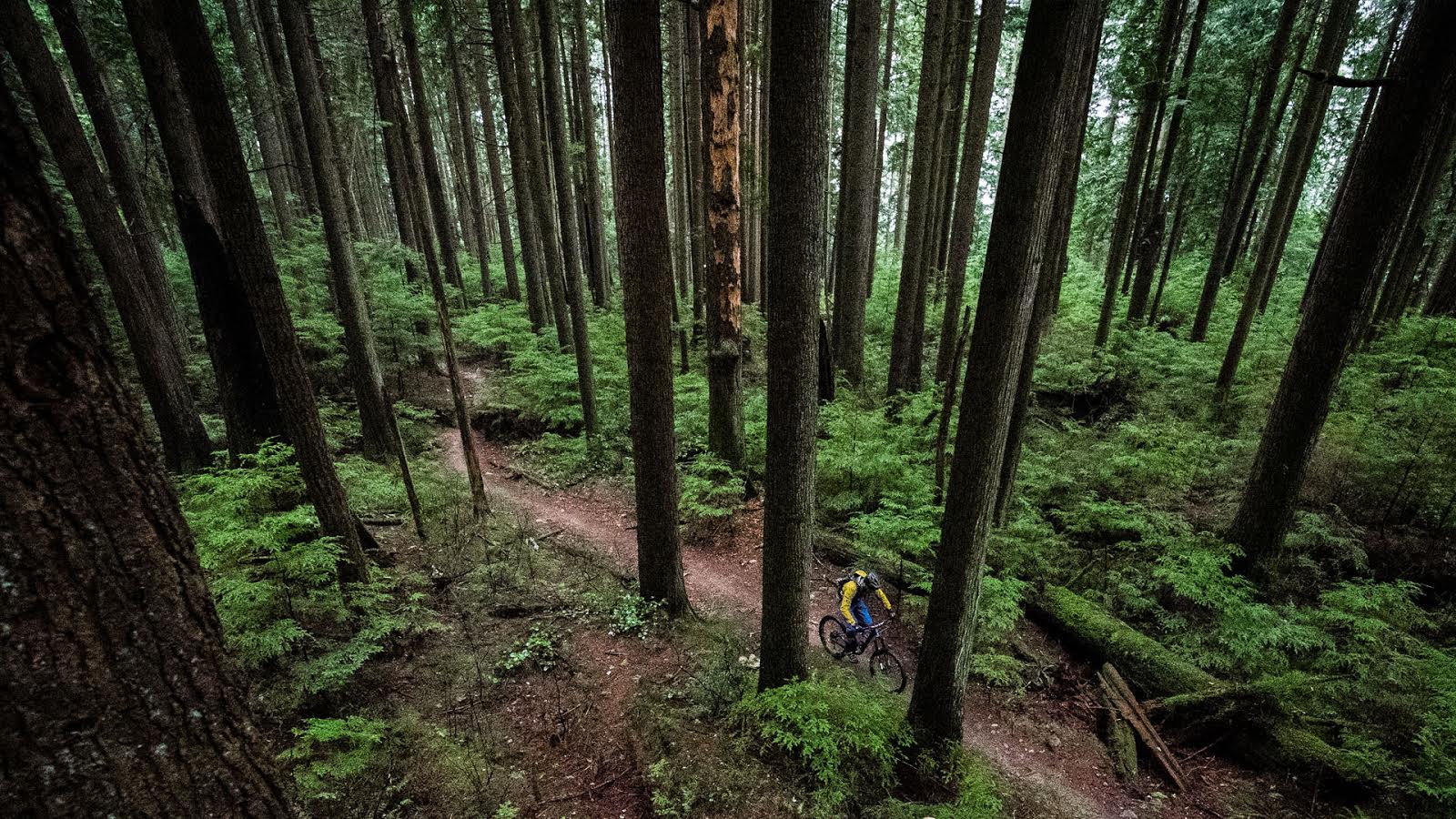 Mont Ste. Anne Qualifying
The parade of anglos continues on the men's side of the 2011 DH World Cup. The first 12 qualifying positions are occupied by riders from English speaking nations with Cedric Gracia in 13th being the first non-anglo.
Steve Smith threw down a solid 8th and there were no big surprises among the top riders when recent results are considered.
Here's Alex Rankin's view of qualifying
MEN
1.Greg MINAAR (RSA) – 4 :47.175
2.Aaron GWIN (USA) – 4:48.494
3.Josh BRYCELAND (GBR) – 4 :52.489
 
Best Canadian : 8. Steve SMITH (Cassidy, B.C.) – 4:56.503
Best from Québec : 41. Yann GAUVIN (Québec, QC) – 5:10.929

 
WOMEN
1. Tracy MOSELEY (GBR) – 5:33.359
2. Floriane PUGIN (FRA) –  5:44.778
3. Rachel ATHERTON (GBR) – 5 :48.481
 
Best Canadian – 12. Miranda MILLER (Squamish, B.C.) – 6 :12.432
Best from Québec – 18. Anne LAPLANTE (Gatineau, QC) – 6 :46.310
 
Women's Finals : 1:15pm (10:15 Pacific)
Men's Finals : 2:00pm (11:00 Pacific)
 


 
Also attached Qualifications results of the 4X World Cup held at Mont-Sainte-Anne today.
MEN
1. Jared GRAVES (AUS) – 46.775
2. Joost WICHMANN (NED) – 47.389
3. Guido TSCHUGG (GER) – 47.389
4. Roger RINDERKNECHT (SUI) – 47.535
Best Canadian : 18. Harold Woolnough (Thornhill, Ont) 50.237
 WOMEN
1. Anneke BEERTEN (NED) – 53.820
2. Céline GROS (FRA) – 56.075
3. Katy CURD (GBR) – 56.082
4. Fionn GRIFFITHS (GBR) – 56.480
Best Canadian : 7. Anne Laplante (Gatineau, Qc) 58.353
---
MSA World Cup Thread here…