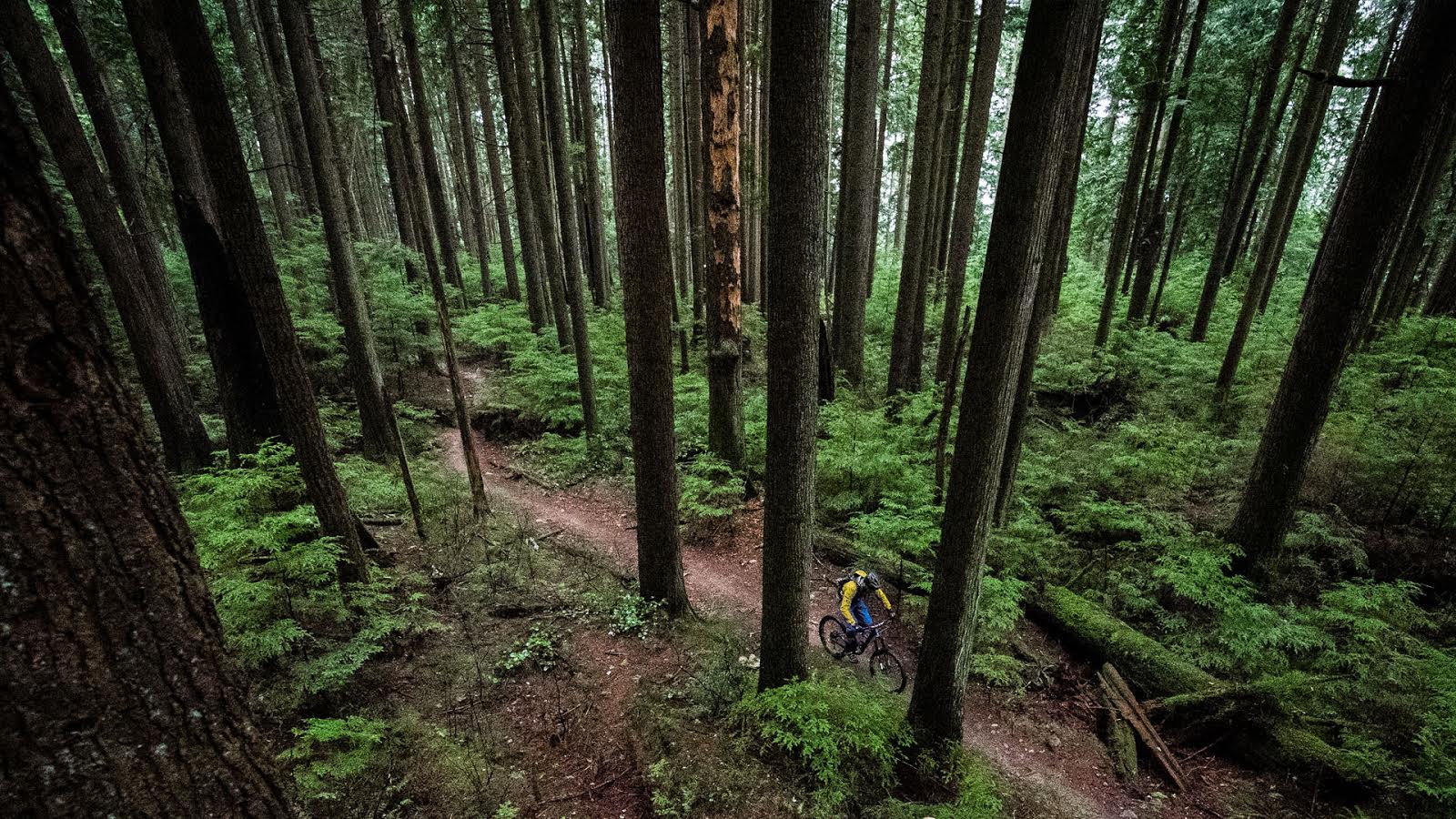 AIRprentice riders chosen
AIRprentice 2011 is rolling out at the Silver Star Mountain Bike Park in a couple of weeks (July 9th and 10th at Silver Star) and we've made our selections. Or almost all of them at least. Every year entries get a little more polished and riders put in a little more effort. In the beginning it was photos and a resumé – but now the most promising candidates produce a clip just for their entry to the contest.
Again this year every rider invited to AIRprentice will go home with a sweet new phone from Nokia. Just like on a seventies game show you'll receive a parting gift just for coming out.
The winner will receive two complete bikes from Specialized – including an off the charts Demo 8 equipped with gear from SRAM, Rock Shox, Truvativ, Avid, Maxxis, DT Swiss and Chromag. They'll also receive eyewear from Adidas, protection from Race Face, gloves from Dakine, helmets from Urge, a Contour GPS POV cam, tools and fluids from Pedros and shoes from Five Ten. It's a stunning prize package.
Enough of me rambling on. Here are the contestants:
---
Ollie Jones – 19 – UK (based in Whistler currently)
---
Brad Mills – 20 – Vernon B.C.
---
Ben Friesen – 17 – Richmond, B.C.
---
Skye Schillhammer – age 20 – Bellingham, WA.
---
John Rempel – age 23 – Whistler, B.C.
---
Spencer Graf – age 19 – Kelowna B.C.
---
Doug Sharpe – age 20 – Comox B.C.
---
Stephen Matthews – age 22 – Calgary, AB.

  Top row left to right: Ollie Jones, John Rempel and Stephen Matthews.
  Middle: Ben Friesen, Skye Schillhammer and Doug Sharpe.
  Bottom: Brad Mills, Spencer Graf – and four riders fighting for the last spot.
---
That is eight candidates – and we like to roll with nine because groups of three work well for photos and video. We couldn't decide on the last position between four riders – so we have given each of them – Russ Fountain, Kyle Quesnel, Jason Lucas and Brandon Dixon – one week to show us they deserve a spot. We'll let you know who wins our hearts once we make the final qualifying decision.
---
What do you think of this year's crop? Prepared to wager on the outcome already? Lay it down here…