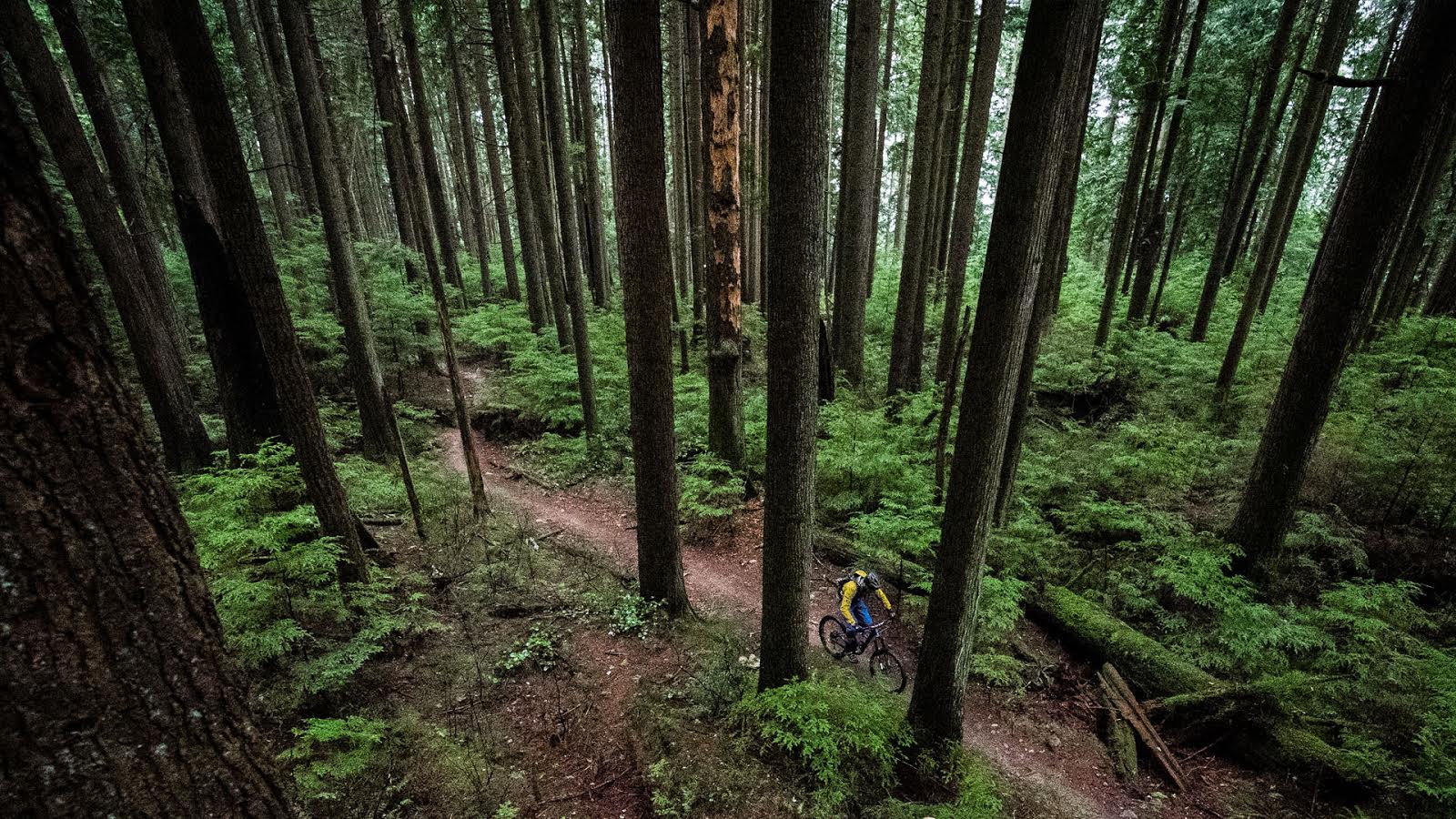 Alex Pro Resigns
This morning Team Young Guns accepted Alex Prochazka's resignation as a team member.
In light of the current negative publicity around Alex, he is concerned that this should not reflect on his sponsors and team mates. He has consequently opted to step away from the team.
The Young Guns Team is sorry to lose a talented athlete and friend and appreciate his consideration.
Management and team mates wish Alex success in the future.
Young Guns Team Management
---
I post this reluctantly. If you'd like to express your opinion on this please do so with some civility here…