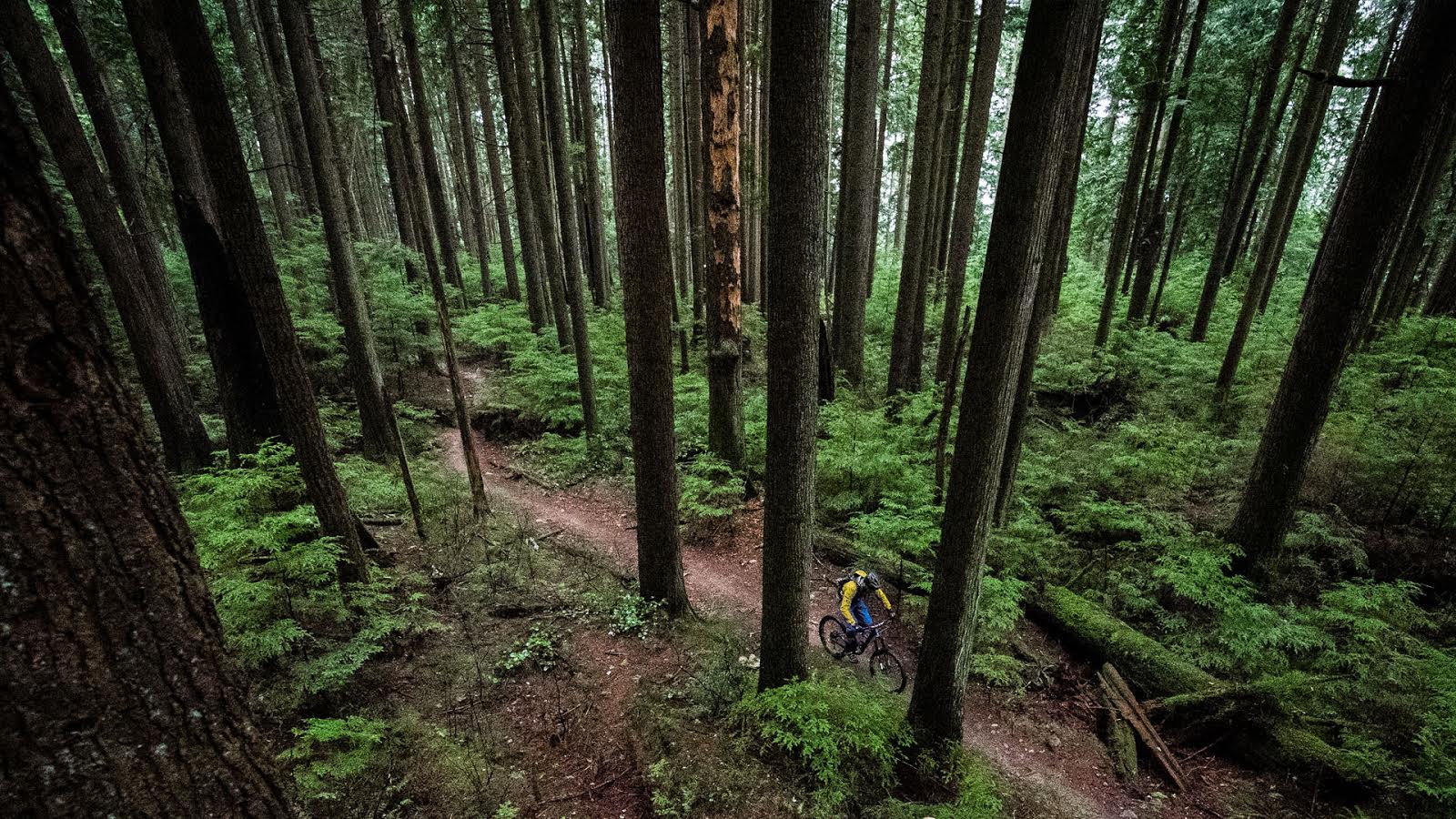 Brad's Jumps By Silvia Films
Brad Stuart has a passion for shredding and a love for building that is rivaled by few and admired by many. A day shooting at his house turned out to be the wildest session of our lives. Watch Matt, Dylan and Brad sending it in the back yard!
---
I think the single track shredding was my favourite part of this vid – but those jumps are burly too. Pretty cool start to finish. Whaddya think?