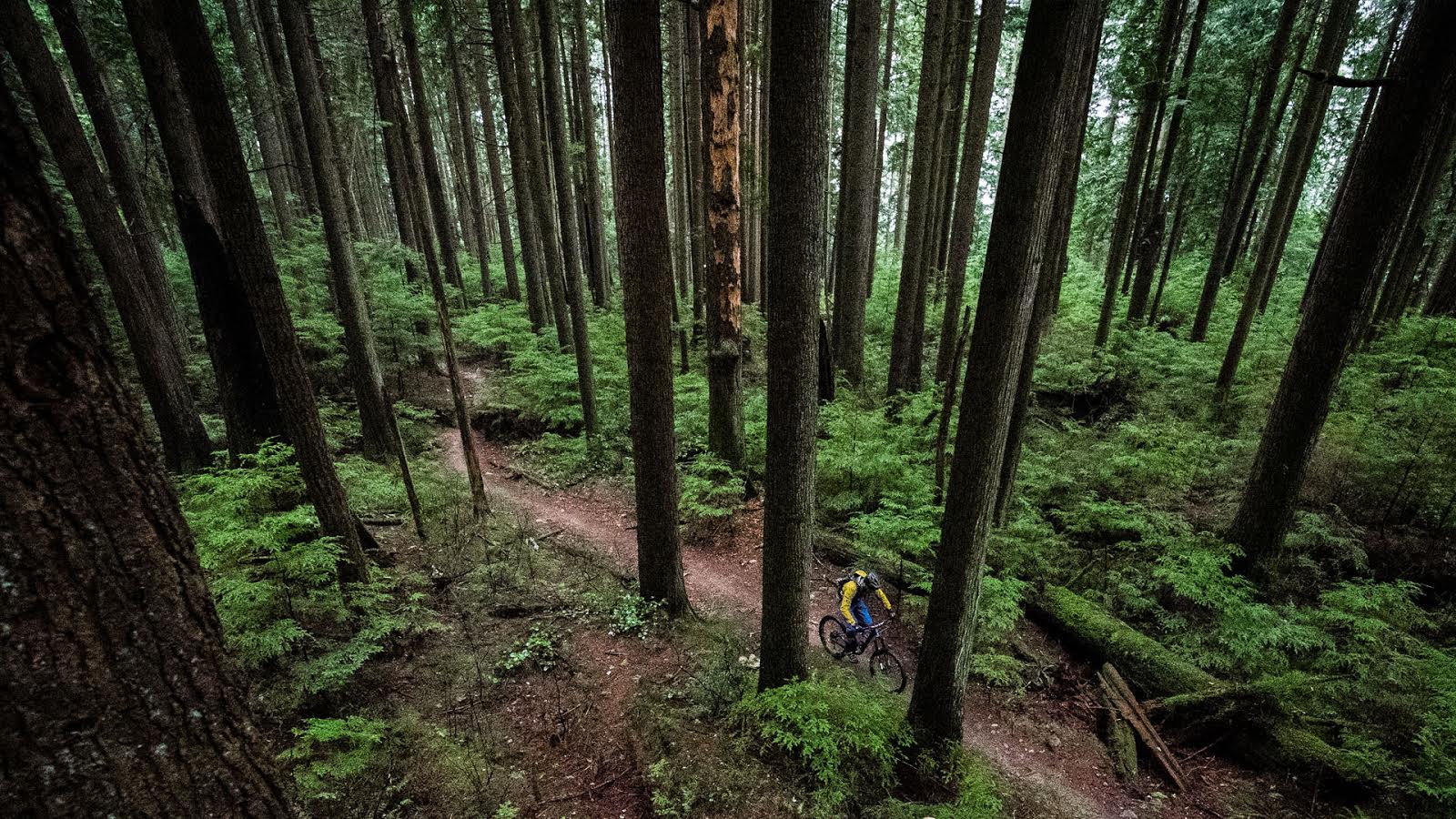 More Ship Jumping
Some more colour from Jumpship.

  Casey Groves Tailwhips  to reach the finals.

  Brandon Semenuk goes for the the barspin tranfer and the top step on the podium.

   Brett Tippie holds the names of the 10 riders who made the cut.

  Semenuk x-up three.

  Jamie Goldman nails his Indian Air flip to finish 9th.

  15-yr old Anthony Messere  rider flairs the final ramp to finish in 6th place.

  Mike Montgomery throws down a huge superman to finish 2nd.

  Semenuk got a little pre-podium hot tub dunking by the riders.

  The Jump Ship dirt on a barge was tough on everyone and everything but it seemed to be a success.

  The huge crowd awaits the finals results from the beer garden along side  the Jump Ship Barge. Way to wake up sleepy Victoria.


  The JUMP SHIP Podium Jumps.  Left to right: Geoff Gulevich 4th, Mike Montgomery 2nd, Brandon Semenuk 1st, Mitch Chubey 3rd and Casey Groves 5th.

  Jumpship was a silver evernt in the FMB schedule. Valuable points for Brandon Semenuk.

Here are the final standings.
1. Brandon Semenuk 96.33
2. Mike Montgomery 93.67
3. Mitch Chubey 84.67
4. Geoff Gulevitch 80.67
5. Casey Groves 74.67
6. Anthony Messere 73.33
7. Scott Grant 71.33
8. Tyler McCaul 68.00
9. Jamie Goldman 63.00
10. Kurt Sorge 32.00
---
Jumpship thread here…