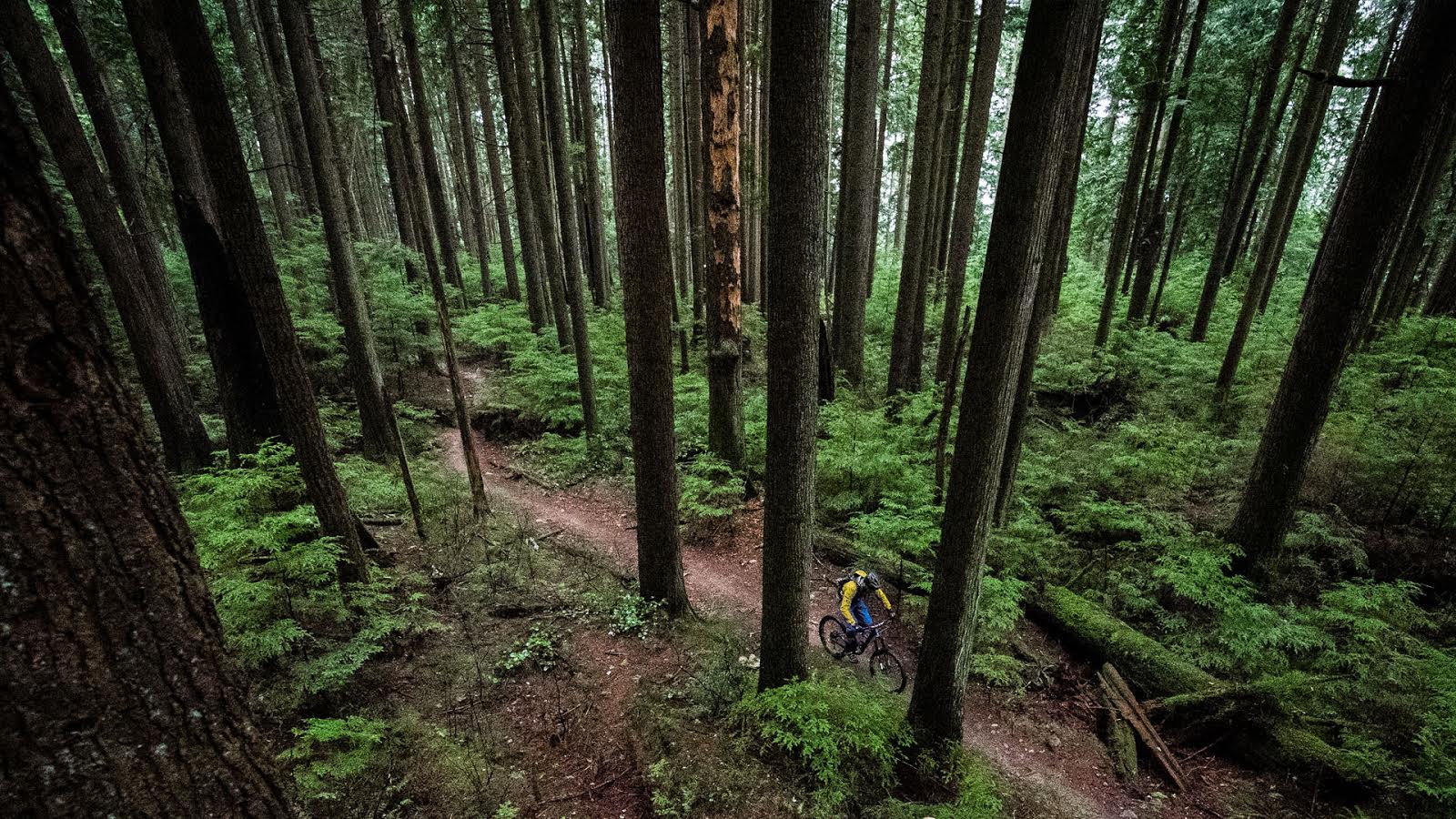 Jump Ship
Jumpship. Dirt jumps. Barge. Victoria harbour.

  The end of the day on the Jump Ship start ramp.

  The young gun who's already qualified for Crankworx… Anthony Messere is on a tear.

  Gully just returned from a FISE Mtn Bike event in France and raced over  for Jump Ship.

  Jump Ship event organizer Jordie Lunn rides his course.

   Local Luke Fulton – and former AIRprentice candidate – hits the transfer.

  15-year old Anthony Messere nails a dump 3 over the Empress Hotel.

  The course view from the start ramp, its a easy venue for fans to watch dockside.

  Yep this course built on a beater barge and it shows; a little rough around the edges!

  It was game 5 and Capt. George Vancouver supported the Canucks of course.

  The legislature was lit up just for Jumpship. Really.
---
Thanks to Brian Park for the vid. Tell us what you think about Jumpship here…