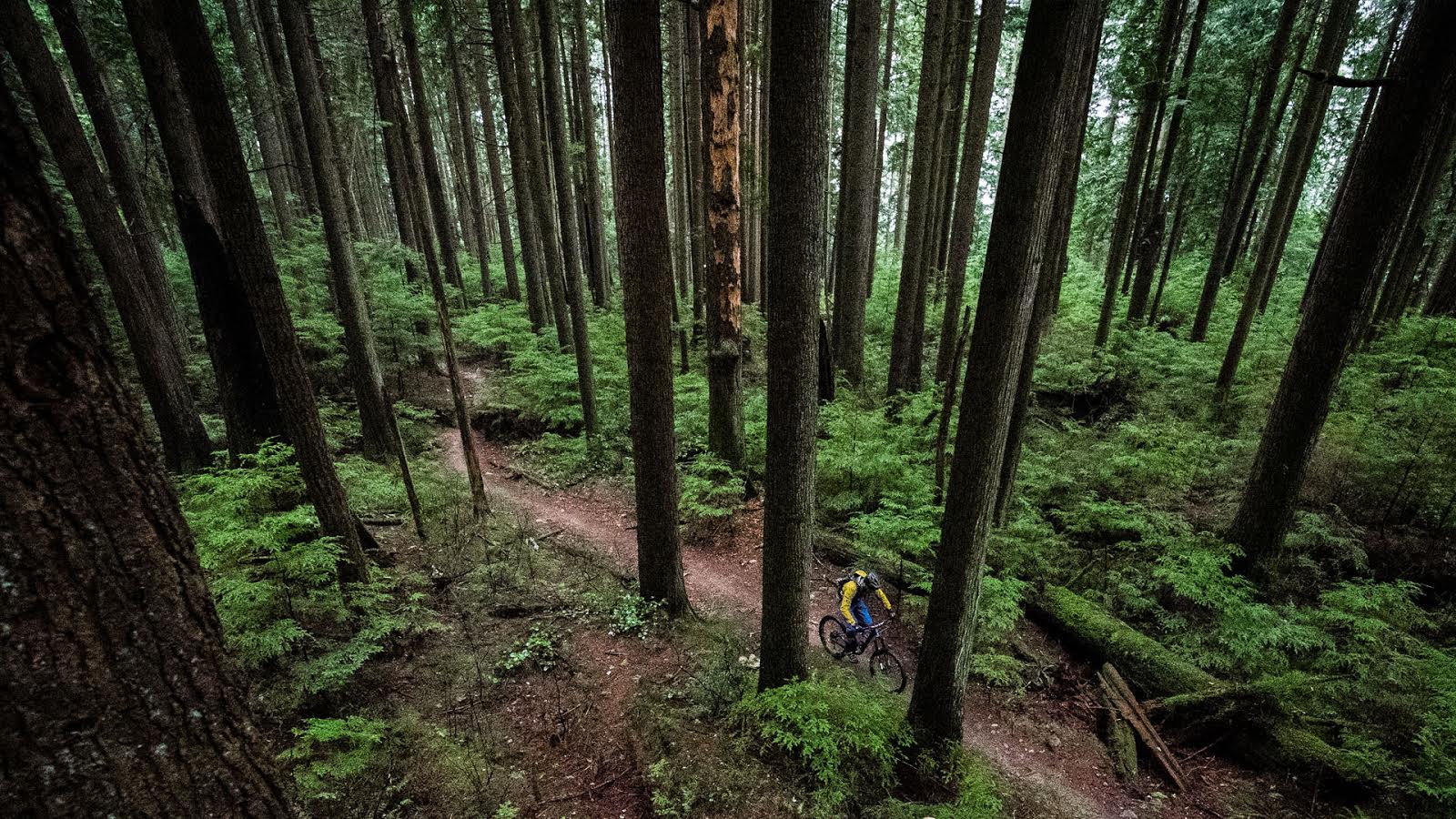 NWD 10 – Greatest Hits Teaser
Freeride Entertainment, producers of the NWD Series are proud to announce the release date of their epic new film, NWD Greatest Hits.
During the Kokanee Crankworx Festival on July 19th, the GLC overlooking the bike park will host the world premiere event. The new film features 12 of your favourite riders that made the trip to the Freeride HQ in Nelson BC to edit their all time segment covering a decade of riding and filmmaking. Never before have the stars of NWD come together to choose their favourite shots, talk openly about the origins of freeriding and share some of the funny moments and behind the scenes out-takes from creating the game changing series of films.

  Wade Simmons talks about his NWD experiences – including the huge drop you see over his shoulder.

  "The NWD series dropped the hammer on progression, so hard, that most of the riding still holds it's own years later. I've always thought NWD captured the true "all or nothing" lifestyle of freeriding." Aaron Chase
"Filming for the NWD series was a highlight of my career, watching all of the footage at the Freeride headquarters got me really excited to show fans the history and progression of the sport that I'm proud to be a part of." Jeff Lenosky

"The pure goal of this film is to fire up the riding community by putting all of our best shots from 10 years into one film, chosen & directed by the riders themselves…"
Derek Westerlund
Freeride Entertainment on Facebook will feature additional exclusive content and ticket giveways to the World Premiere screening at Crankworx.
Featured Riders in NWD Greatest Hits: Cam McCaul, Paul Basagoitia, Cam Zink, Wade Simmons, Aaron Chase, Jeff Lenosky, Kirt Voreis, Darren Berrecloth, Robbie Bourdon, Wayne Goss, John Cowan and Richie Schley, Josh Bender and Cedric Gracia will also have feature segments in the film but were unable to make the Freeride HQ recording sessions.

  Kirt Voreis telling it like it is.
The dvd extras accompanying the film are once in a lifetime interviews with the riders discussing their favourite moments and the early days of filmmaking.

  Cam McCaul is almost as entertaining when he's jawing as he is when he's riding.
This historical film comes in a limited edition dvd packaging complete with a 24 page full color booklet and will be available mid- July via iTunes, WAX and Freeride Entertainment.
10 years of progression, 14 athletes, A must have dvd to stoke the fire!
For more info visit nwdfilms.com
---
What is your favourite NWD movie? Or perhaps a scene that you will never forget? Reminisce here…