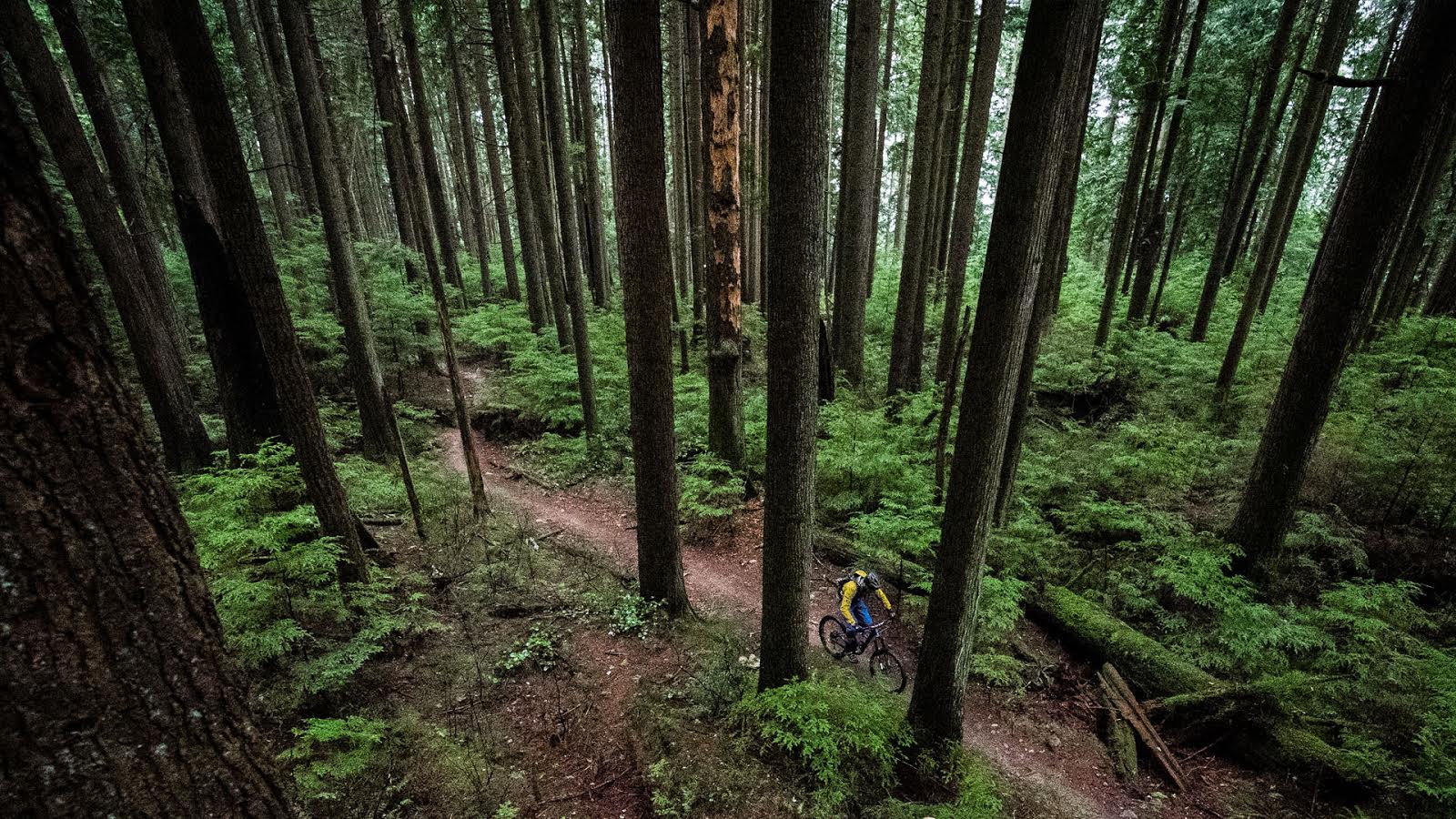 Wades Excellent Adventure and the Fromme Cup
For the second year in a row, there is something worth riding/fighting for, something that could etch your name in history – A challenge to conquer a formidable foe, and beat the teams who harbor the same goal.
 
 These are the legendary years. Akin to the Canucks quest now, for the Stanley Cup (which just got a step closer thanks to Kevin Bieksa last evening!) that started in 1917 with the formation of the NHL, and a chase to get their names etched in history.

The "Fromme Cup" in her glory.
 
Last years Wade's Excellent Adventure saw the Cove Bike Shop take the trophy with their team's names adorning the first spot. Could your team be next on the "Fromme Cup"?
 


History is made!                  
 
The challenge is simple:
 
Pit local "bike industry" teams against one another in the corporate catagory to conquer the Fromme adventure and take the cup for a years worth of coveting. We challenge bike shop against bike shop, manufacturer against manufacturer, with everybody riding together. Every shop, every business involved in this great local industry has ripper customers, clients and friends. Bring them together and populate a team that could see the cup in your hands!
 
You too could have a ridiculous picture like this up on nsmb.com next year.
 


Who needs a helmet with a head like that?
 
We also have a less competitive citizen category that unfortunately does not have a 'Fromme Cup" but will have great prizes and trophies.  Please head to www.nsmba.ca for information and registration.
 
We hope to see you on June 11 to ride some great trails and have a good laugh-care of Brett Tippie on the mic!
---
Wade's Excellent Adventure is coming up fast. Round up some friends and come ride June 11th! What do you think?