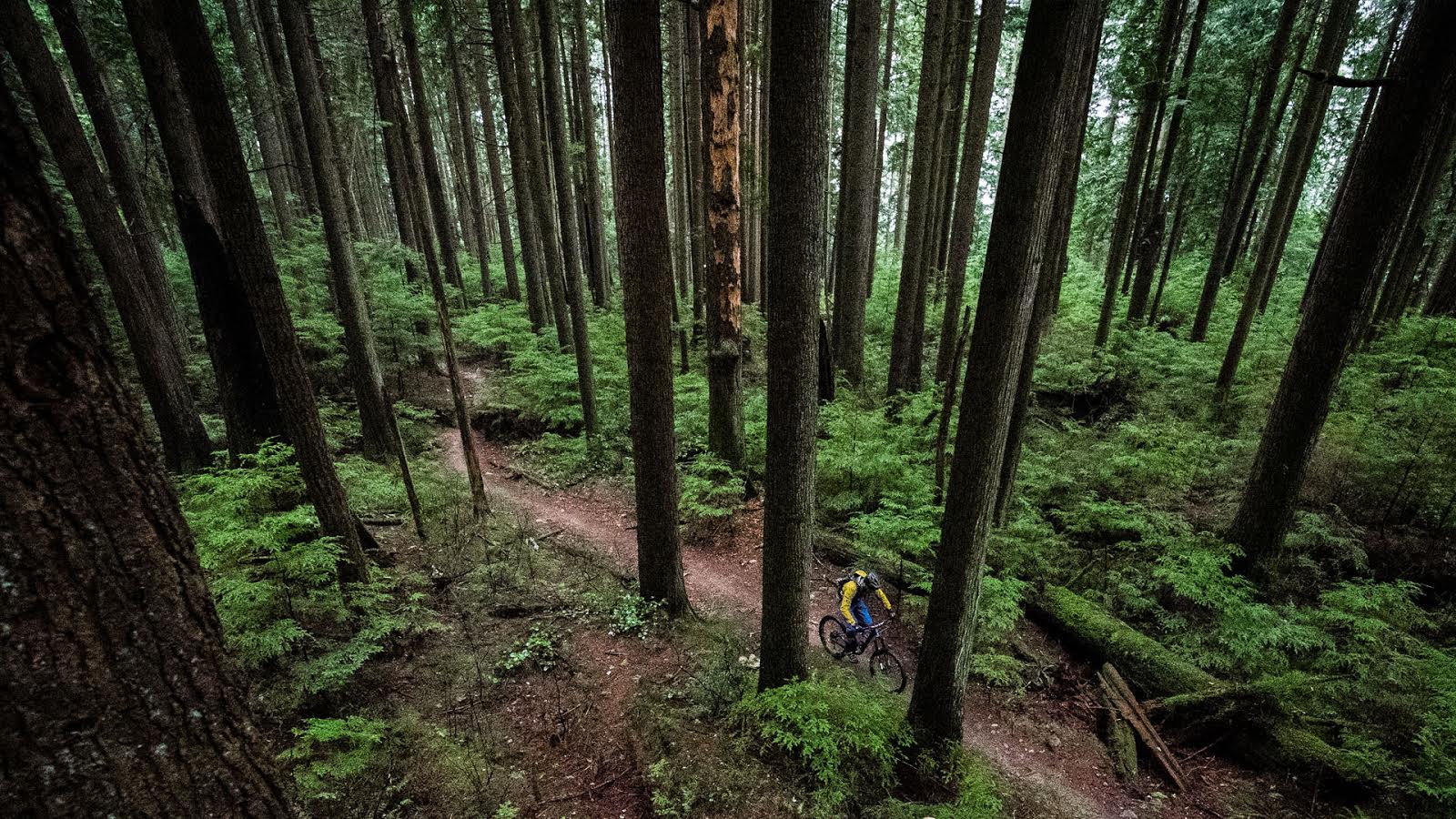 Buckle Up For Carnage
I live in South Korea where there's a pretty vibrant (though small) DH scene. This weekend was a DH race at a ski resort called Muju, about four hours from Seoul. I didn't make it down there (though a bunch of my buddies did). Apparently the weather was dry for seeding but rain came through just before the race runs commenced. One of the local Korean riders camped out beside an extremely steep, muddy chute and captured eight minutes of truly comedic footage. I thought you (and
the broader NSMB community) might appreciate this.
Matt O.
---
Think you could make it down without soiling your pajamas? Speculate here…