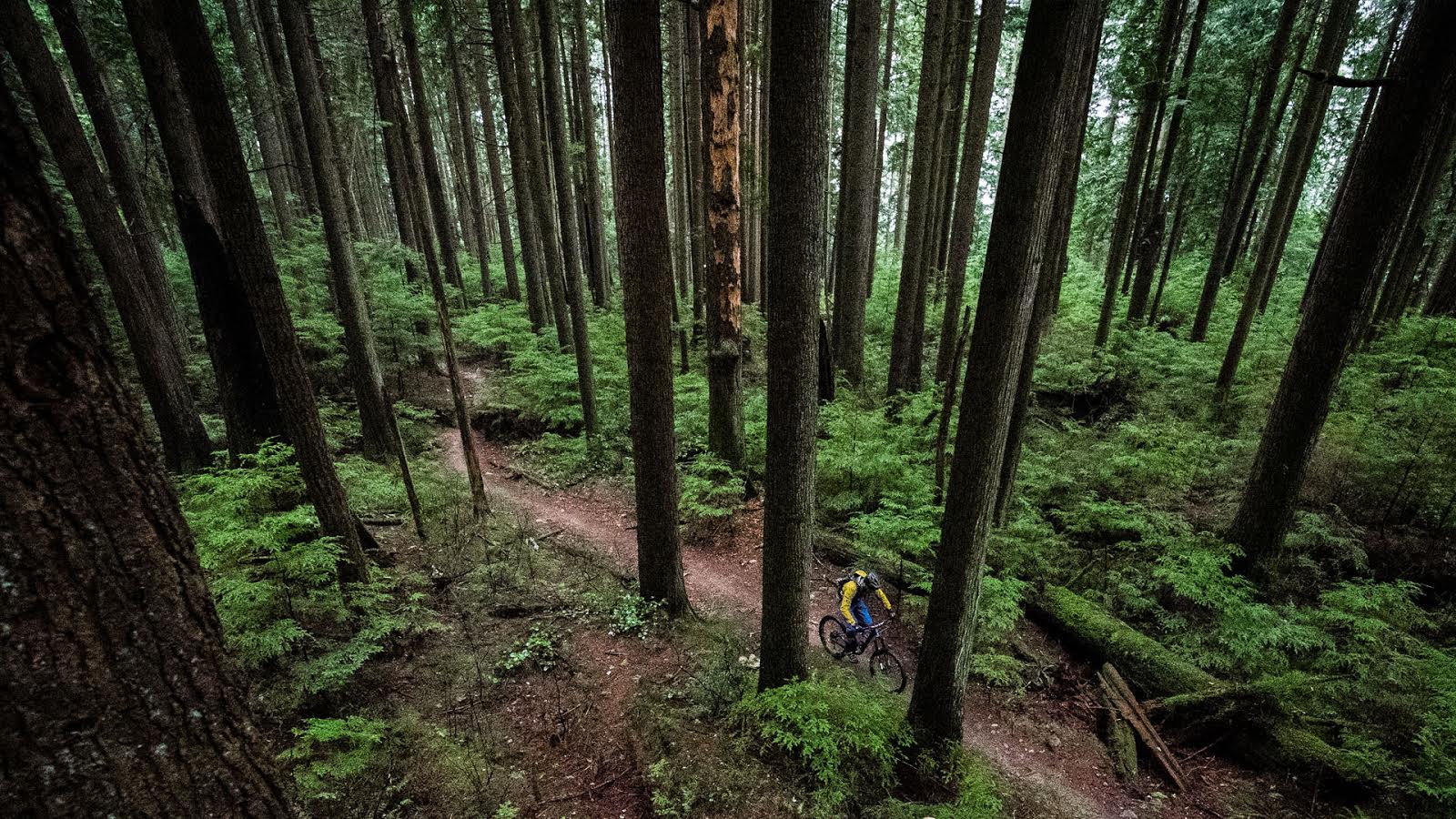 Pumping the Trail
The first time I rode Bobsled – the recently sculpted A Line style trail on Fromme – with Darren Butler, it was a game changer. I'd been riding it like any other trail; pedalling where I could to try and keep my speed up, but Darren suggested we ride it chainless-style. In order to make this work you need to pump and take advantage of every roller and berm and preserve as much speed as possible. Now I only ride it this way (although I take a few pedal strokes before the first berm) and it's more fun than ever.
Staying off the gas makes every trip down an opportunity to buff your skills and it's a challenge to make it all the way through without pedalling. We thought we'd help Darren share the love and, with the help of Ruben Salzgaber, here's a little how-to video, filmed by Matt Dennison
---
Darren Butler and Ruben Salzgaber from Endless Biking take you down Fromme's Bobsled while giving you tips to pump the trail. They show you how to get a whole lot more out of your ride with a little something called pressure control–the idea of weighting and unweighting the bike.
Watch as the boys not only explain but lead by example as they make sick work of Bobsled.
---
Make you wanna work on your pumping skills? Got a hankerin' to ride some Bobsled now? Let's hear it…