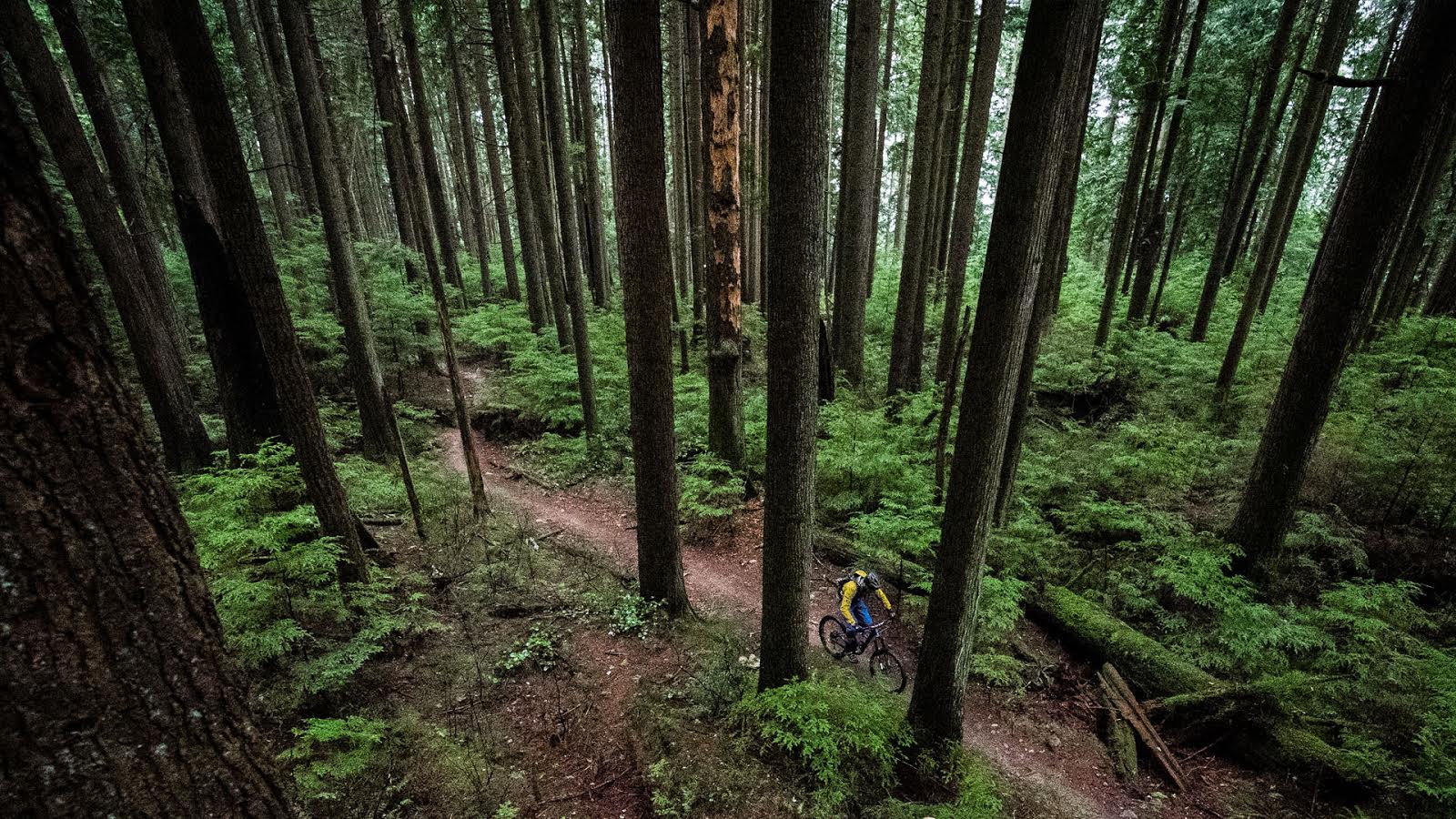 Combat Ready
About Timothy Bentley
Tim Bentley, a young South African coming straight out of Pietermaritzburg, has made his debut on the DH World Cup circuit this year as part of the Morewood Unitedride with a promising 45th place in round #01 in his home town.
About the Bluegrass Combat ready video series
The COMBAT READY video series tells an inspiring story about dedicated individuals and teams who with passion and energy actively participate in the development of the Bluegrass products through an entire racing season. But it is not just about racing, it is about people and culture. In short it perfectly mirrors the soul of the Bluegrass Eagle.
---
I really enjoyed this perspective on the event and young Tim Bentley. Did you?