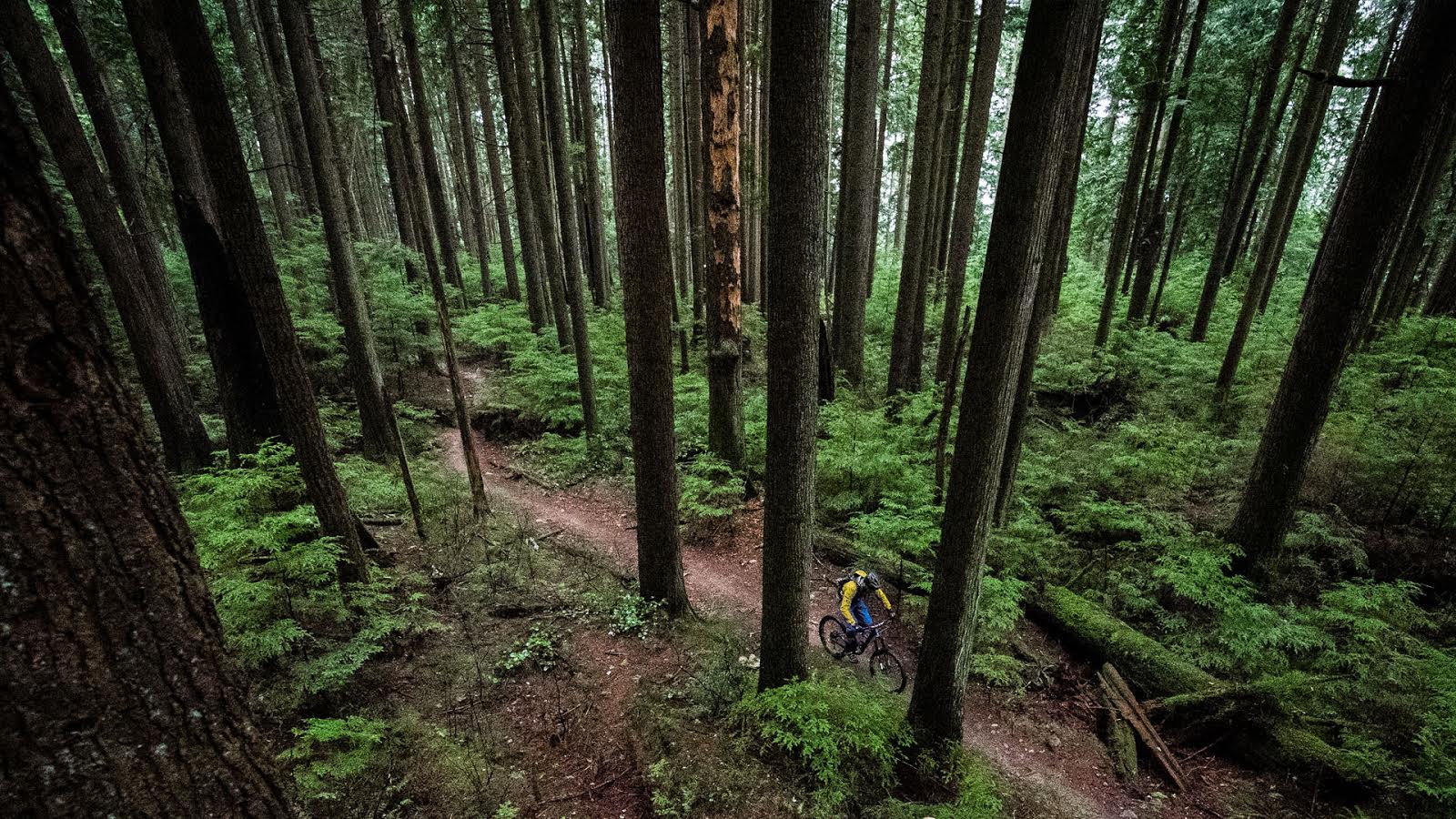 Video – Peaty, Danny, Hans
Sky Sports have launched their new series, Cycle Sports World, with a two part documentary following Steve Peat, Danny MacAskill and Hans Rey on their 'three mountain bike legends' Scotland trip around Torridon and Skye with Scotland's mountain bike holiday experts, Highlands and Islands Adventures.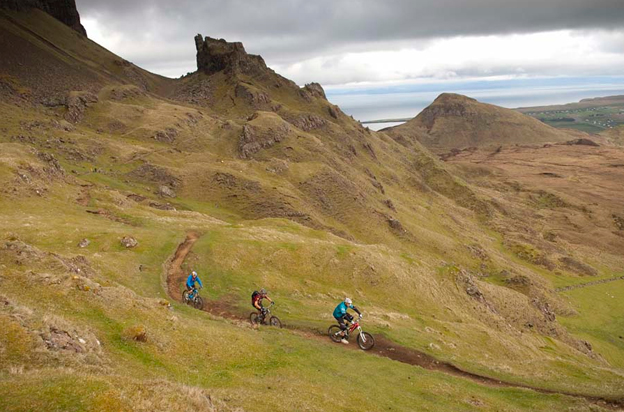 I was surprised to discover that the Highlands were once covered with trees.  Only about 1% of the forest now remains.
 
We've managed to get our hands on the footage so you can watch exclusive interviews with Steve Peat, Danny MacAskill and Hans Rey during their epic mountain bike adventure in Scotland, mountain biking the best trails and enjoying the finest whisky that the west coast of Scotland has to offer.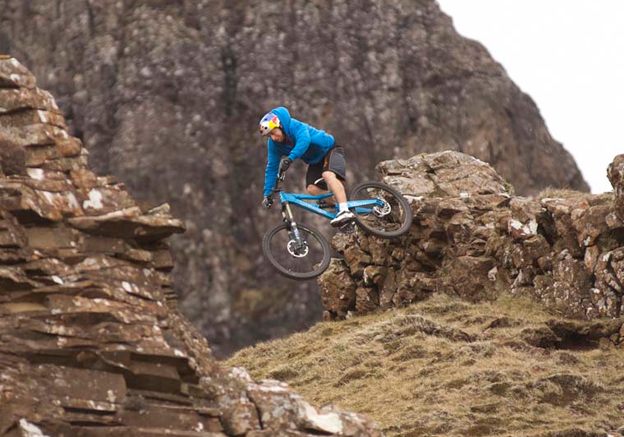 If you want to follow in the tracks of these three mountain bike legends and book your own mountain bike holiday in Scotland contact Highlands and Islands Adventures or visit this link.
 

 
Episode 2
For further information on Cycle Sports World viewing times click here.
---
I'd like to go back to Scotland with a mountain bike. You?