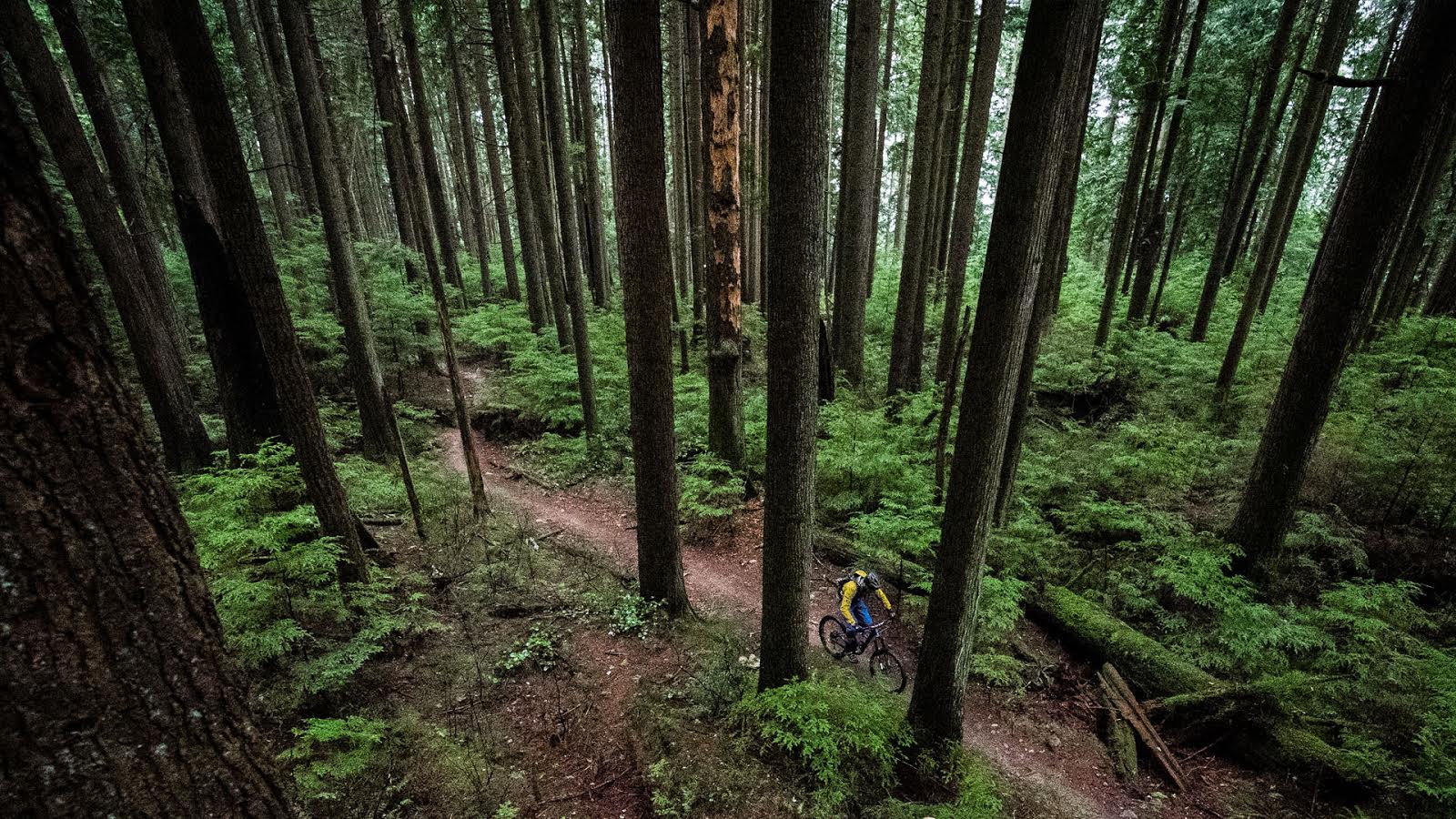 Specialized, Santa Cruz Giant Vids
The Monster Energy team got off to a mixed start with Troy Brosnan once again on top of the juniors leader board, Sam Hill in the top 10 and Brendan Fairclough ending up in the hospital after a slipped pedal caused him to crash on the challenging course.
In the first installment of a season long project, film makers John Lawlor and Clay Porter follows the Giant Factory Off-Road Team through the ups and downs of professional downhill racing. This episode follows Danny Hart, Andrew Neethling and Duncan Riffle as they contest World Cup Round #1 in Pietermaritzburg, South Africa.
---
It's nice to have the three biggest mountain bike teams in the world battling it out on the World Cup Circuit – and producing media for us to see. Trek is looking good out of the gate – but other teams are strong as well. Which will be the top team?