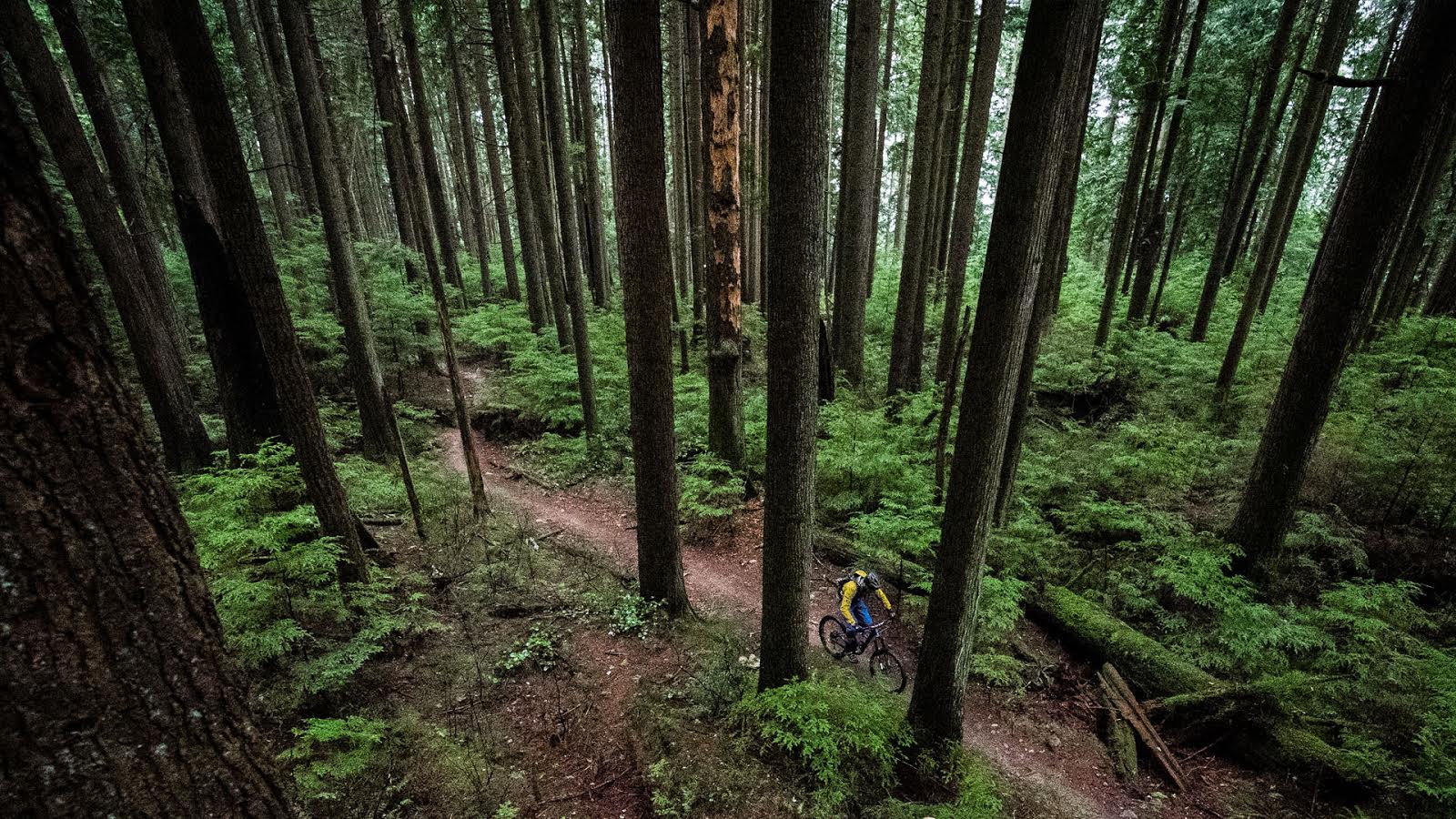 Arrivederci Italia…

I love the people that you meet through mountain biking. May I introduce, Louise Paulin. Have you met her? It's possible, it's a small world. Born in the south of Sweden, lived in Chamonix for years now lives full-time in the mountains above Finale with her daughter and husband. She's super cool and chill and she rrrr-rips on a bike.

I like this photo. It's not perfect, but then what is? An portrait of ol' uncle roost. Have you seen him lately?
You can't tell in this photo but it just stopped raining. Still, it's the beach and those are big bikes and that's a palm tree on the left and that there on the right is the Mediterranean. It cleared up and the sun did come out minutes after this was taken. I'm pretty sure that these bikes where stoked to feel sand under their tires and just be chillin' on the beach after a week of blissful punishment.
After ride beers, you know the ones. They really do taste better. Scientific studies have shown that the taste of beer is enhanced post-ride because a very special chemical is released after you get off your bike and you sit down and take that first sip. OK, that's bullshit. This was a particularly good post-ride beers session. I think Stephen Matthews was recalling a ripping section of trail in this photo.
The last ride of our trip ended at an old church overlooking this sweet cove that was truly idyllic. After a swim it was time to pack up the bikes for flights home tomorrow. Thanks to all who made this an amazing mountain bike holiday. Want to join Big Mountain this fall or next year?
---
If you are looking to travel to ride your DH bike somehwere cool – and have epic post-ride beer sessions – check out Big Mountain Adventures.
Does this appear to be your cuppa birra? Or would you rather just ride your local trails? Declare your preference here…