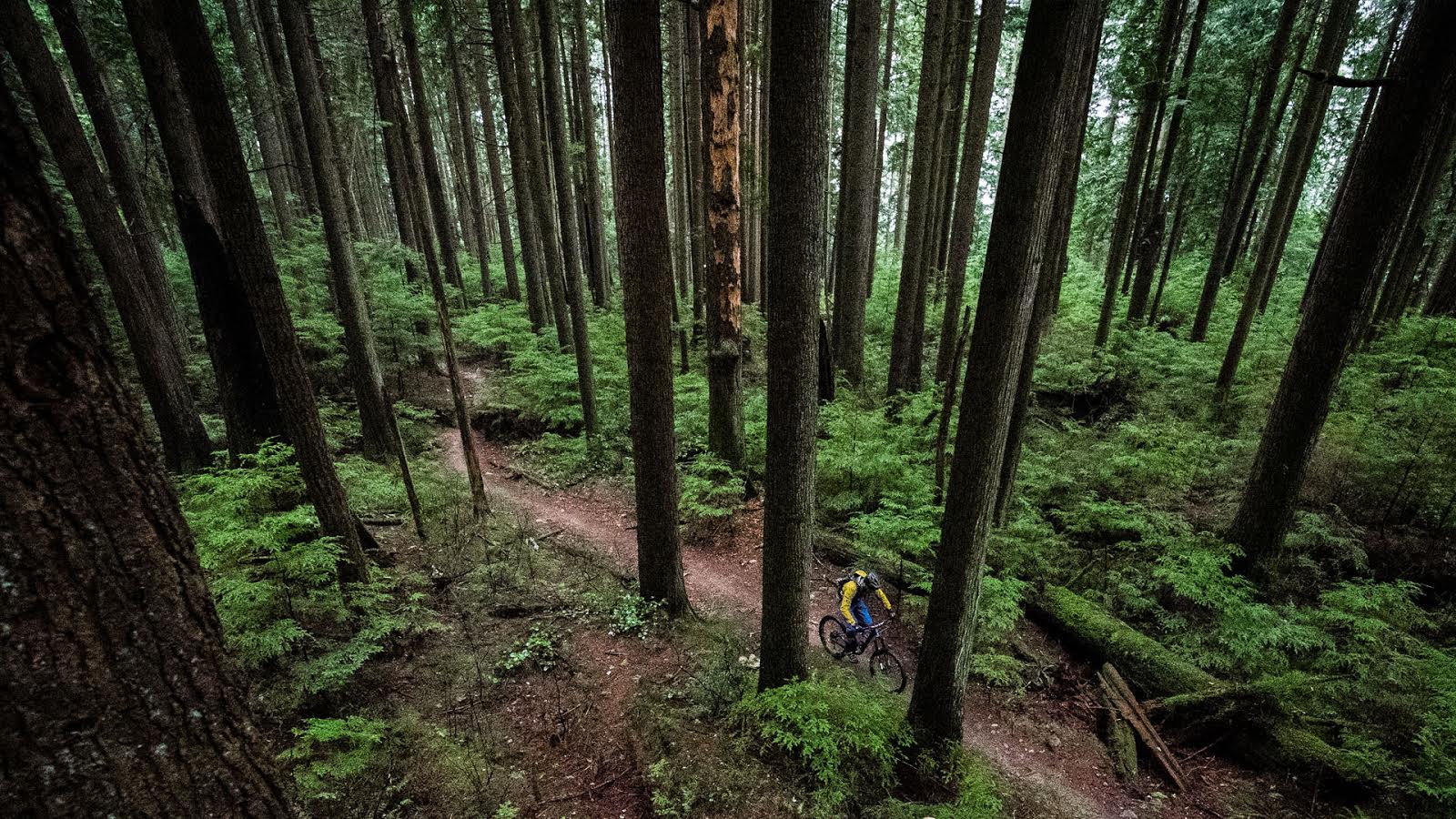 Get Well Nick!
Norco Factory Team rider Nick Geddes recently crashed in the Sea Otter Classic Dual Slalom finals and was shaken enough to check into the Monterey Hospital. While he was shaken from the crash his injuries were relatively minor and of no long term consequence. This scare did involve routine bloodwork that uncovered irregularities in his immune system which spurred on additional testing. After transferring to Stanford University Hospital for improved testing capabilities Nick has been diagnosed with T-Cell Acute Lymphoblastic Leukemia.
After being air-lifted from Stanford back to Vancouver and being placed in the Oncology Ward of BC Children's Hospital and has begun treatment. Nick is currently undergoing his first round of intensive Chemotherapy and is in good overall spirits. This disease and its treatment are extremely hard on the body but Nick is very strong and determined to fight through with vigor as long as necessary.
There is a second fundraiser happening on May 15th by the Squamish BMX Racing Club. The club is holding an event called the ABA Race for life where all proceeds will be donated to the BC Children's Hospital. For more information on this event please visit squamishbmx.com.
Only together can we make a difference in the fight against cancer, these are two fundraisers and there will surely be more to come so keep tuned to norco.com for the latest news. All the Norco staff and friends wish the best to Nick in his battle and hope for successful treatment and a smooth recovery. If you would like to leave your support for Nick, please comment on this post to offer your kind words.
---
Send your words of encouragement to Nick here…