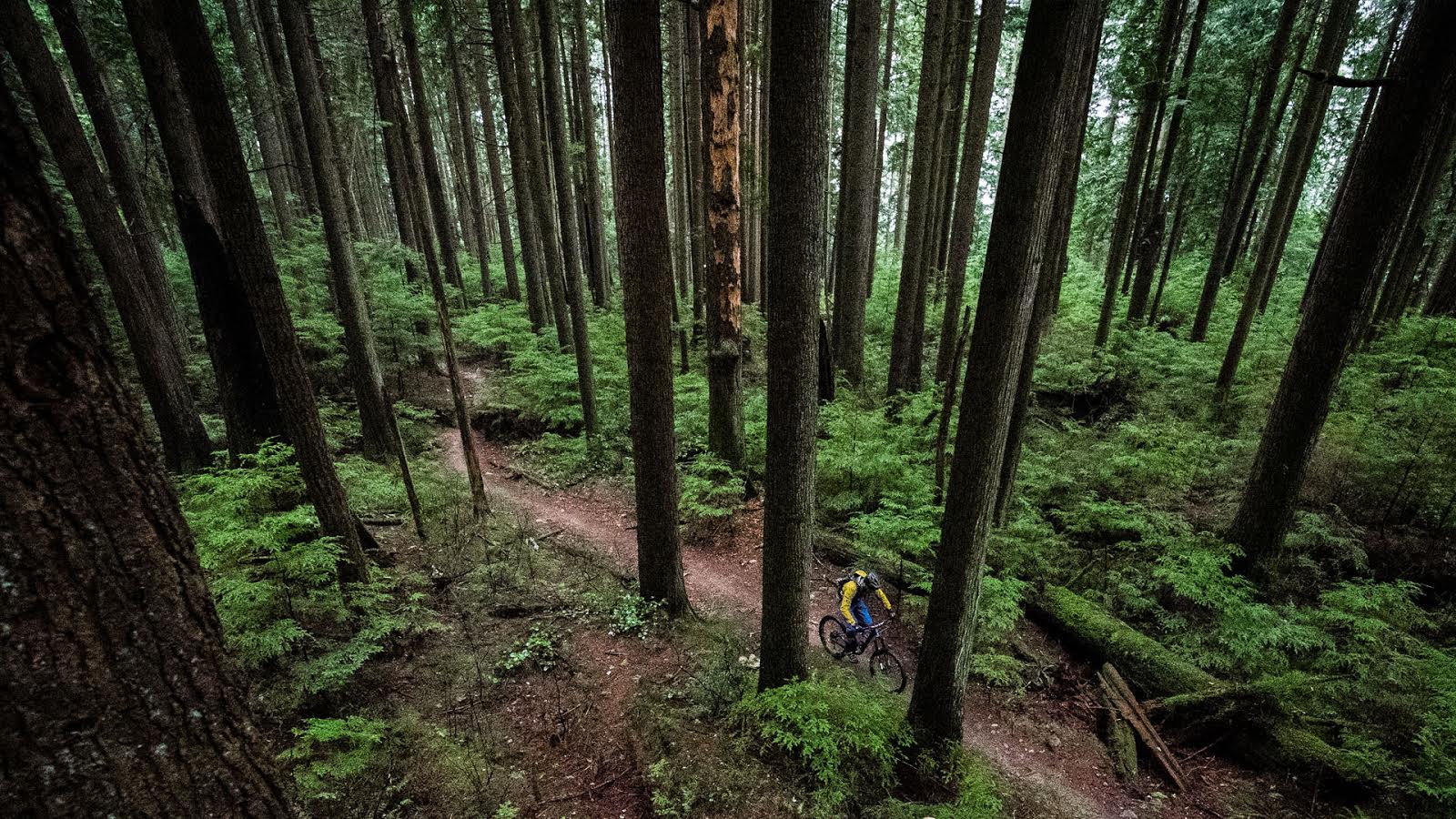 Wades Excellent Adventure
Back for it's second annual, Rocky Mountain Bicycles and the NSMBA invite you to join us once again for Wade's Excellent Adventure – Saturday June 11th on Fromme Mountain. Compete head to head, team against team, to see who owns the Shore this year!  Be the first to complete the adventure and hoist the Fromme Cup. There can be only one…
 
Team Cove will be returning to defend the corporate title, with their decisive win last year over second place Team MEC and third place Team Norco.  Assemble your best crew of riders who have the perfect balance of endurance and technical skills to wrench the Fromme Cup from their steely grasp.  Everyone's invited from near and far  to assemble their best teams of rider's, don your matching jerseys, and join Wade on an Excellent Adventure on Fromme.  The Shore is the ultimate testing grounds for prototypes and pro riders alike, and this year's Adventure is sure to test your skill and endurance, pitting you against pro riders and long time locals.
There will be the usual Wade's Excellent Surprises along the way, so bring your smiles and spirit on the Adventure. Enjoy a full day on the mountain, a full staging area, and a cookie jar full of karma as all proceeds go to help the trails on the North Shore.  Come one, come all, join us in the quest for the Cup to see who rules the Shore!
Teams will ride two "big" laps on Fromme strategically planning in what order, and then finishing off with a cherry on top!
This year, there will be two categories, including Citizen teams of 2 – 10 riders, and Corporate teams of 5 riders.  There will again be a special category for 2 person teams. Two person teams and Corporate teams must all ride the full circuit. For Citizen teams, 60% of your team must be riding at one time…yes, that means you can take a rest for a lap!  All team members must ride the cherry on top!  Registration is capped at 200 riders.
Rocky Mountain Bicycles will have a fleet of bikes at the ready giving you an opportunity to demo one of their bikes during the event. Planet Foods will be on site fueling the riders with their Ultima Sport Drink and Honey Stingers.
The Fromme Cup is a locally made trophy composed of local cedar and highly polished aluminum bike frame gussets straight from the R & D department, complete with custom airbrushing.  In the honour of the Stanley Cup, it will display plaques engraved with the names of the riders on the winning team .  The winning team will hold a place in history, to echo in the forests of Fromme for evermore!
This event is brought to you by the support of:
Oakley – Bell – Marzocchi – RaceFace – Dakine – Shimano – NSMB – Planet Foods – Honey Stinger – Ultima – Kicking Horse Coffee
---
Last year was a blast, and we don't expect anything less this year! Thinking of coming out with a team this year? Returning with a vengeance? Let er rip…