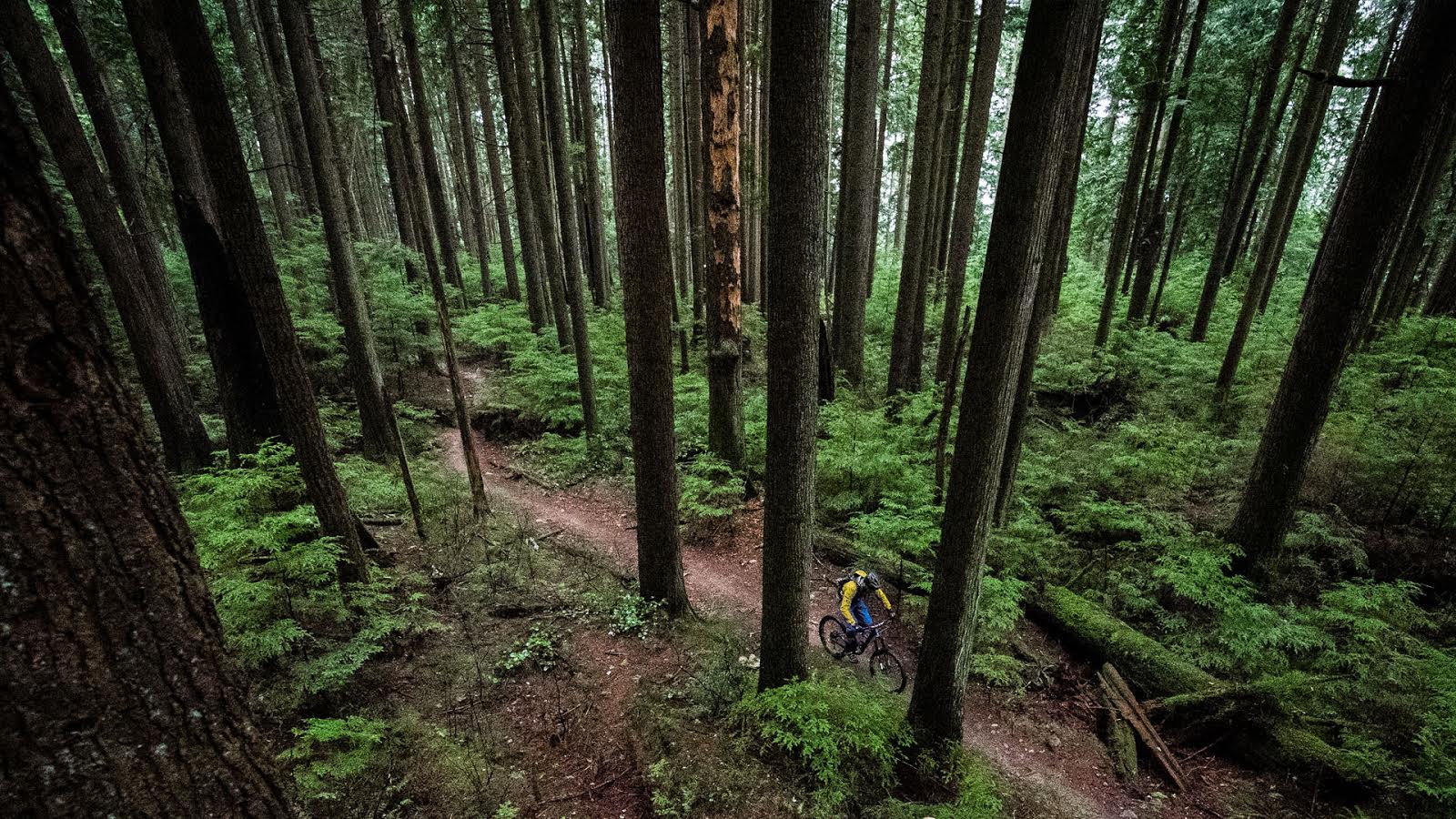 Big Mtn. Blog
You've never heard of Calizzano. It's a small town pretty much in the middle of nowhere and the riding is unreal. Seriously. The dirt is tacky, the terrain is a natural playground of half-pipes and wall rides and berms and the slope angle is just right where you can ride long sections off the brakes. Calizzano, you are beautiful, we'll be back one day to rail your sweet dirt.
Sometimes a good day becomes a great day just because of lunch. We rolled into this remote «agritourismo» restaurant to a little slice of heaven on earth. A cute local girl greeted us upon arrival and served up a multi-course meal in a restored barn. Then came the espressos. Then came rose proseco in the sun and some random archery session. Here, Evan Schwartz feeds donkeys dandelions. Ah, the good life.
We're here with photographer Dan Barham, born in Manchester now living in North Vancouver. Barham is dedicated to his craft and his images translate – he's good at what he does. Here's a little behind the scenes action, Stephen Matthews roosting and Barham shooting. This is one of about seven takes of this berm being ridden. Don't tell anyone.
Mmmm, caffè. There's something about the coffee in Italy that blows ours out of the water.
This is Schwartz and Matthews riding another great trail Europe's biggest beech forest. Coming from the West Coast of British Columbia, the land of coniferous trees, it's a treat to travel through a deciduous forest at high-speeds on bikes.
---
If you are looking to travel to ride your DH bike somehwere cool – check out
Big Mountain Adventures
.
This makes me ache for Italy, nice weather and some sweet big bike riding. You?