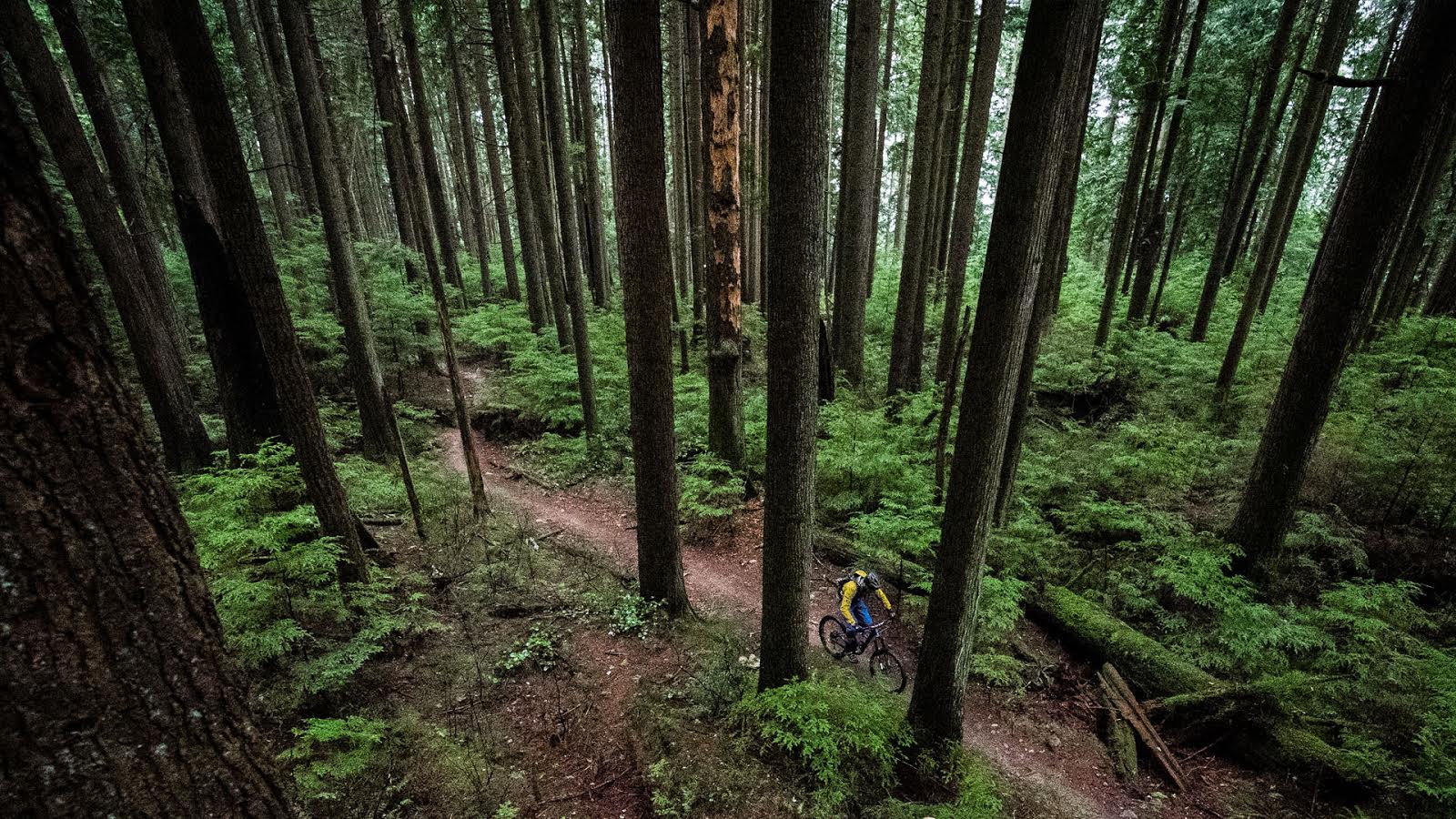 Team Maxxis-RMB in South Africa
April 27, 2011 – Pietermaritzburg, South Africa
On the World Cup circuit, racers and staff get used to going to the same venues year after year and they come to know what to expect at each one. The best pastries are in Houffalize, the best parties are at Mont St. Anne, and the craziest crowds are at Fort William.  And in the early season, it's a safe bet to expect rain and lots of it. 
Having been to Pietermartizburg for the season opener in 2009, teams knew to expect hot weather, monkeys on the race course, and a pedaling section on the dh course that would make even an xc racer cringe.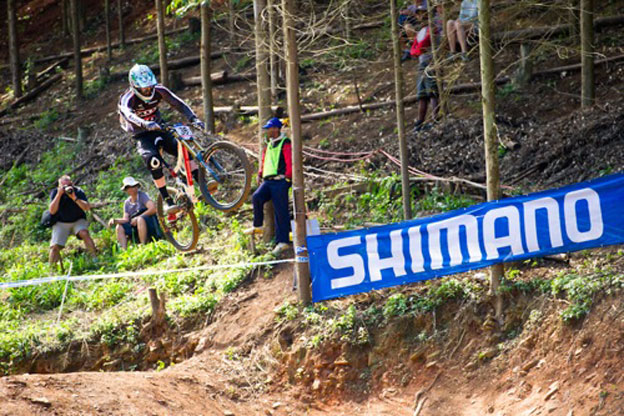 Team Maxxis-Rocky Mountain's XC racers, Geoff Kabush, and Marie-Helene Premont have been steadily improving their form, targeting the next World Cups in Dalby, UK, and Offenburg, Germany. With low expectations going, in Geoff Kabush pulled off an solid 19th place, which bodes very well going into the more technical courses in Dalby and Offenburg. In 2009, when Kabush won the World Cup in Bromont, he placed 30th. Premont, whose hometown in Quebec has been buried under snow all winter, placed a very respectable 9th after crashing twice in the rock gardens. Her form has improved significantly since her 5th place at the Fontana US cup at the end of March.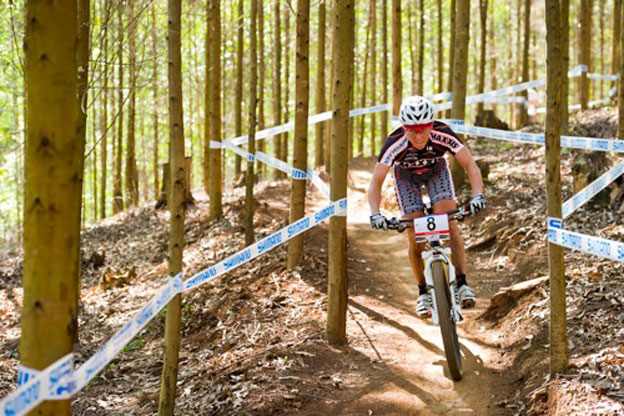 Maxxis-RMB's downhillers did not fare well on the Pietermartizburg course. Both Sabrina Jonnier and Ruaridh Cunningham commented that they simply could not get in the groove on the course and that they lacked some horsepower on the long pedaling section. Jonnier finished on the podium with a 4th place and Cunningham finished in 37th. Look for both riders to get back to where they should be on the technically demanding European courses coming up.
---
Anything to say about World Cup #1? Maybe #2? Send it here ladies and gents…