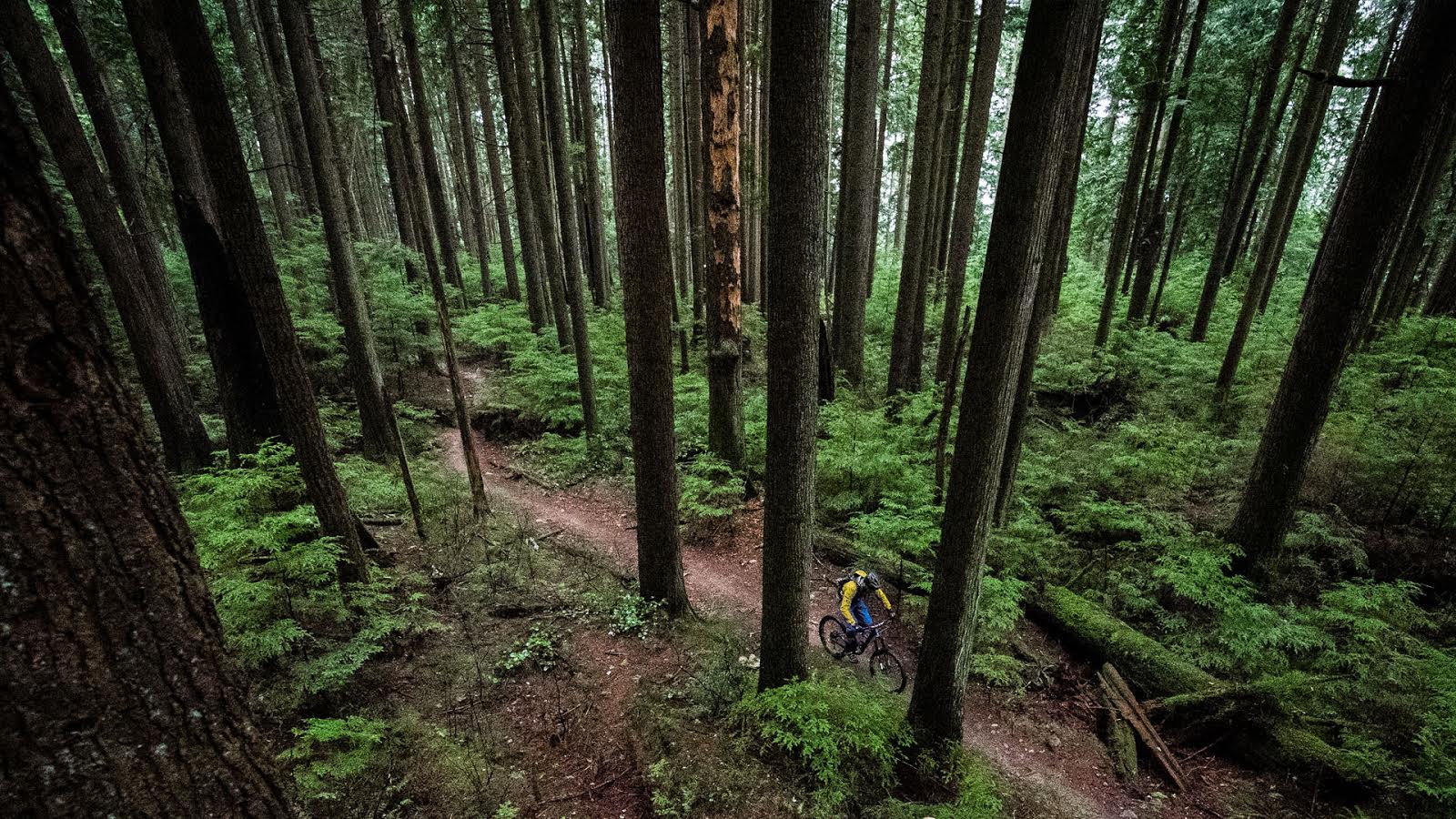 Monster Energy Specialized Team in Africa
Wildomar, CA- It was an up and down weekend for Team Monster Energy-Specialized at the first round of the Mountain Bike World Cup in Pietermaritzburg, South Africa. World Champion Sam Hill (AUS) turned in a respectable 8th place finish on an extremely pedally track, while Junior World Champ Troy Brosnan (AUS) rode to a career best 23rd place finish with the Elite men taking the leader's jersey as the fastest junior. Brendan Fairclough ended his weekend early in a mishap during the previous day's qualifying session.
On a track that had massive amounts of pedaling, including a long flat section that actually had a slight uphill gradient at times, many riders went into the event hoping to just gain as many points for the overall as they could. A lack of technical sections meant there wasn't much in the way of line choices to make up time.
Hill was less than satisfied with his result leading to mixed thoughts. "I kind of went into the start and made a few mistakes in the parts I was hoping to ride really clean. Overall I was pretty happy and put together a solid run and salvaged some good points going into the rest of the season. I was happier last time here with 4th, but my goal was to get onto the podium, and I was only .6 of a second off of that. It bums me out a little, but overall I'm happy."
Brosnan was stoked on how the week went.  "The race was sick. I pretty much pinned it from the top and tried to go fast in the technical stuff and hold speed through the middle. I left my legs and lungs out there on the track. I found a tiny bit at the end and pushed it hard to the line. I ended up 23rd, which is something to work off of going into Fort William, where hopefully I can get top 20. I'm very happy, excited!"
Brendan Fairclough had a less than stellar weekend and suffered a as of yet undetermined knee injury when his left foot blew off the pedal following a huge drop that only he was doing. Fairlcough ended up careening into the trees and rocks and went down hard.
"I was having a good weekend. I wasn't looking for the best on this track. It was pretty fun up top and had a few pedally moments, but I was having fun and found some pretty wild lines up top. I was dealing pretty good and my foot slipped off the pedal at a stupid moment and I wrecked my knee. It really sucks but what can you do. I'm hoping to be back for Fort William."
Team Manager Sean Heimdal adds, "It feels good to know that both Sam and Troy put 110% effort into this event giving everything they could to perform the best they could on the day. Its awesome they've come away 7th and 27th in points respectively and looking forward to the remaining schedule. I'm bummed for Brendan as he's been putting in solid work to be prepared for the season and he wasn't expecting to be watching the race from behind the tape, so let's hope he's back for Fort William."
The team now takes a small break with each rider going home for a few more weeks of preparation and look forward to their next events; Triple Dhip in Colorado, World Cup 2 Fort William and World Cup 3 Leogang, Austria.
---
Who are you rooting for this World Cup season? Any predictions? Contribute it this way…