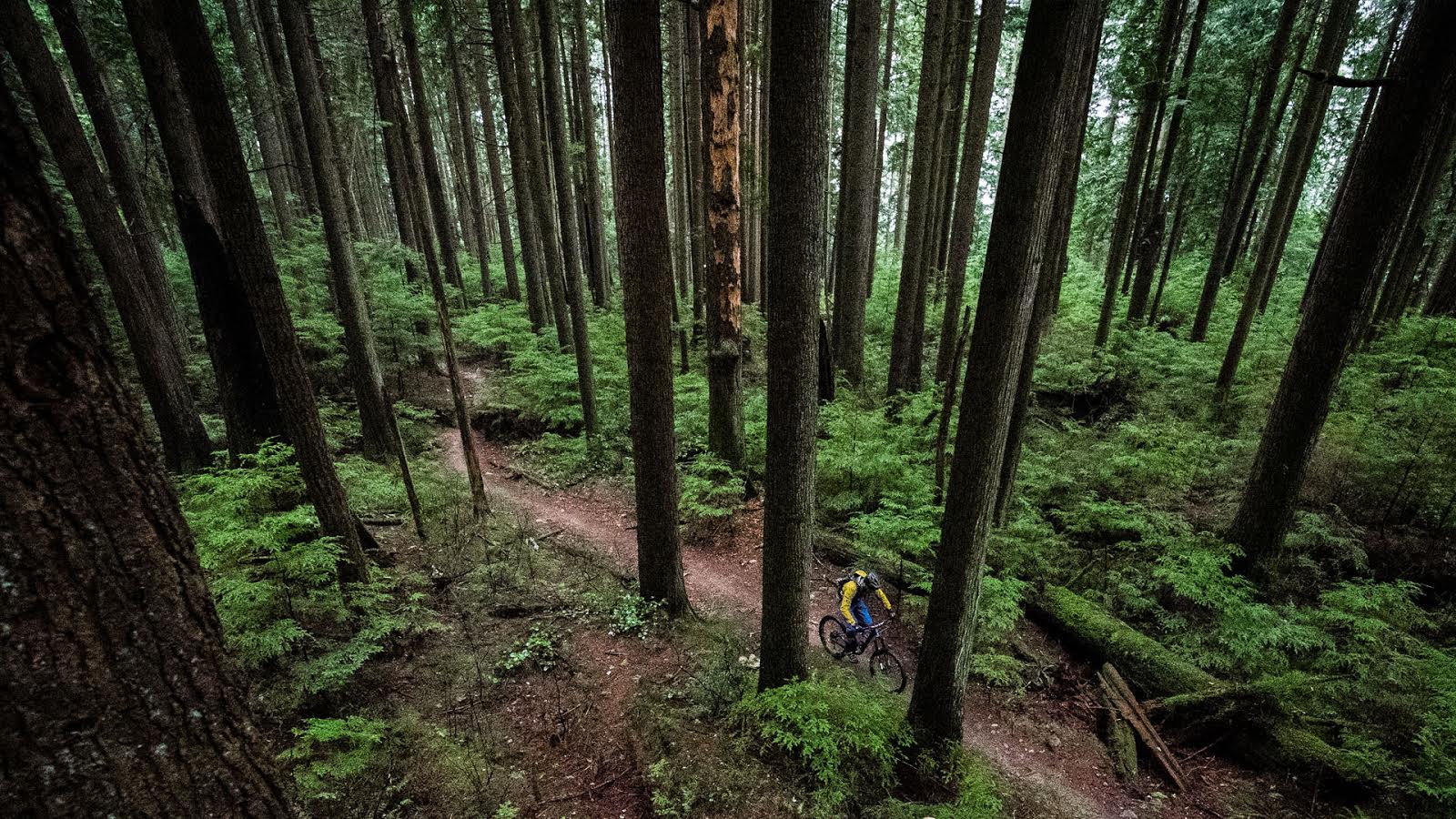 Mason's Winning Edit
This past week Whistler was transformed once again by the Telus World Ski and Snowboard Festival.  I've been involved in some shape or form with the Festival for a few years now. One year I worked as staff photographer, the next I was featured with world-class lensmen in the Pro Photographer Showdown, and this year, I worked alongside my close friends and colleagues at Voleurz in the Festival's newest premiere event. We were invited to compete in a shred specific film-making competition titled 'Intersection'. Six lucky crews were asked to put together a 5-7 minute video that included both skiing and snowboarding, of which 75% had to be on snow. Each crew had to film and edit their pieces within the seven days prior to the night in which it was screened. Other governing parameters included that 30 seconds had to be park skiing, and 30 seconds had to be in-bounds riding, and the entire film had to be produced within 100km of Whistler as the crow flies.

  Justin Vanderpoelen amidst the white room.

Thankfully La Nina had brought on another late onslaught of colder temperatures and moisture, and lucky for us, a somewhat 'perfect storm' landed on Whistler the day before the contest filming started. We were welcomed with over 60cm of fresh snow, which is somewhat abnormal for this time of year. The first couple days of the contest the weather wasn't great, but when it finally broke, we pinned it for our favorite high alpine caches, and scored some of the best footage of our entire season. We had an incredible week of riding and filming, and we couldn't have asked for a better week of snow and weather. The Voleurz family threw down extra hard, working tirelessly to get the job done.

  We call this mountain 'White Castle'. A true beauty.

  KC Deane emerging from the white room.

The films screening went down on Wednesday night in front of an 1800 person deep sold out crowd.  The energy in the room was unreal. Every crew put together spectacular edits, and the crowd went nuts at all the action they were witnessing. I would not have enjoyed being a judge, because each video was so good in its own way, it would have been so hard to differentiate a winner.

  It's pretty nice up there.

  KC Deane emerging from the white room.
When they announced Voleurz as the winning crew, our friends and family went absolutely nuts. Ecstatic and relieved of the stress, we made our way to the main stage to collect our prize of $15,000!  It was a great feeling to be a part of such a strong team, and seeing our hard work pay off in such a big way was ultimately satisfying.
Here is our winning edit from 'Intersection'.
Enjoy!
---
Did you get enough of the white room this winter? Are you ready for it to be done? Anything to say about the job Voleurz did on this video? Enter the fray here…