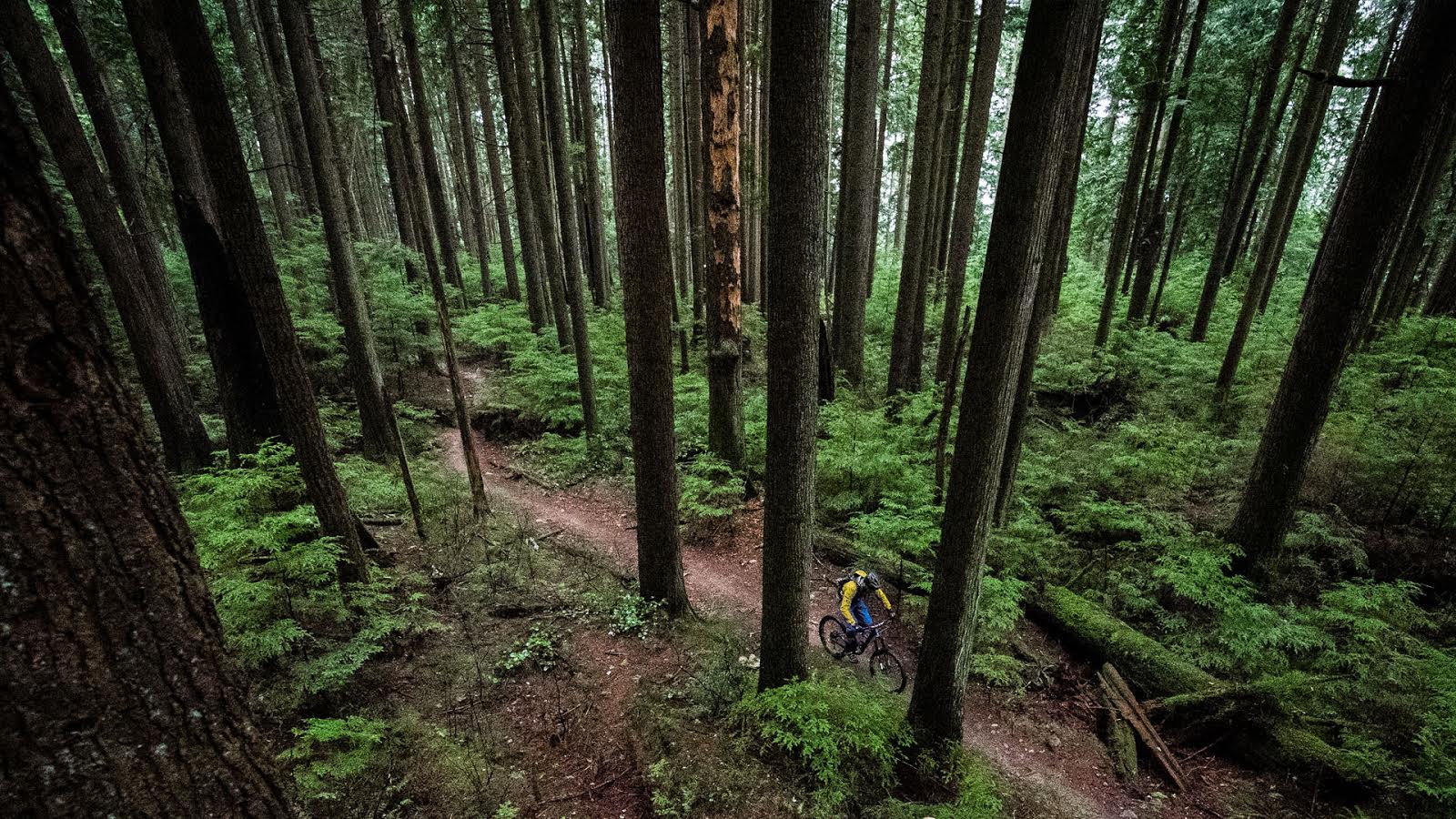 Downhill Bikes, Narrow Roads and Fresh Pesto
Day 1 in San Remo on Italy's Ligurian Coast.
 
The prospect of exploring a new region on the Italian coast was just too hard to resist. Springtime in Italy, big mountain shuttles, the Mediterranean, great cuisine, super coffee and epic wine; it's on. I'm here with a tight and solid crew from B.C.: photographer Dan Barham, journalist Dave Smith and riders Stephen Matthews and Evan Schwartz. The goal of our trip is simple, to explore the region with the potential of launching a new downhill trip for Big Mountain Bike Adventures in 2012. Tough job, I know, but someone's got to do it.
 

We arrived in Nice, France yesterday to 15 degrees celcius, grey bird weather and a little damp; not what we expected in this part of the world. We were met by Manuel, an Italian guide who assured us that this was a good thing as the trails needed some moisture. We hopped in his van and climbed along the coastline with views of mountains and Meditarranean and a perfect vista of Monaco where real estate costs $40,000 per square meter, where Bono and Elton John come to hang and epic roads are driven by Lamborginis and bought with new Russian rubles. Just beyond Monaco lies San Remo, the first stop on our journey.
 

Today we logged seven big laps high above San Remo. The driving here is crazy with super narrow roads that wind up and down the mountain side and quick, assertive drivers. Our shutttle driver is the ultimate multi-tasker. His phone would blast Euro-techno as it's ring while he'd proceed to answer with a colourful «pronto», hands flailing in all directions. He'd then talk a million miles a minute while honking around corners with the tunes pumping in the van (and even a little TV going on the dash) while each mirror seemed mere centimeters from rock walls at any given time.
 

The trails are fast and sandy with rocky sections and some super eroded sections too to keep you on your toes. The kind of ruts where you point your front wheel and let off the brakes and aim for the berm at the bottom, if there is one at all. We all stayed on our bikes today which is a good sign for the rest of the trip. The riding here is definitely fun.
 

We had lunch today at a mountain restaurant whose owner was a former rally car driver who now runs a team. These are all rally plaques behind Evan. We all had pesto pasta again, because it's so amazing here, and a few espressos to wash it all down of course. And then we hit the trails again for the afternoon.
 


I like this photo. It sums up our day nicely.
 


Canada represent. Matthew's and Schwartz's Devinci Wilsons ready for action, high in the clouds.
 

For any of you who've driven this coastline you probably remember the crazy autostrada that's tunnel then bridge, consecutively, for over an hour straight. I've driven it a bunch of times and it's been nice to see what lies beyond this highway and meet the locals. Our hosts have been amazing, driving us all day with nothing but big smiles and help whenever possible.
Stay tuned for more fun on this rugged and beautiful coastline!
---
Has anyone driven the coastline or remember the highway? Jealous of Winter's San Remo adventure? Shoot it this way…