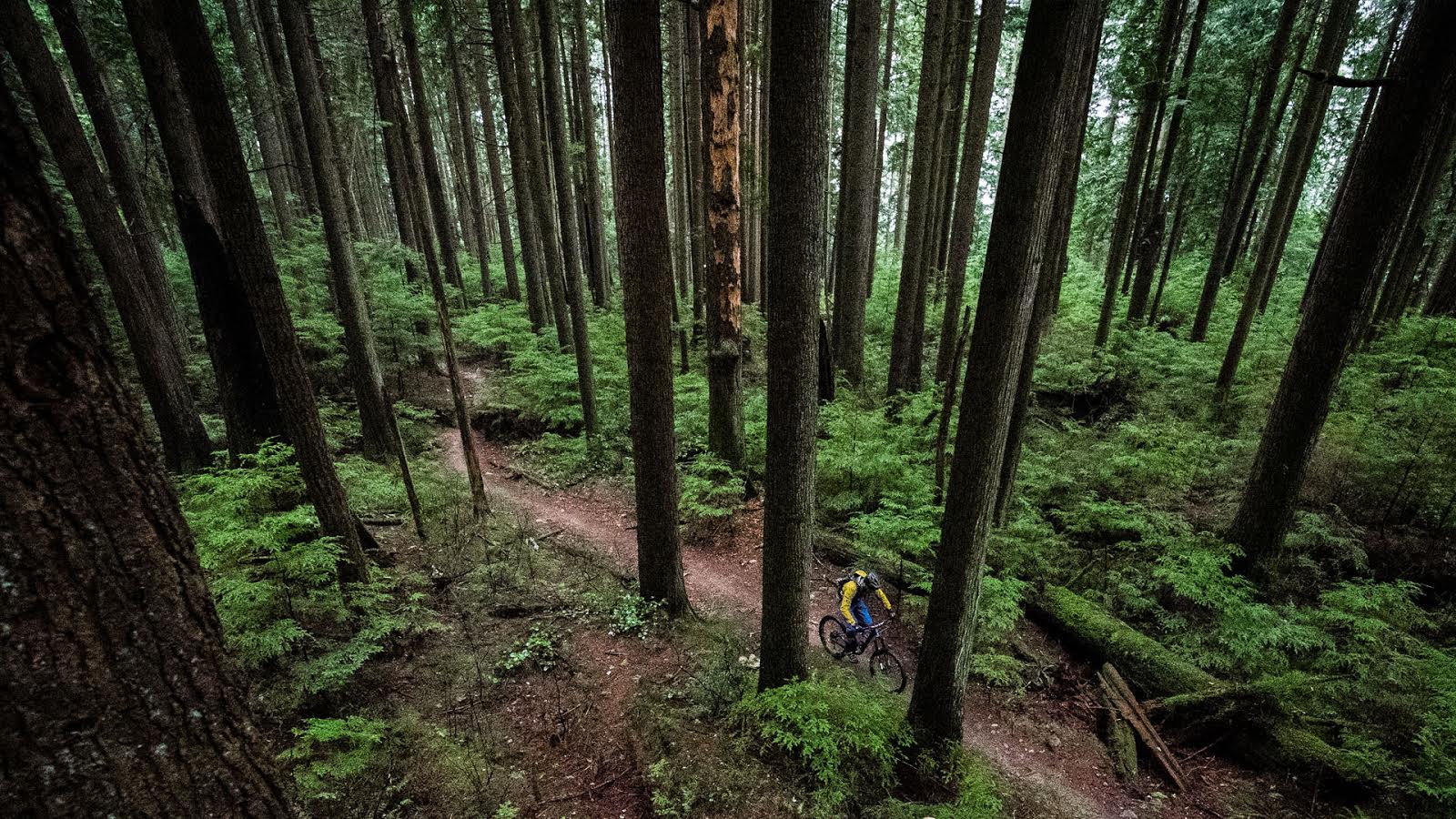 Invergarry Bike Park Open House
A new rider built facility (think Vanier Park dirt jumps, but for Freeriders/Downhillers/Trail riders) Is up for Public decision THIS THURSDAY NIGHT at the City of Surrey's Open house for Invergarry Bike Park.
What you can expect at the open house:
· A guest book at the door, where you can pick up a comment form. In the gym there will be a number of presentation boards which present the material about the proposed bike park.
· Opportunities for you to fill out your comment form and give it back to the City.
· The City staff and the volunteer group Dirtwest will be there to answer questions and/or concerns, and to help clarify information provided.
The project scope calls for (but is not necessarily limited to):
· Riding features to be built, designed, and/or supervised by DIRTWEST
· Formalizing the existing downhill jump area (new jumps and more variety)
· A Downhill pump trail (think Bobsled on Fromme or Half Nelson in Squamish)
· Improved walking paths to reduce user conflict
· Trail Signage
· A monster-sized pump track
· XC loop
· Skills area and more…
---
Got a moment to spare Thursday night? Planning on attending the open house and having your voice heard? Let us hear it…