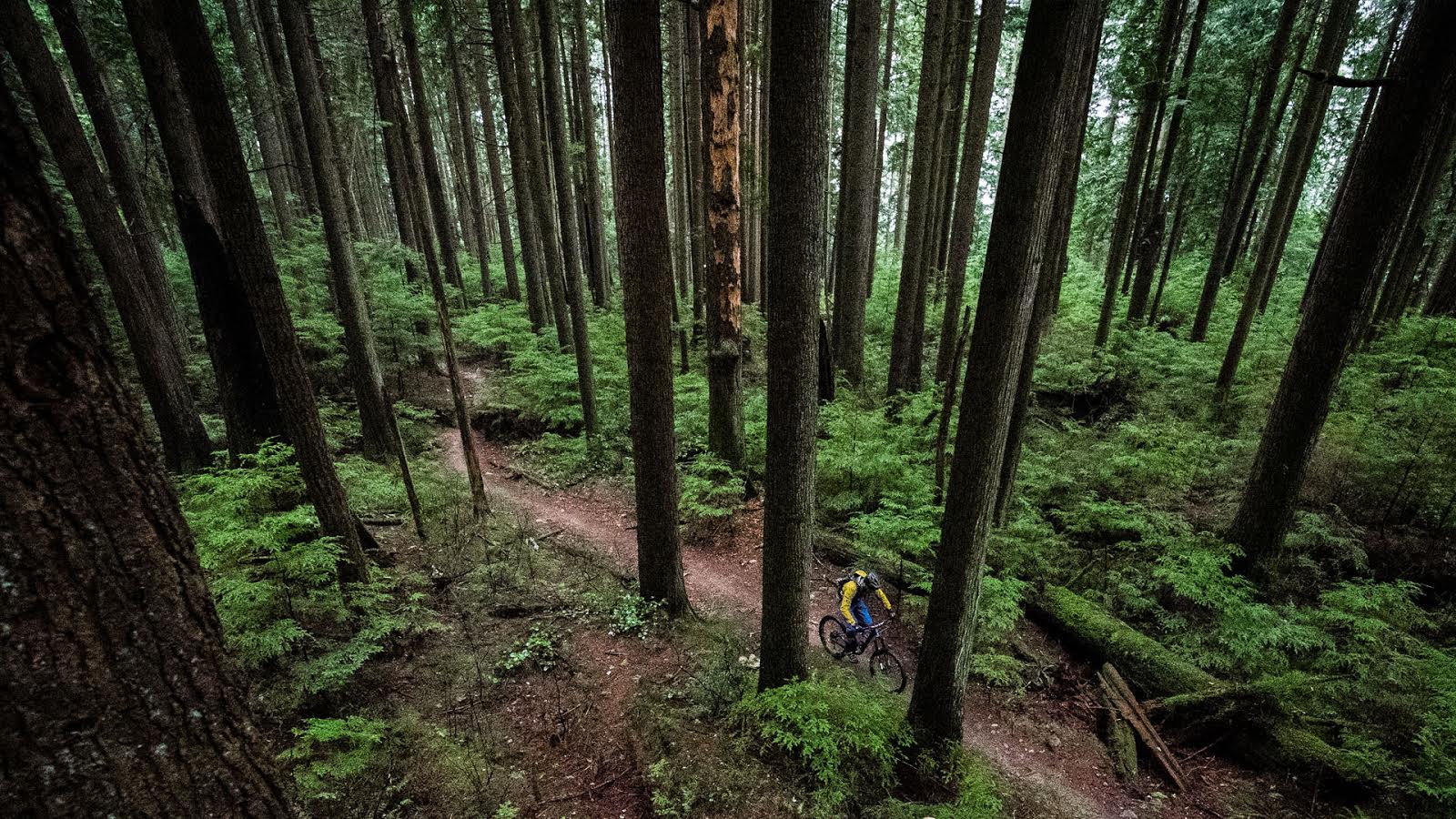 South Africa Quali Results Added
Qualifying Video – Courtesy of Dirt TV

Qualifying Video – Courtesy of Dirt TV

Cedric Gracia was hot on Josh Bryceland's heals during practice at Rd 1 of DH World Cup in Pietermaritzburg (RSA)… the result was Josh almost landing a one-footed table right on CG's head… on the 15m long high speed table mid-way through the course. Courtesy Of Freecaster.
Action and Interviews – courtesy of Freecaster

Track analysis and helmet cam – from Dirt TV

More Mountain Biking Videos
Thanks to Dirt for the results!
Practice Vid.

More Mountain Biking Videos
Norco Proto DH Bike check with Dan

More Mountain Biking Videos
Steve Peat Helmet Cam

Track Preview

---
Last year was tight as can be between Gee Atherton and Greg Minnaar – and that was with Sam Hill injured for much of the season. Who do you think will take the first DH of the year in South Africa? Predict the top three placings here…