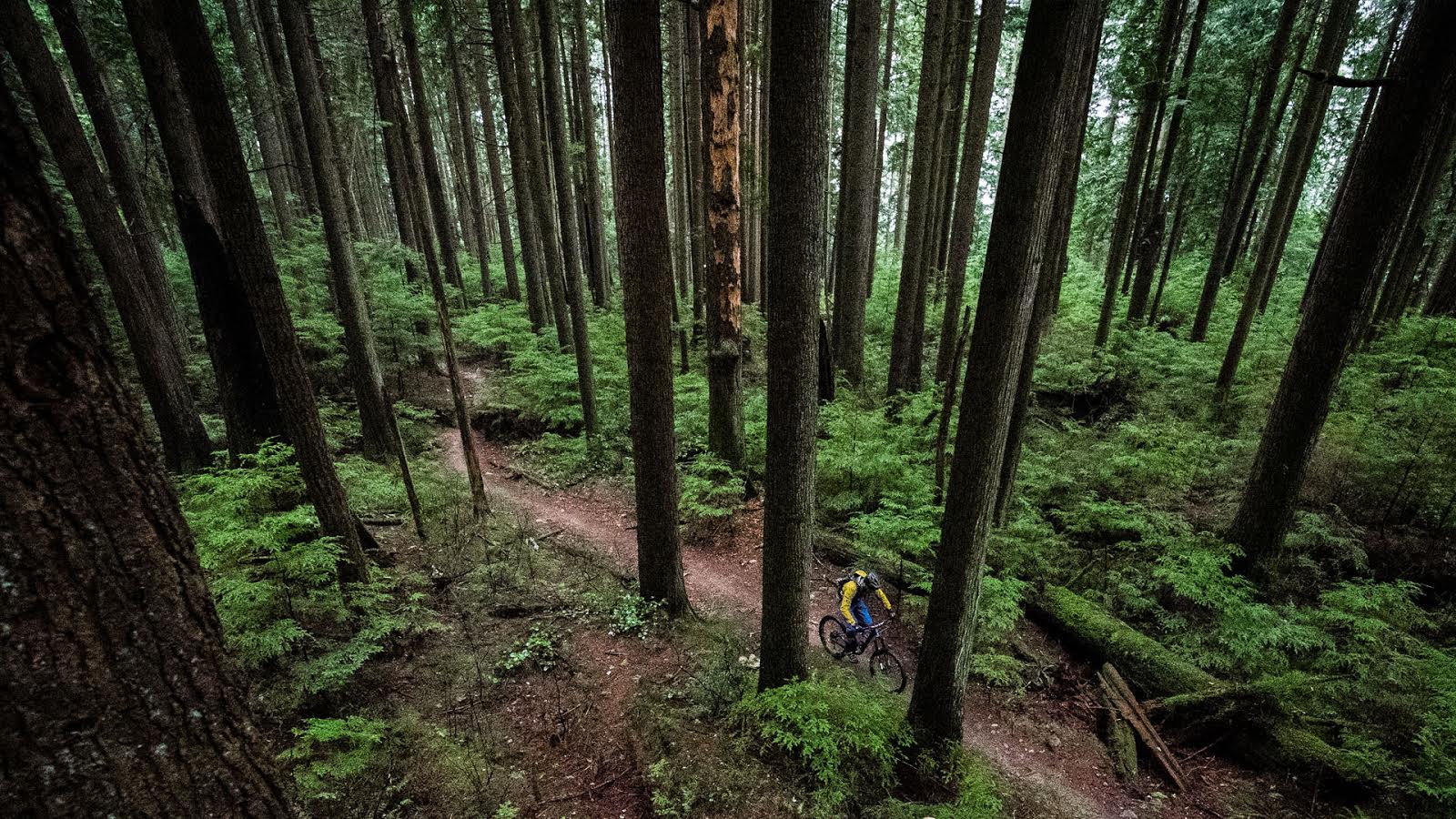 New Keronite® BoXXer
The passion for racing has always been the inspiration for RockShox engineers to develop new exciting products. Since its introduction in 1996 the BoXXer has won over 10 elite downhill World Championships and more than 66 World Cup races. Fuelling this passion while exploring the limits, the world's best riders like Sam Hill, Myles Rockwell, Steve Peat and Greg Minnaar have been propelled to fame with advanced technology–like special long-travel DH air spring systems.

   Greg Minnaar.
Motivated by racers to develop the lightest DH fork for any trail, the new 2011 RockShox BoXXer Keronite®    comes with unique features and improvements. RockShox engineers were able to eliminate the paint weight variation that accompanies ordinary paint applications to lower fork legs. However, Keronite® is more than a color–it is a sealing process, shaving off over 30 grams, and more consistent in weight than painting or powder coating. The light and hard surface finish is commonly used in the aerospace industry as a coating to protect landing gear of airplanes to protect against impacts and damages while landing at nearly 180 mph (300 km/h).

  Vintage Peaty.
Beyond the light new finish, this grey uber-fork is now more responsive on small bumps creating a bike that will stay more steady and stable thanks to design updates to the Mission Control DH damper. The increased responsiveness improves traction and front wheel guidance, largely credited to the redesigned rebound piston valve that has enhanced performance and function to provide increased bike control for the rider.

 And Sam Hill.
Tool-free tuning! No tools are needed for on-trail adjustments thanks to repositioned knobs on the upper side of the fork legs. The rider can easily tune the compression for the high speed mode (in 18 clicks) and for the low speed adjustment (14 clicks). No World Cup mechanic necessary–just ride, change the clicks and ride again until you go fast.
Topping the race ready details of the new BoXXer WC Keronite® are a lightweight pair of hard-anodized black crowns with durable transfer- decals that sit under the protective clearcoat for the ultra clean fit and finish you expect from a pure racing tool. The BoXXer World Cup Keronite®    with Mission Control DH damping and SoloAir spring system will be available in shops beginning in May 2011 and will have a MSRP of $1,700 (USD). For more info about Keronite®    please visit: keronite.com/
2011 RockShox BoXXer World Cup
Improvements and Updates:
• BoXXer Keronite® model is lightest BoXXer made! At 2,689 grams, it is also the lightest DH fork on the market
• Updated damping featured in World Cup and R2C2 models for increased wheel traction
• Redesigned valve for long-travel-specific Mission Control DH damping system gives more responsiveness
• BoXXer World Cup model receives entirely new Solo Air spring for reduced friction and increased durability
• Updated Maxle Lite DH for additional stiffness and optimal bearing preload
• New damping-adjust knob shapes and detents for increased grip and engineered for ease of use, with or without gloves.
• Decals positioned under clear coat with hard-anodized black crowns for durability
---
Are you a BoXXer fan? In case you missed our preliminary review of the 2011 Boxxer World Cup it's here. (we also just received a Keronite version to try). Anything to say about Keronite or BoXXers in general this is the place…