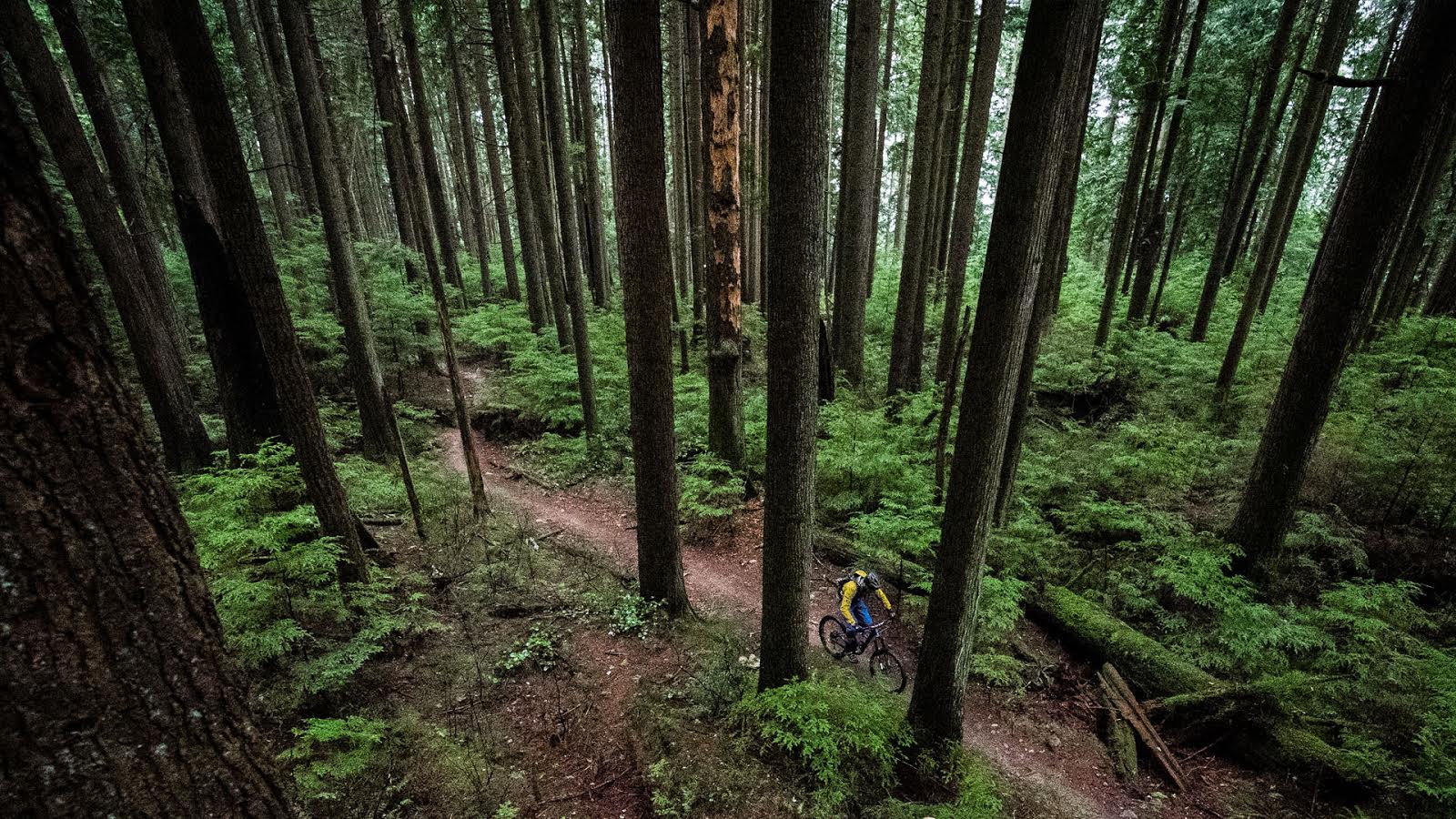 The Coastal Crew's Backyard
A few months back we spent sometime in Coastal Crew's Sunshine Coast backyard.
We turned the cameras on them and filmed a day in their life and what inspires their ride.
Their amazing surroundings and their upbringing in that environment make what they create as rad as it is.
---
Still loving the Coastal Crew behind someone else's lens? Preach it here…