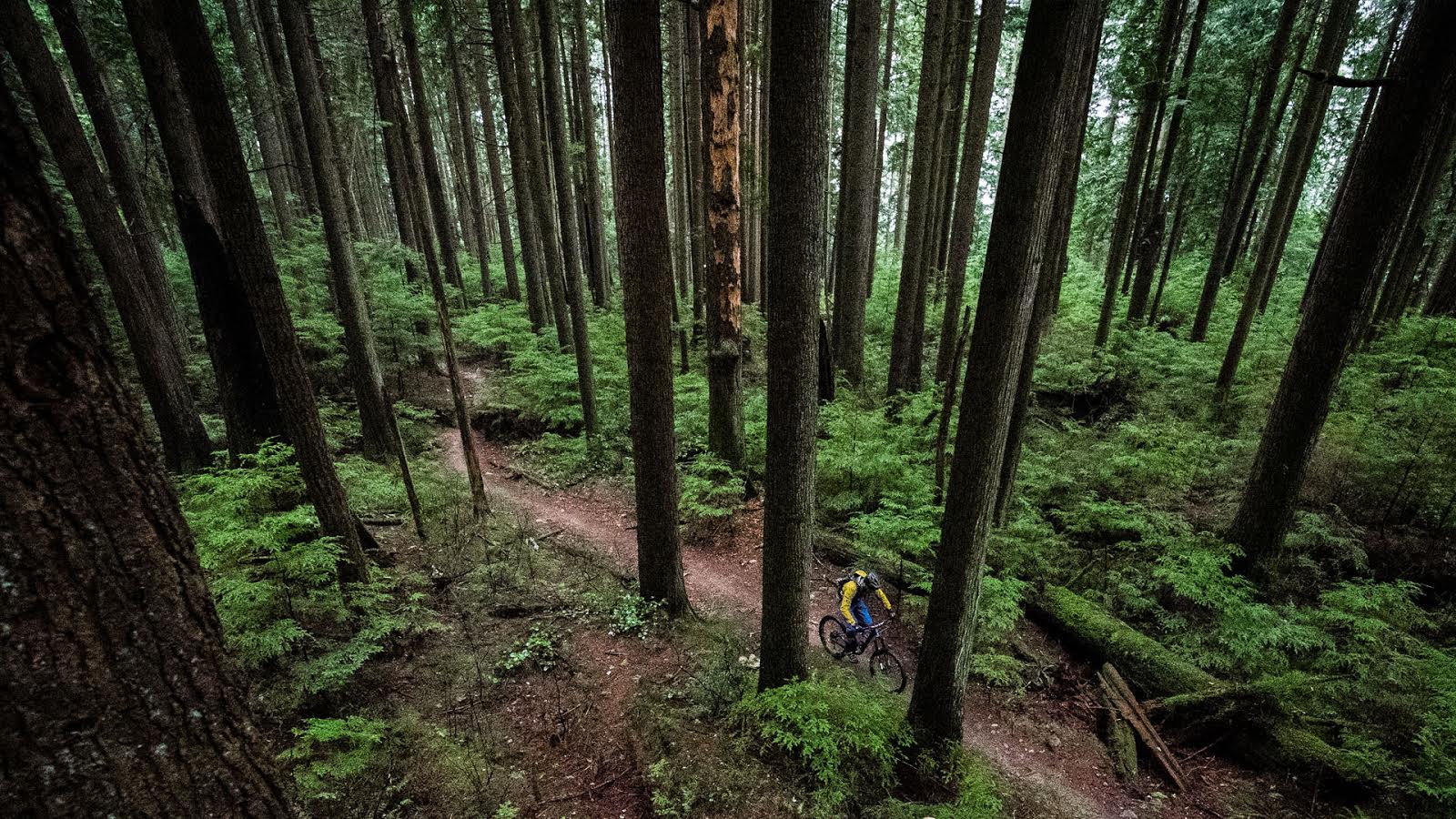 Peaty Signs with Five Ten
Action Sports shoe maker Five Ten announced the addition of the undisputed king of Downhill, Steve Peat, to their team of the world's greatest athletes.
World champion, National titles, numerous World cup overalls, Steve has done it all, but with Five Ten we hope to keep him upright and on the podium for many years to come.
"I am stoked to officially join the 5.10 guys, its a brand that i have admired for some time now and I really like the  design and features of their shoes. I have been riding and testing in the Minnaar's for some time now and can safely say they are the best shoe for my 2011 season. I am pretty happy to be working with such a forward thinking brand who are  constantly on the look out for ways to better their products. It's going to be a great season and i am looking forward to getting it started in my 5.10 kicks"
Dean Henthorn, Action Sports Manager was equally psyched: "Steve is the quintessential core downhiller and represents everything we strive to be as a company. We are committed to the sport just as Steve and his new SPS Team are and it's a perfect fit."
Five Ten, a family-owned shoe company that dominates the gravity mountain bike scene and slopestyle world made its name in the vertical climbing market when founder, Charles Cole developed Stealth ® rubber. Stealth rubber is a proprietary rubber compound that offers the highest friction for specific activities, like climbing, mountain biking, canyoneering and hiking.
Other Five Ten athletes include multiple downhill World Champion Sam Hill, Greg Minnaar, climber and wing suit flyers, Dean Potter and Stephanie Davis, and extreme skier and wing suit flyer and Transformer's 3 stuntman, JT Holmes. Five Ten also provided shoes for Tom Cruise to wear in Mission Impossible, Ghost Protocol.   Five Ten joins Redbull, digdeep clothing, POC and Inspired Bicycles as MacAskill's premier sponsors.
---
Any surprises here? Think Peaty might try flats on some tracks? Flats or clipped in for you? Over here…