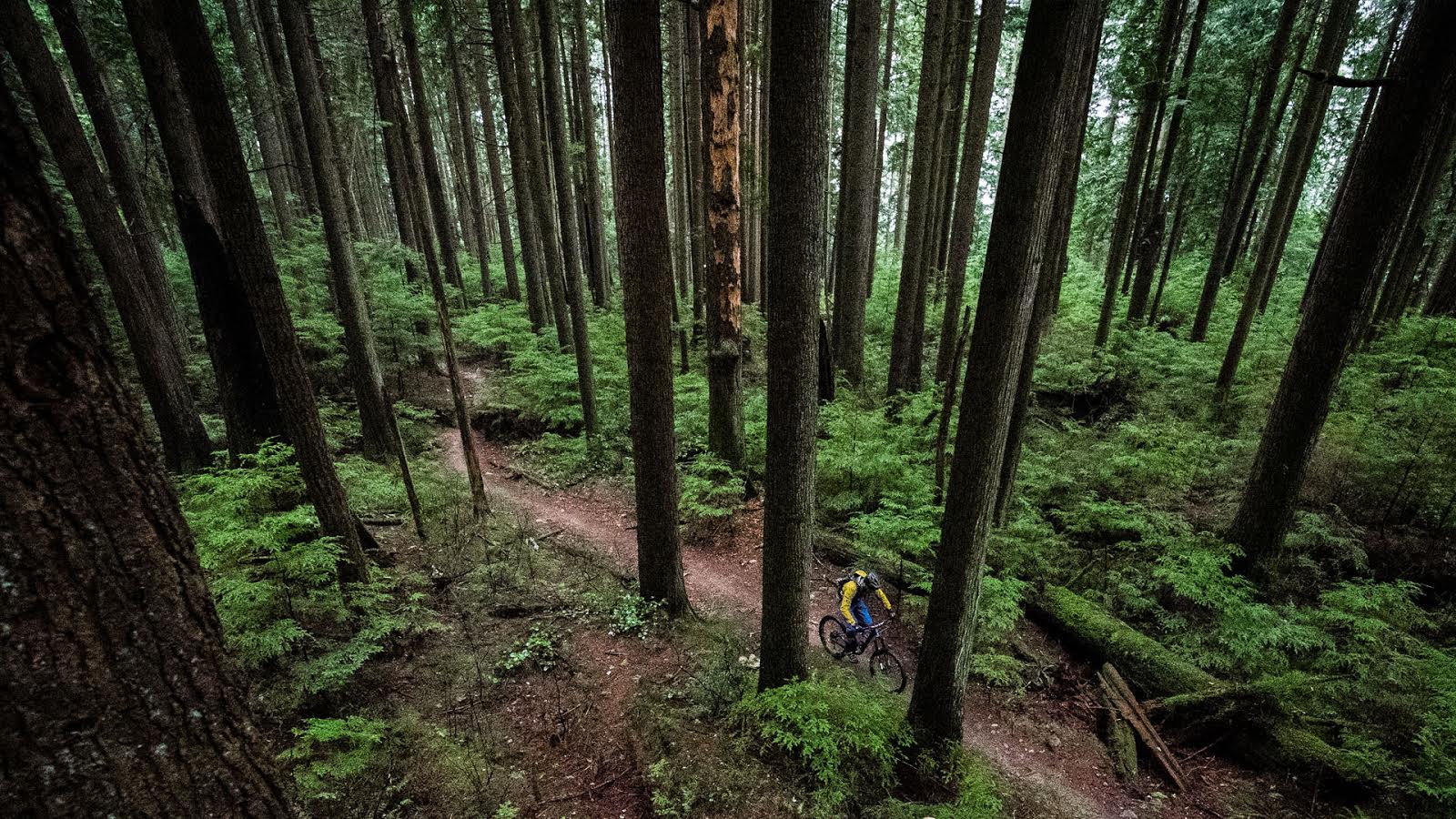 Contour 2011 MTB Team
Contour Announces 2011 MTB Team
Zink, Hunter, McCaul, Athertons to Headline All-star Roster
March 28, 2011 – (Seattle, Wash.) – Contour, a market leader in hands-free video cameras, is pleased to announce its 2011 MTB squad. Lined out with gravity's most talented and fearless pinners, the team is led by Cameron Zink, Cam McCaul, the Atherton clan and Matt Hunter.
"We try to partner with the most influential athletes in all categories whether that be moto, MTB or snow and I think that our global team bears that out," offers Contour's Director of Partnership Marketing Dan Strickland, "I can't envision a better crew than the one we've assembled to demonstrate the leading edge of cycling's progression. Their mix of power, style and fearlessness redefines what's humanly possible. With them on board our community will have a front row seats."
Slopestyle and freeriding legend Cam Zink, fresh from a season that indelibly etched his initials in freeriding legend as he doubled up with wins in the Red Bull Rampage and Cranworx Slopestyle events had this to offer;
"Contour makes filming an everyday possibility. I can go out by myself and get shit done without having to plan a trip, pay a filmer or beg someone to film a line. I flip the switch and just ride. And I don't have a windsail or billboard sticking off my helmet while I do it. Contour's streamlined design is without a doubt the best hands-free camera in the world. Easy, high quality and every gadget and feature you could ever think of as well as some you never would."
World Cup downhiller Rachel Atherton concurred with the following;
"I'm so excited to get to the first World Cup and link GPS camera to my phone, so our team can sit in the pits and watch us smashing down the race track…seeing the hits and crashes! It's such a good tool at races – to be able to chill out in the evening and compare and watch lines and explore the track with my bros, pretty valuable I would say"
Zink, McCaul, Hunter and the Athertons will be applying the scorched earth, shock-and-awe treatment to tracks and comps across the globe in 2011 including Crankworx, the full UCI World Cup campaign and select FMB Series events. Collectively pushing the boundaries of the laws that govern the physical universe we occupy, the 2011 MTB team will record all of their exploits from inside the action in glorious high-def, sharing it with their fans and the world on Contour's online community.
A rugged video camera for the estimated 100 million outdoor enthusiasts around the world, ContourGPS makes it easy to capture video. GPS, and now connect to your mobile phone. Contour's ContourGPS and ContourHD cameras are available at retailers such as REI, Amazon, Helmet Camera Central, and POV Cameras.
About Contour
Contour is the market leader in hands-free, location-aware video cameras. Producing adventure storytelling tools based on a simple intuitive design, Contour enables modern-day explorers to use location-based video to replay their personal tales of action, adventure and travel, sharing them with world at the touch of a button. For more information about Contour please visit contour.com.
---
About a dialled a team as you can get? Bases covered? Send it this way…