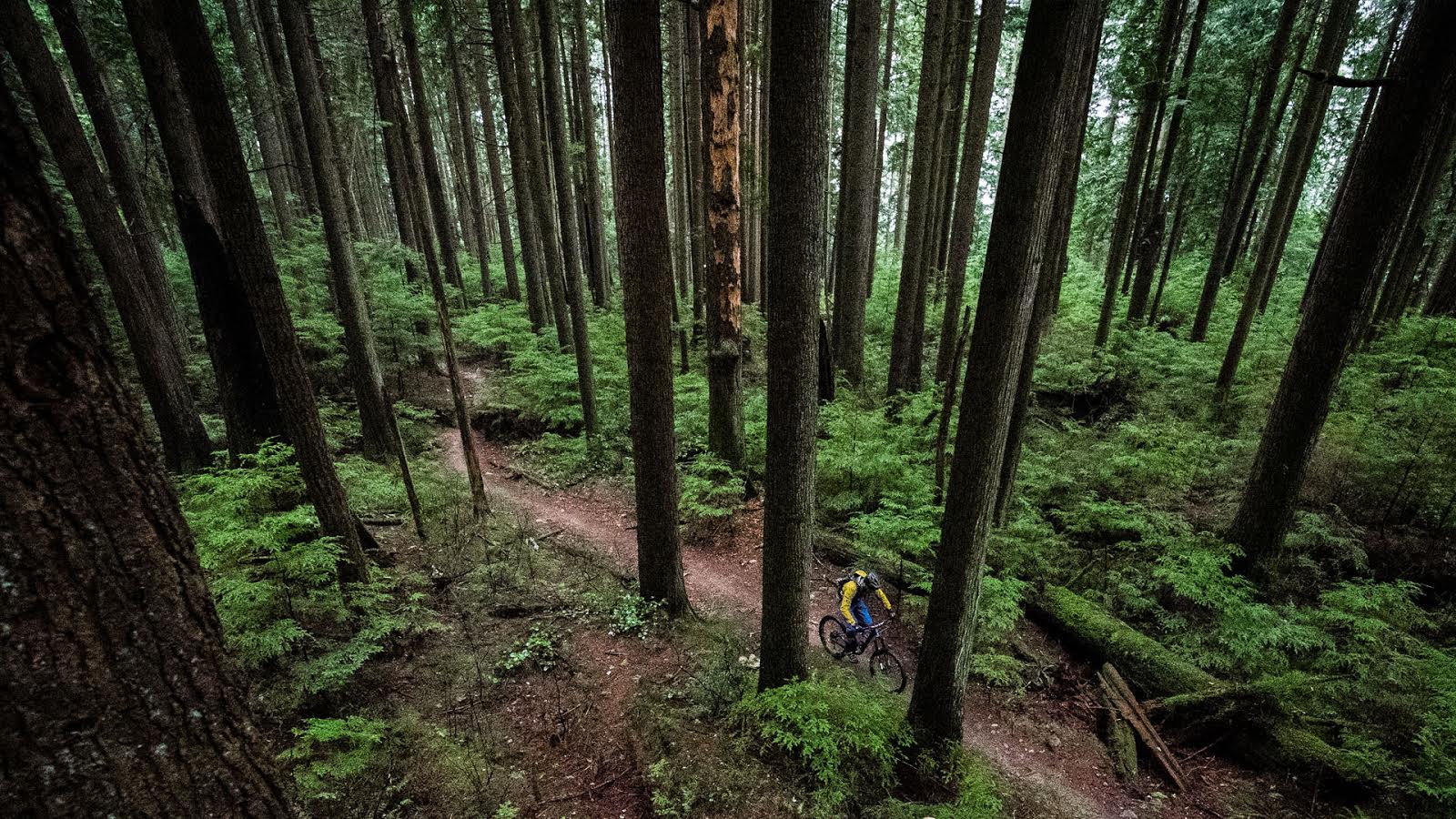 nsmbA 2011 Events
Our 2011 schedule is shaping up and we're excited to have a great slate of events. There's still quite a few dates to be firmed up but the plan is coming together. As always, the success of these events is dependent on contributions from you, the riding community, both as volunteers and financially. If you ride, please plan to get involved in whatever way you can.
Tentative 2011 Events Schedule
(All dates subject to change due to permitting issues, venue availability, lack of BEvEReges at meetings, and poor trail karma. NSMBA.ca will have the latest details)
March 30, 7:30pm @ Jaycee House – Town Hall Meeting
April 9-10 – Gear Swap
April 17 – Trail Day – CBC
May 7 – Trail Day – 7th Secret
June 3 – Movie Stoke Night
June 11 – Wade's Excellent Adventure
September 18 – Trail Day – CBC
October 16 – Trail Day – 7th Secret
October TBD – Volunteer Appreciation Event
November TBD – Annual General Meeting
Team Cove will be defending the Fromme Cup at Wade's Excellent Adventure on June 11. Will you be there?

Be the Next NSMBA Administrator!
The NSMBA is seeking to hire a part-time administrator for 2011. This is a critical position that supports the organisation and ensures that we are moving forward in our goals to support the trails and the mountain bike community. If you are interested, please check out the position description and apply!
Support the Shore: Become a Member for 2011
Joining the NSMBA as an active member means that you care about keeping the trails of the North Shore open for all and forever. Your membership dues:
Allow you to participate in NSMBA events at the Active Member rate
Fund the purchase of materials, tools, and equipment for our volunteer trail days and trail builders
Fund labour costs for some trail building projects
Insure you for participation in NSMBA events such as trail maintenance days and organised rides
Give you free or discounted admission to NSMBA and other bike-related events
Join the NSMBA today!
---
What are you coming out to? What are you stoked for? Plan your calendar here…