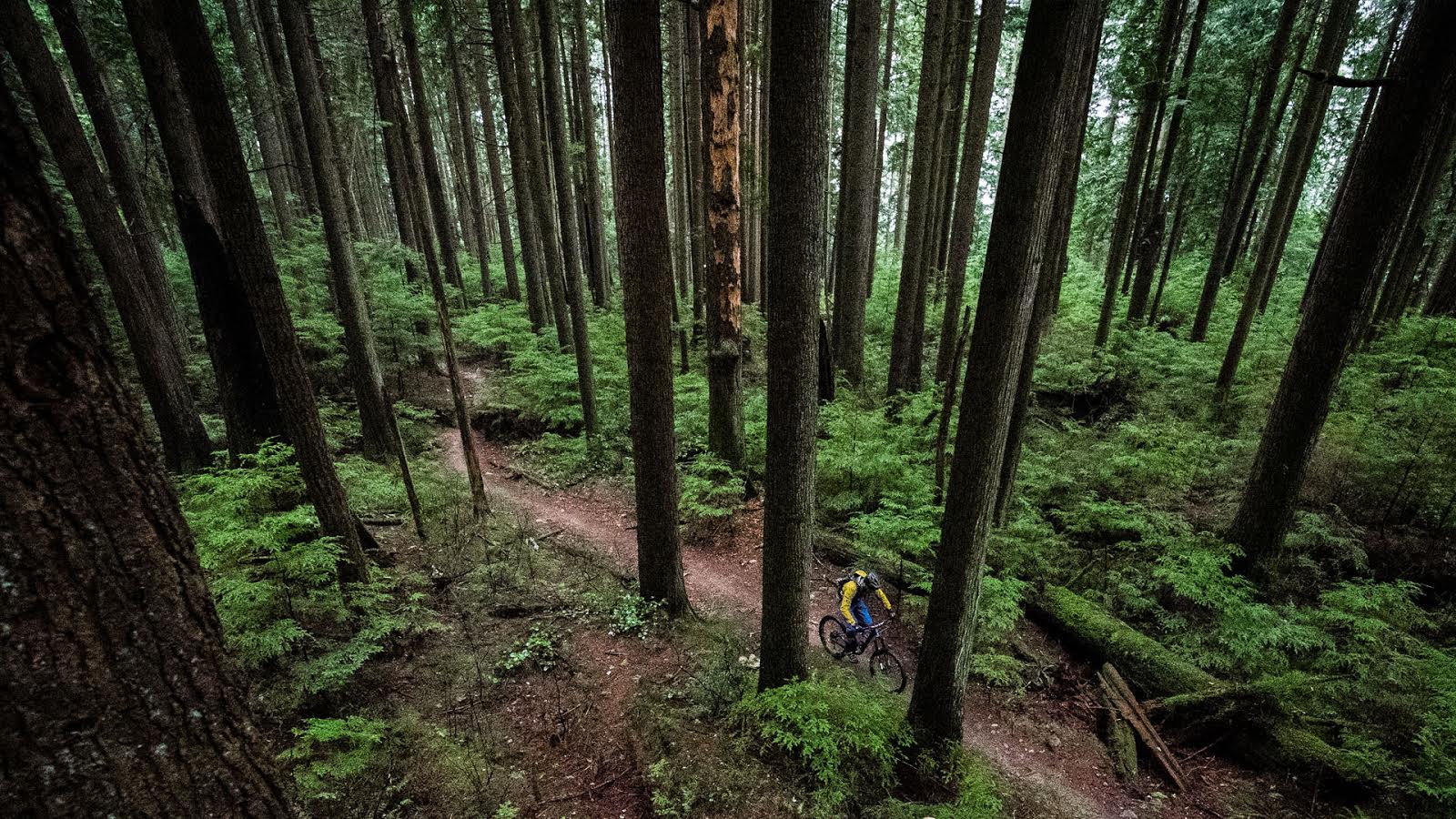 42 Tooth Cog for 10 Speed from OneUp
The big 42 tooth cog on SRAM's 11-speed XX1 and X01 drivetrains is an object of desire. While there are a number of other innovations present in SRAM's system which other companies are endeavouring to bring to market, the 6 extra teeth out back were just not available for two-ring or 10-speed holdouts.
Enter the OneUp Components 42T Sprocket. Compatible with both SRAM and Shimano 10-speed systems, OneUp's 42 tooth design drops the 17 tooth cog from a standard 11-36 cassette to make room for the new piece.
The result is a 10-speed 11-42 cassette with the following gears:
11-13-15-19-21-24-28-32-36-42
This does, of course, make for a four tooth jump lower down on the cassette, but riders looking to get more range out of their 10-speed system may not use those gears very often anyway.
The swap to the aluminum OneUp 42 tooth results in a claimed 51 gram weight increase, which could in theory be offset by dropping a ring up front – but there's a good chance people will want to keep their granny ring anyway.
At a cost of $100, the OneUp 42T combined with one of the 104 BCD "narrow wide" or "drop-proof" chainrings on the market could make for a relatively inexpensive way to achieve that 11-speed gear range and single ring simplicity.
We have a test piece on the way; stay tuned for an on-trail report soon.
UPDATE: OneUp is offering a $15 discount to anyone who mention this NSMB article when buying a 42T Sprocket by December 18th. Email discount1@oneupcomponents.com with "NSMB.com" in the subject line to get the discount code.
---
Could this be the piece that gets some of the 9-speed stalwarts to upgrade to a clutch derailleur? The piece to keep budget low while upgrading your 10-speed setup?