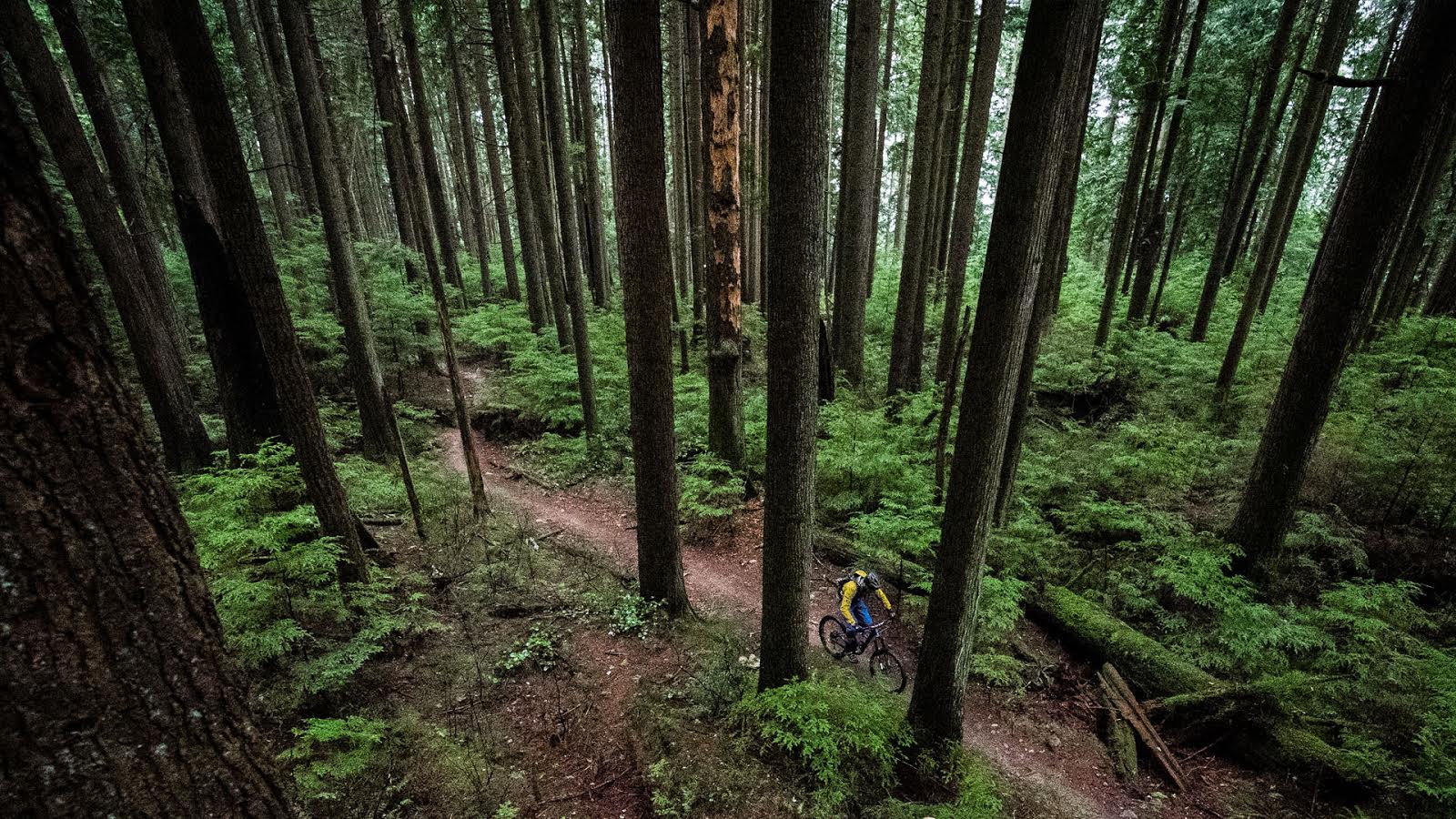 World Affairs Part II
The US of A is a has a rather egregious image as far as countries go. Sure, it has a history of questionable foreign policy and its domestic governance may seem very skewed when looked at from an individual's perspective, but please let's not go there today. We could all sit around drunk and stoned ruminating on these topics and many more but this is not the time or place . What I was saying was that sometimes we get all this abstract and hyperbolic nonsense stuff mixed up with our real experience on the ground. America itself has been stereotyped and demonized, as a place where if you aren't lucky and you get yourself into a pickle, you'll end up either shot dead, harassed by the authorities or treated to some less than tender loving by a banjo playing toothless local. But these aren't always the things to be watched out for, as I found out last year.
Before 2010 I had spent very little time in the US of A. I had been two times for a combined time of less than 48 hours and not ventured further south of Canuckistan than Seattle. The first time was a trip to Mount Baker to dodge avalanches after a huge dump of snow and the second time was due to crossed wires with a drunk that needed to be picked up from an airport, any airport, in the North West. That ended up asa night of drunken mistakes in Seattle. This year however, I have had the opportunity to visit parts of the States five times and, I'm sorry to disappoint some of my Canadian friends, I actually really enjoyed every single trip. The people are nice.I didn't get shot and the food was some of the most palatable I have found. In fact, I think I will be revisiting some of those spots and hopefully ticking off more in the future.

  Only once we got to the top did Dain tell me there was a bus that shuttles up. That climb is steeper than the price of gas, but thankfully pretty short.
After living in Bellingham, WA for a month – where we ate our body weight in bacon, kept a steady stream of piss weak beer in our bodies, and quivered with fear that each day the looming El Nino would drown us – I made the trip down to San Clemente in Orange County for two weeks. Orange County had a peculiar lure for me. It is like looking into a hole which you are told could contain a snake. You want to look, but you know it might be dangerous. You see on the one hand it's just a hole, and anyone who has observed the male psyche knows that a male can not avoid looking into holes, even though ten times out of ten there is nothing remotely interesting in the hole, but a man has to look just to make sure. And on the other hand, you don't want to get your face chewed off by a toothy draft excluder… but it's a hole and you need to look. Besides, you know there's probably not a snake because every hole you have ever looked into has contained nothing more interesting than the echo of your own disappointment.
Anyway, Orange County. I have had several friends describe Orange County, and the majority of the sentiment was negative. 'Cultural abyss' was the main theme that ran through all references. I wasn't discouraged, I'm not exactly a culture vulture myself and I get a strange kick out of being in alien places because I like just fading into the background and watching it all unravel. I imagined monster trucks, plastic fronted ladies, and grey highways for miles. Well, the only thing that is true of this grotesque vision was the highways. I still like to think that there is some hyper-real Orange County, and that San Clemente is just a blemish on the otherwise perfectly sculpted West Coast shopping mall.

  Laguna Beach rock roll on Telonixs
San Clemente is a little quiet to say the least. For surfers it must be a hoot and holler as there are miles upon miles of shark infested waters on your door step. Now I say shark infested waters not because I am being dramatic, but because it is actually true. I went out surfing one early morning with Von Minnigh and it was one of the most beautiful sunrises I have seen in a while. The clear sky being increasingly illuminated by the rising sun over the sand cliffs, the spray of breaking waves being backlit, and the hazy view as you looked down the line cleared the mind for the coming day. I sucked at the surfing malarky, but like biking, it doesn't matter how good you are, it's how much you enjoy it that counts. However, that day a friend emailed me some links to videos of some close encounters with sharks at the very spot we had been surfing. The ocean suddenly became far deeper and darker. All I could see in my mind's eye were hundreds of sinister inky shapes silently thrashing about in the murky gloom of the coastline. It's a shame because I hadn't surfed since I was a teenager and I really enjoy being out in that opposing element to the world of woods, dirt and bikes, but after this I never seemed to find the time to go back out in the ocean. I wondered maybe if I should take up Stand Up Paddle boarding, but Von Minnigh told me that if I wanted to 'become a sea sweeping kook' he would beat me up, steal my lunch money, and never talk to me again.

  Rock roll again as I hunt for the history of California downhill riding. Dan told me about how he used to go to the school that overlooks Laguna Beach trails and how he used to watch the visiting pro downhillers train up there all winter. Imagine watching Peaty, Vouilloz, King, Carter, or Cunningham doing laps as you sit doing algebra.
Another side-note: There is somewhat of a territorial and aggressive element to surfing in SoCal that we don't have in mountain biking. Fighting isn't just prevalent but also spoken about with dispassionate nonchalance by surfers. It's as if the fighting and aggression is as much a part of the experience of surfing as getting mud on your shorts is to mountain biking. I didn't get into any ruckus myself, and I didn't see any, so perhaps all the talk of warfare is to discourage gapers like myself from getting near the water.
Whilst in SoCal I managed to ride most days, twice a day, even if that was to the burrito stand for breakfast and dinner. I rode the local San Clemente trails, sometimes at night until we discovered a healthy dose of Cougar poop. After that we started to see shapes in every shadow and heard rustles in every bush. I also rode San Juan, Chiquita, Laguna, and Noble Canyon, all of which were high on my to-do list and didn't disappoint; rocky then dusty, fast then technical.
The rides were often surprising in how remote they made you feel, even when you know you are in the highly populated slither of land on the flank of the continent. One such ride was Noble Canyon which felt like you could just keep going through the brush and be across the border to Mexico in no time. Once out there you felt like there wasn't much else but a few rattle snakes and the occasional attack helicopter from nearby Camp Pendleton flying overhead. Saying that, we did come across this one strange fellow.

  Diaper man: Freeze frame from the GoPro chesty as Squirrel and I bombed Noble Canyon. That giant baby almost made me freeze up, except for my clenched butt cheeks.

Dressed in a man sized diaper and a soiled string vest, he was entertaining enough to look at, but as one of our companions, rode past him, he was asked the threatening question, "Are you alone?" Back at the parking lot, as we passed around beers and shared trail tales, our conversation drifted to the Man-Sized Baby which we all had come across at several points in the ride. We started to muse upon what he could be doing out that far, especially dressed like that. Of course, like boys around a camp fire our theories of sinister acts of depravity turned to real life stories of murder and kidnap. Apparently, several women were kidnapped in the area we were in and some bodies were found a time later. What a lovely way to end the ride.
That particular ride was organized by Dain Zaffke of Giro helmets. He wanted to get a bunch of people into the new Giro Xar helmet. There was no big deal formal sell sell blah blah about the helmet, Dain just loves Noble Canyon and rates it as one of his most favourite trails, so he wanted to get one last ride in before winter hit and share the fun with a bunch of fellow torture victims. Dain is one very fit, skilled and determined rider so the day was described as a death march by some, but by the end it was evident that everyone had as much fun as Dain.

  There was much speculation as to the origins of this indent in the rock. American Indian herb grinder or just the result of a rider doing spins in his new Giro Gauge shoes.
Aside from the sharks, the aggressive surfers, the mountain lions, the snakes, and the murderous man-toodlers, the safest I felt the whole time in California was when I was wearing that helmet. I'm not trying to sell you anything with a cheesy closing line, what I mean is when I was riding my bike I felt safe because I could control what was going on around me. For me that's part of what riding is. It is a means to challenge oneself to use all skills available to overcome the set task. What we challenge ourselves to do is different to each rider, but we all get a sense of mastery from it. Whether it is learning to do a wheelie or slogging for hours on end around technical terrain in a race, we can all gain the same satisfaction from it.
I tend to wonder whether people are becoming more drawn to activities that, on the surface, appear to be fool hardy risk-taking ventures, because in our everyday lives we have little chance to exercise a mastery of skill, which gives us a sense of control. Food is handed to us in lovely little polystyrene packages in any flavour our belly desires, healthcare is at a level that our lives are much longer now, health and safety in the work place means we can't wipe our noses without a training course first, and children's games are banned in the playground in order to protect them from anything. It's a different world than our parents grew up in, which was a radically different world than their parents lived in, and so on and so forth. If everything is controlled for us, and there is no edge work in our day to day lives, then perhaps this is why we go in search of it in our recreation. The dangers I was alerted to before going to the USA turned out to be moot fears, and there were far more real, and interesting fears out there in the wilds. Thank you mountain biking for taking me to butt-puckering places.
---
The world citizen strikes again. Has Seb offended any of you today? If not why?