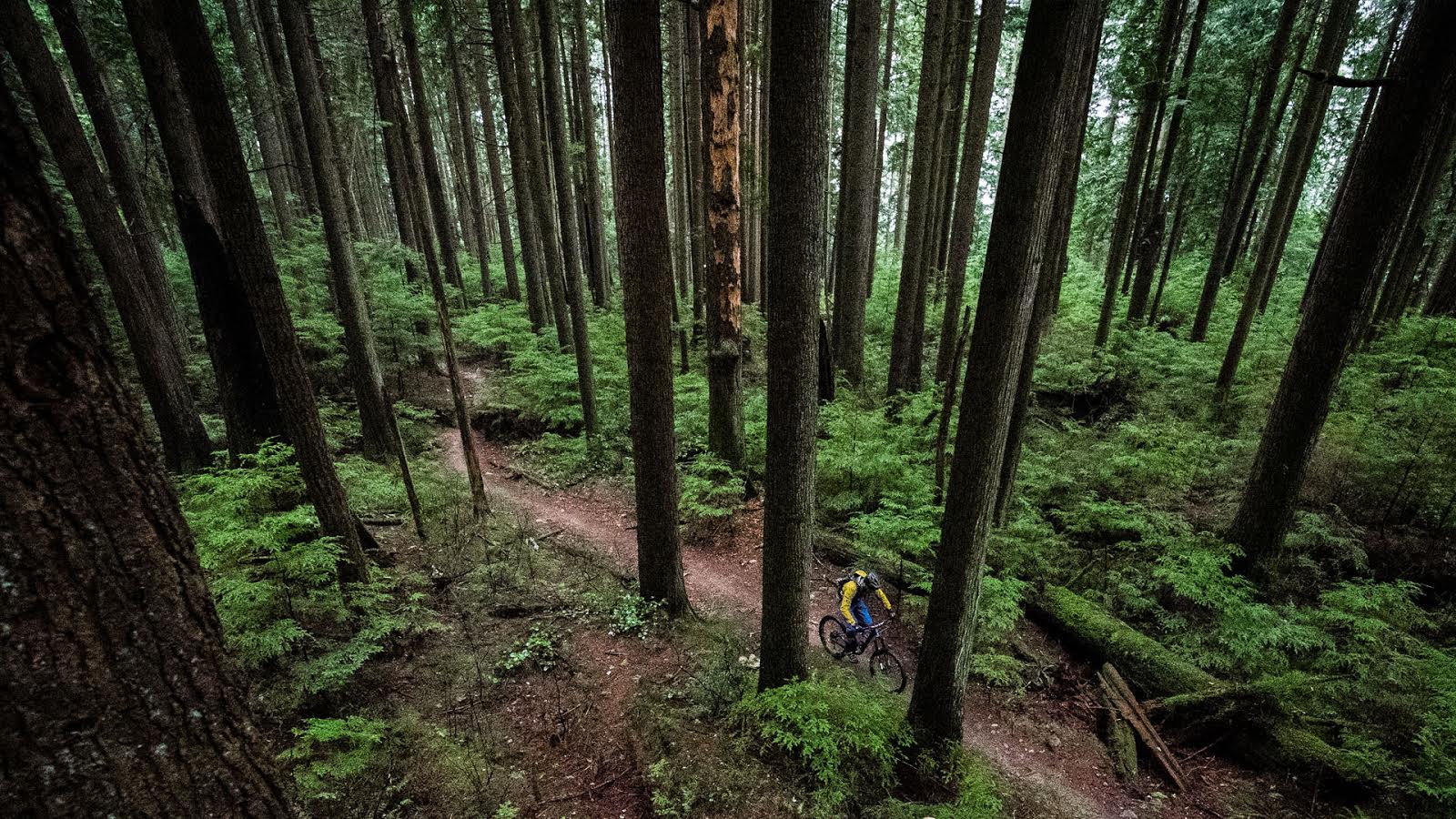 Zink and Tmac
Summer Gravity Camps is excited to announce the addition of 2 world-class coaches to the lineup for the summer of 2011.
Hailing from Reno, NV, Cameron Zink is a veteran when it comes to big mountain contests and slopestyle contests. With 2 Kokanee Crankworx Slopestyle victories and a recent Rampage win, Zink is the first official Freeride Mountain Bike World Tour Champion for 2010. 
 "I've been wanting to teach at summer gravity camps for a few years now but injuries, contests or filming have always gotten in the way. I've always loved teaching people how to ride bikes amongst other things. I am pumped to be teaching this year" exclaims Cam Zink.
From Aptos, CA, Tyler McCaul joins SGC to complete the McCaul circle, joining his brother and long time coach Cam McCaul. Tyler is no stranger to the silver screen and slopestyle & big mountain competitions, not to mention his impressive racing results on the DH and 4X track. 
"Whistler is world renowned for being the go-to destination for mountain bikers of any skill level and needless to say it's one of my favorite places to ride.  Every time I go there I have a blast and I'm stoked to be joining the SGC crew so that I can share the feeling that I get when I ride that mountain with all of the campers that sign up.  Definitely looking forward to spending some time up there this summer and being able to help the riders that sign up for SGC to progress their skills is just an added bonus!" says Tyler McCaul.
When asked about the addition of Zink and McCaul, camp director Andrew Shandro  stated that "We are always looking to add world class coaches. With the addition of Cam Zink and Tyler McCaul, the 2011 SGC coaching line up is unreal".
Our pro-coaching lineup are as follows for 2011.
Andrew Shandro
Cam McCaul
Brandon Semenuk
Thomas Vanderham
Wade Simmons
Cam Zink
Tyler McCaul
Andrew Cho
Jordie Lunn
Geoff Gulevich
Kurt Sorge
Steve Smith
Graham Aggassiz
Kirt Vories
Joe Schwartz
Matt Hunter
Curtis Robinson
Kyle Norbraten
Katrina Strand
Claire Buchar
Kyle Jameson
Adam Billinghurst
Lorraine Blancher
Summer Gravity Camps is a premier week-long freeride mountain bike camp, based out of Whistler, BC. For more information go to www.summergravitycamps.com
---
Have you been a camper? Been to the adult camp? Want to? Ask or tell here…