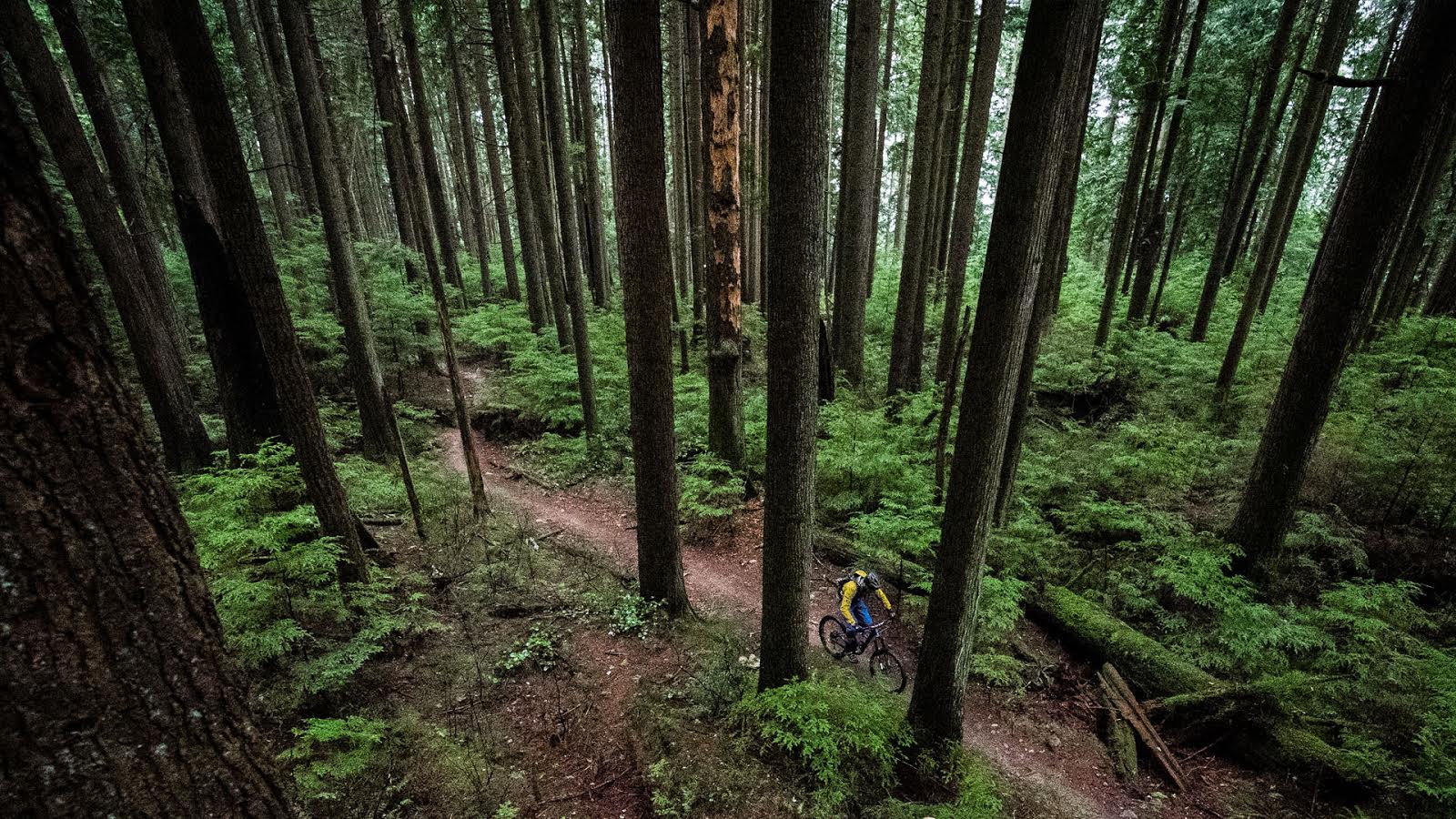 World Affairs Part I
Bikes have taught me a lot. Like a wizened old history teacher that I could sit and listen to forever, or a sexy school teacher who makes me sit at the front of the class, bikes have given me an education that can't be learnt by book or exam. 
One of the biggest things they have taught me about is the two worlds we inhabit; the world outside and the world inside. 
There is the world that we all share and squabble over. It is a big wide world of adventures waiting to happen, troubles to get ourselves into, mischief to wreak, experiences to learn from, and fun to be had. Whether we seek out this world at the end of our street or at the end of the road less travelled, it matters not. Fun, adventure and experience are everywhere if we allow it to happen. Bikes are traveling machines, and whether they can take you a little way or a long way, the journey is worth it every time. I have been incredibly fortunate to have traveled reasonably far on my bicycle, and even though I haven't exactly traveled upon my bicycle to get to so many of these distant places, the bike has been the reason for getting  me there. I have seen sights that I would never of seen otherwise and I have met people along the way that have illuminated the journey's road. I have learnt a little about the outside world, and a lot about the other world.
The second world is the one inside ourselves; more vast and perhaps more exotic than the outside world. The geography is carved by things more powerful than glaciers or the tides, but can still be shaped in a heartbeat by things so tiny and yet so boundless that we can't even touch them. Riding bikes has taught me a lot about safe travel through this hot and icy realm. Like Bear Grills of the mind, I have learnt to drink my own urine and chew on grubs (figuratively speaking) to survive. Bikes have helped instruct me to modify the vista of my mind, and as I have traveled with my bike the landscape within me has grown at the same rate that the pilgrim inside this world has grown. As a person I have grown and bikes have had a lot to do with that. There is no other single factor that I could attribute so much learning in my life to.
Bikes have opened up the world to me, and along the journey they have open up things inside me. Bikes and the journeys people have taken on them have always inspired me to get outside into the big wide world, and I hope this series of dribbling rose-tinted memories will inspire you too. 
Somehow I have committed myself to a fortnightly column of words about travels on and around bicycles. I hope they will act as a catalyst to search out adventures of your own this year, whether they are around the corner or round the bend, and whether you seek out the advice, guidance and professionalism of a dedicated adventure company, or you decide to through all caution to the wind. I am not claiming to have seen everything or know anything – this is just meant as a fun look at the even more fun times bikes can give us. Nor are they intended as solid sources of information on the where, what, why, when, and how of the places depicted in these stories, but if you require more information about these places, then contact me via my blog 2flat.wordpress.com and I will endeavour to answer your questions as best I can, or give you some useful contacts.
---
There is part one of Seb's new column for nsmb – World Affairs. Seb is on his way to Jamaica now and we'll have his second scibbling in two weeks. What do you think about this?