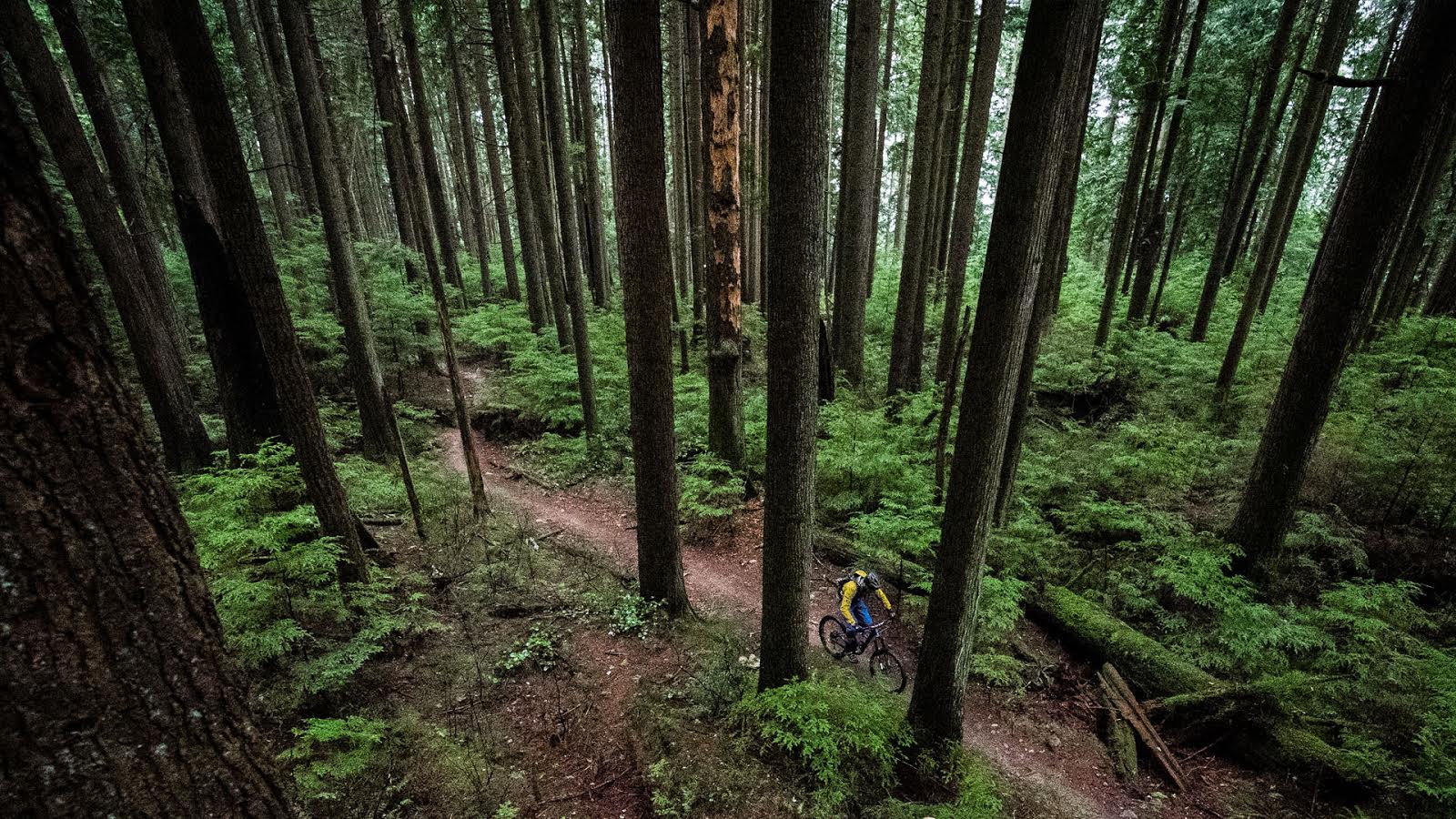 Knolly and James Doerfling
"Knolly Bikes is proud to announce a partnership with James Doerfling. The Big Mountain Rider has spent the last 5 seasons discovering epic lines and pushing his limits searching for first descents in remote terrain around the world for various film and editorial projects.
His approach to charging big terrain defines his character and his quest for new lines continually yields exciting footage. We feel proud to have someone like James aboard a Knolly and look forward to the adventure."
CHRIS GLEW – KNOLLY BIKES
"As the Knolly photographer, I am stoked to have James Doerfling on the Knolly team in 2011. I had a chance to briefly work with him last year in his hometown of Williams Lake BC, and was blown away by his riding ability, his style, and the fact that I couldn't take a bad photo of him.
So when he showed up in Vancouver recently for his first official shoot as a Knolly rider (James' first appearance for Knolly was at this years' Red Bull Rampage), I couldn't have been happier. Welcome to the team Bro!"
Margus Riga – Knolly Team Photographer
---
Are you a Doerfling fan? A good fit for both rider and bike company? Would you like to take his place if he gets sidelined? Take it here…