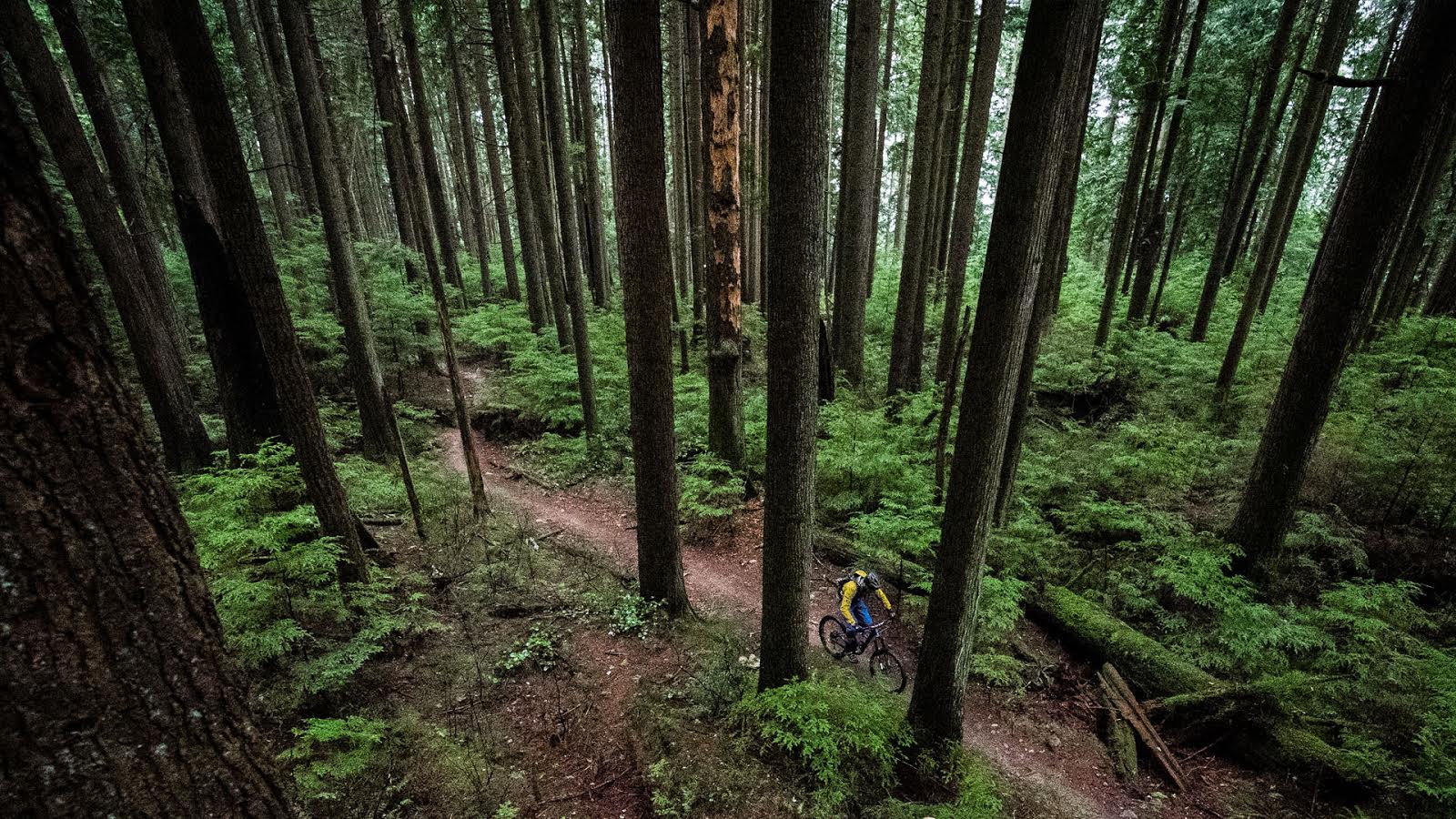 Brett Tippie
Race Face Performance Products, a global leader in technical mountain bike components, apparel,  and protection, has re-signed mountain bike icon Brett Tippie to a two-year  sponsorship contract. Tippie, the pioneer of freeride mountain biking who made his professional  debut in 1995 and has appeared in countless movies, magazines, and riding events over the years,  has been with Race Face since he entered the gravity cycling scene.    

  Tippie in 1998 going huge. Photo ~ Scott Markewitz
"Brett's  been  a  good  friend  and  great  representative  of  Race  Face  for  years,"  said  Craig  Pollack,  Race  Face's   President.  "His  riding  career  speaks  for  itself,  and  his  personality  and passion for the sport really embody what our brand is all about. Behind the wild persona he puts out there for the camera, there's a guy who has dedicated his life to pushing the envelope of what we thought was possible on a bike. We put that same type of passion into the products we make and customers we serve. Having Brett on board is a natural fit."

  Tippie today shredding the Shore on his Rocky Mountain Flatline. Photo ~ Colin Meagher
For 2011, Tippie has a packed schedule of riding, announcing, and appearances booked. Highlights include hosting Crankworx, coaching for Camp of Champions, and filming webisodes of his popular online series  "Just the Tip".  "This year is going to be epic," says Tippie.  "I'm hooked up with all my original favorite sponsors once again, and I am stoked to be riding Race Face. I've been riding Race Face forever and together we've been at the forefront of the freeride scene since the beginning. The THREE things I like best about Race Face products are  1.)  They're high performance, 2.) They're good looking and 3.) …see  numbers 1. and 2.!"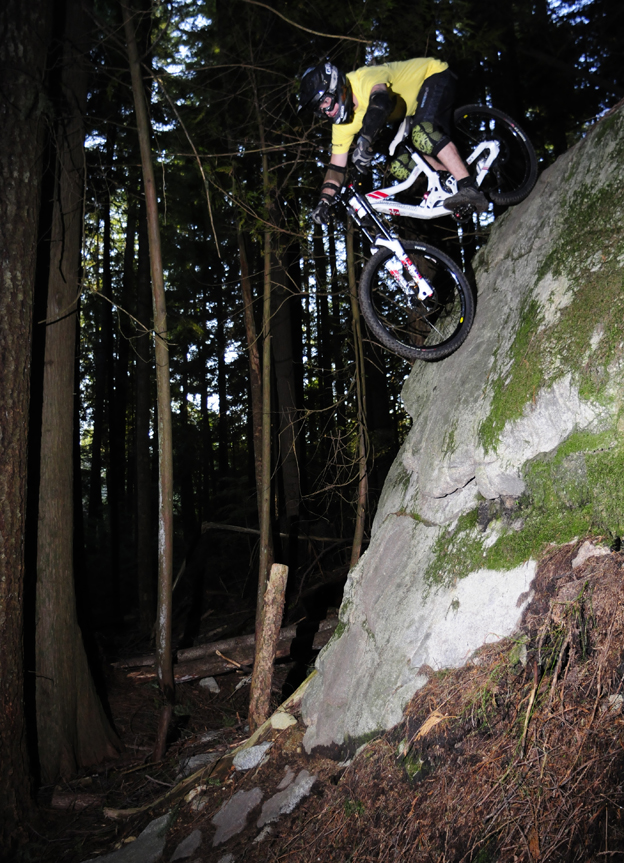 And another.  Here's Brett killing the Cherry Bomb – way gnarlier than it looks.  Photo ~ Layne Marrett
Tippie  was  born  in  Vancouver  but  cut  his  teeth  riding  the  steeps  around  Kamloops  and  Whistler.  Tippie,  along   with  Race  Face  protection-­â€sponsored  riders  Wade  Simmons  and  Richie  Schley,  are  the  founders  of  the  free   ride  cycling  movement.  Tippie  currently  resides  on  the  North  Shore  with  his  fiancé,  Sarah  and  his  2  year-­â€old   daughter  Jessamy.
---
Every time I see more evidence of Tippie on the comeback trail it makes me smile. You? Tell it here…