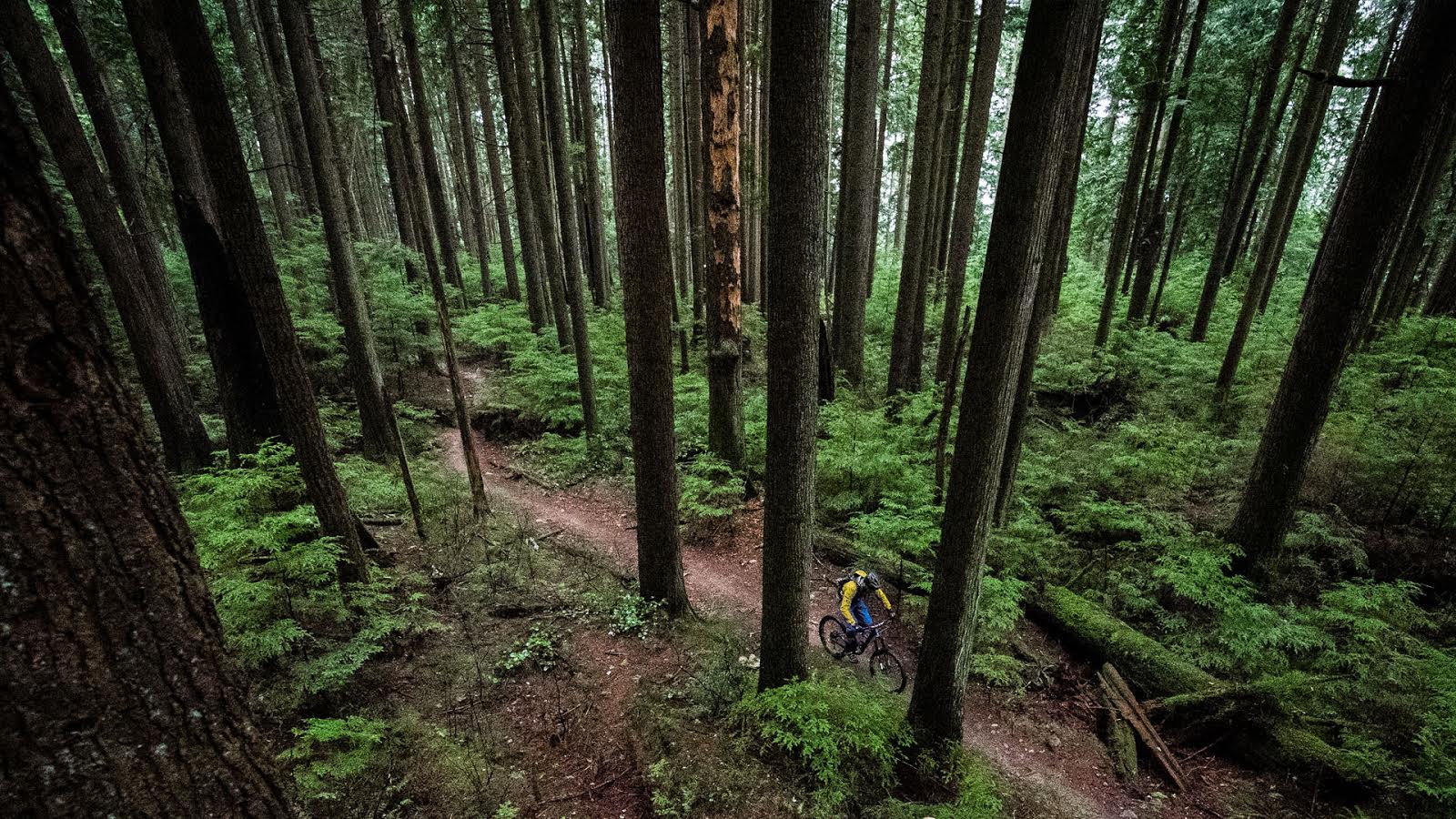 FMB with Specialized
Munich, January 25th, 2011 – With preparations for the 2011 Freeride Mountain Bike (FMB) World Tour in full swing, Specialized is joining the circle of official partners of the upcoming season's World Tour. Securing the support of this giant in the bicycle industry is another step towards establishing the FMB World Tour as the freeride sport's overarching World Series event, and the FMBA is looking forward to kicking off the 2011 World Tour well prepared with the Vienna Air King in Austria on April 2nd and 3rd.
Tarek Rasouli, president of the association, is delighted with the partnership. "Naturally, we are very excited to count Specialized among our official partners. A strong association needs strong partners, and the bicycle manufacturer is one of the strongest worldwide. Currently we are talking to several further possible partners and will be able to announce new partnerships soon. It is great to see a growing understanding of how important it is to support and further develop freeride!"
For Specialized, partnering with the FMB World Tour is a natural progression in their continued efforts to support cycling in various facets. The brand has always had a strong presence in the world of freeride mountain biking: They sponsor Darren Berrecloth, one of the world's top riders, and they were already on the list of supporters for the 2010 FMB World Tour in which Berrecloth took third overall. For the 2011 season, they've added up-and-comer Martin Soderstrom, and the combination should secure their status as major players for years to come.
"We are very excited to announce our new partnership with the FMB World Tour. Their positive influence on the sport fits perfectly with our culture and what we stand for," said Geoff Rogers of Global Sports Marketing. "It was an easy decision for us. We are looking forward to adding more support to progress the sport of Freeride, and there is no better way than through FMB. Plus, now that we have Soderstrom and Berrecloth on our team this year, we have never been more driven to be part of this program and sport as a whole."
Further official dates for the FMB World Tour 2011 will be announced soon. And the FMBA is confident that, also in its second year, the association will further their goal to help develop the sport of Freeride Mountain Biking by providing athletes and event organizers with a tangible world ranking system and guidelines for course design, judging and safety.
For more information about the FMBA and FMB World Tour, please go to fmbworldtour.com or facebook
---
Do you think the FMB has changed Slopestyle and freeride comps since its inception a year ago?  Do you follow the points and who is leading? Chime in here…