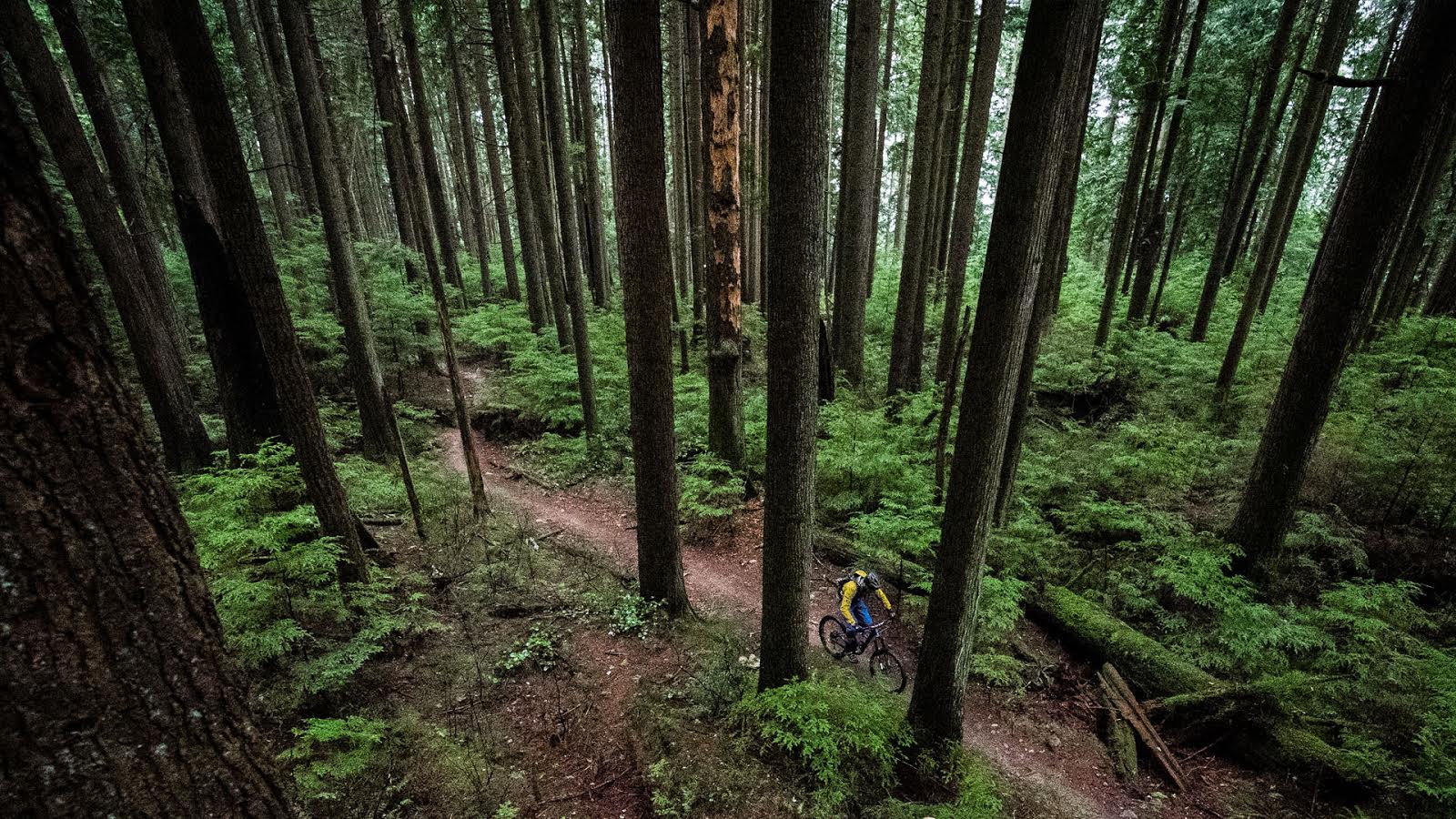 Søderstrøm on Specialized
Munich, January 21st, 2011 – Over the past few years, Martin Soderstrom has doubtlessly become one of the top freeride mountain bikers in the world. In the last 2 years alone, Martin has won 11 events and placed 5th overall at the 2010 FMB World Tour. Signing with Specialized is another rung in the ladder to stardom for him and he is ready to show off the new partnership. Martin will ride his new P.3, SX Trail, or Demo 8 at lots of contests all over the world and once again rock the FMB World Tour. 
Aiming to dominate the freeride world in 2011, Specialized is excited to announce the addition of Swedish pro Martin Soderstrom to their freeride program. Specialized will sponsor Martin with frames and saddles for at least the next two years and will be joining two of the best, Darren Berrecloth and Matt Hunter, to create one of the most diverse—and dangerous—freeride teams in the world. Not only do this year's athletes represent the best in the business, the two decorated vets and the young up-and-coming pro are not shy when it comes to product development. Specialized will make the best use of this partnership to take their products to the next level, as we've already seen with their XC and Downhill collaborations. 
As Martin puts it: "I couldn´t be any happier to sign with Specialized, it has always been a dream to ride for a big brand, and now to sign with THE brand of the big brands is just amazing. I have only been on the team for a little while now, but we have gotten a very quick start in a short amount of time to discuss how to reach our goals. As many of you already know I am a rider that has to be very certain that the products I am using are the best on the market and I feel that Specialized is the right brand for me. Together we want to create some new amazing gear, not only for me, but also for all of you out there. So let´s say: Stay tuned!"
Deacon James, the director of the P.series line of dirt/park and street bikes said "we couldn't be more excited. We have the utmost respect for Martin. We are big fans of his riding and style and have a deep appreciation for his professionalism. The timing couldn't be better as we are dedicating more resources to P.series to fully realize Martin's goals and ours by utilizing his direct feedback in the development of our current and future projects. Specialized is dedicated to making Martin's dream bikes a reality, and we are well underway already. We're going to elevate our game together. These are exciting times for P.series to say the least."
Martin is fortunate to have two notorious rippers as teammates. Supported by strong partners for the 2011 season, expect Martin to nail the sickest tricks at 26TRIX, Vienna Air King, Rocket Air and the Crankworx events.
To stay in touch with Martin, join his fanpage on facebook:  or check his website: martin-soderstrom.com
---
What do you think?  Good move for Martin? Good move for Specialized? Be the player agent here…